News Archive
Indian wild-caught shrimp exportation: US team to arrive in Kerala on March 29
16 Mar 2019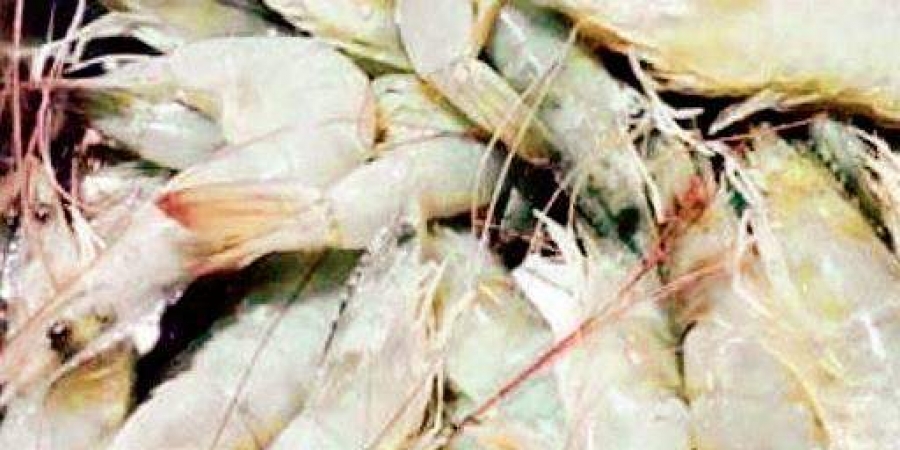 India exports seafood worth $2,300 million to the US per year with frozen shrimp as the principal item of exports.
Read more..
Source:
The New Indian Express
US rolling back sops won't hurt Indian shrimp exports: MPEDA
15 Mar 2019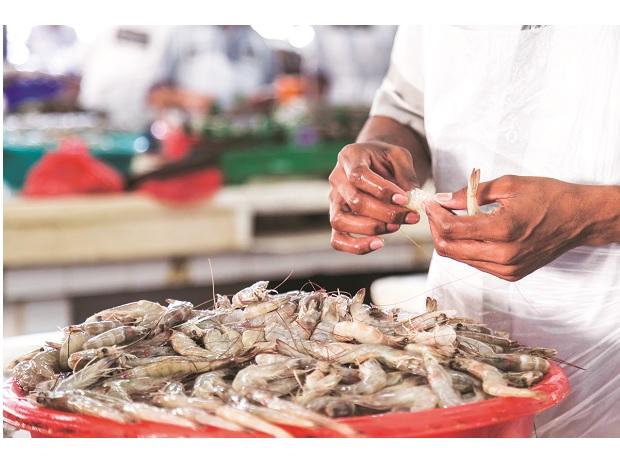 India exports seafood worth $2,300 mn to American market with flagship item being frozen shrimp, which is exempted from tariff and is not covered under GSP regime
Read more..
Source:
Business Standard
India to push for strict source country norms in FTA with Peru
12 Mar 2019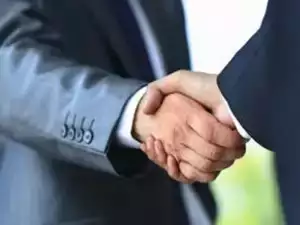 India will push for stricter source country criteria while offering tariff concessions to Peru at the ongoing negotiations for its proposed free-trade agreement with the South American nation.
Read more..
Source:
Economic Times
Shrimp exports to US rise 15.6% in 2018, India's aquaculture output may touch a record 7 lakh tonne
12 Mar 2019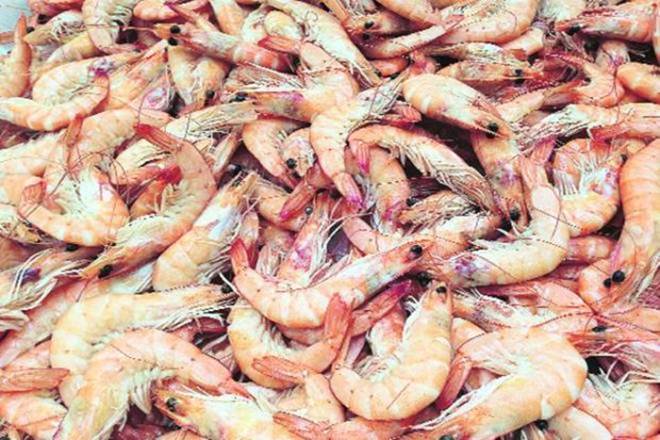 India's shrimp exports to the US were 15.6% higher in 2018 to 248,127 tonne and accounted for 36% of the total shrimps imported into the nation, according to the latest data of US agency National Oceanic and Atmospheric Administration.
Read more..
Source:
Financial Express
1.5L tonnes of goods exported to US via Cochin Port
10 Mar 2019
While the US and India are engaged in a trade tussle, Kerala is expected to take a dent from the collateral damage as the US is a major destination for commodity products originating from the Cochin Port.
Read more..
Source:
The Times of India
After the end of GSP, shrimp exporters apprehend new duty by America
08 Mar 2019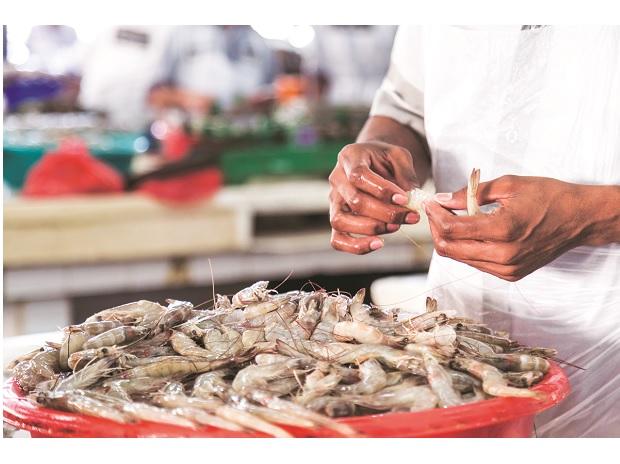 With United States of America announcing the end of preferential trade treatment status to India, currently being extended under its Generalised System of Preferences (GSP) programme, exporters of shrimp are apprehensive that America may levy a new duty which will have a cascading effect on exports of this perishable item.
Read more..
Source:
Business Standard
How Artificial Intelligence Is Transforming Aquaculture And Marine Management
07 Mar 2019
Life on earth began in the deep blue waters. Our common ancestor, of all the living organisms on this planet, can be traced back to the microbes in the deep sea hydrothermal vents. Though the intricacies of this theory are beyond the scope of this article, the role of oceans in the modern era is quite obvious and very well documented.
Read more..
Source:
Analytics India Magazine
India's goods export to hit $330 bn in 2018-19: Suresh Prabhu
07 Mar 2019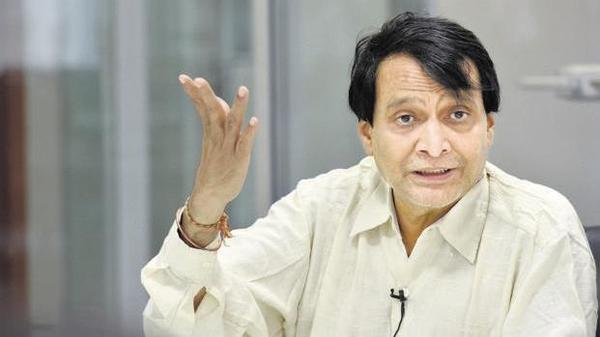 The country's goods export will touch $330 billion in 2018-19, which will be the highest ever, Commerce and Industry Minister Suresh Prabhu said Thursday.
Read more..
Source:
Live Mint
Indian exporters seek black tiger push ahead of Tokyo Olympics
07 Mar 2019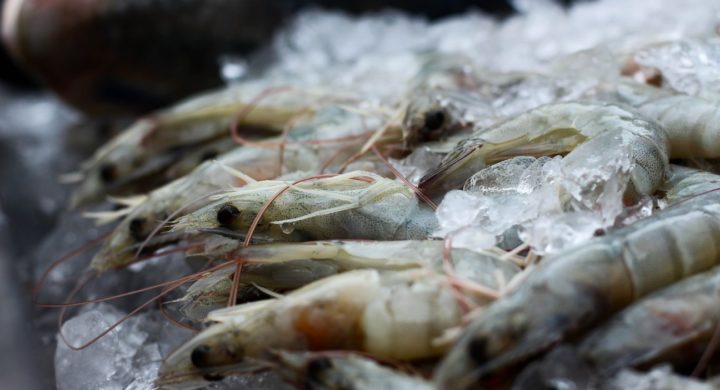 The Indian seafood exporters association is hoping that the upcoming Tokyo Olympics in 2020 will see a significant boost in the country's shrimp exports to Japan, reports The Hindu Business Line.
Read more..
Source:
Under Current News
Sea Lab plans to set up quality testing for food products
07 Mar 2019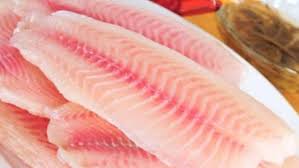 The Kochi-based Sea Lab, a division of Seafood Park (India) Ltd, plans to step up quality testing for food items generated across the country.
Read more..
Source:
Business Line