News Archive
Soon People will be able to Trace the Origin of 'Fish' they are Eating
24 Jun 2019
Until now, we have heard about the traceability of organic foods but soon, fish-eaters will get to know the origin of the fish on their plate.
Read more..
Source:
Krishi Jagran
Odisha fisherman nets rare Ghol fish, sells 1 at Rs 6,000/kg
21 Jun 2019
A group of fishermen in Odisha's Bhadrak district have caught several rare Ghol fish, known for their medicinal value, and sold one of them at whopping Rs 6,000 per kilogram.
Read more..
Source:
Hindustan Times
Centre will spend Rs 25 lakh crore to enhance agricultural productivity: President Kovind
20 Jun 2019
In order to enhance agricultural productivity, an investment of Rs 25 lakh crore will be made in the coming years, said President Ram Nath Kovind while addressing the joint sitting of Parliament on Thursday.
Read more..
Source:
ANI News
Inland fisheries a major contributor to overall fish production in India : Purohit
19 Jun 2019
Inland fisheries has emerged as a major contributor to the overall fish production in the country, Tamil Nadu Governor Banwarilal Purohit said on Wednesday.
Read more..
Source:
United News of India
India accounts for 6.3% of global fish production: Fisheries department
18 Jun 2019
The release quoted Rajni Sekhri Sibal, Secretary, Department of Fisheries, as saying that there is a huge potential in harnessing tuna and tuna-like species in the Indian Exclusive Economic Zone (EEZ).
Read more..
Source:
Money Control
India may set up special fishing zone for Tuna
18 Jun 2019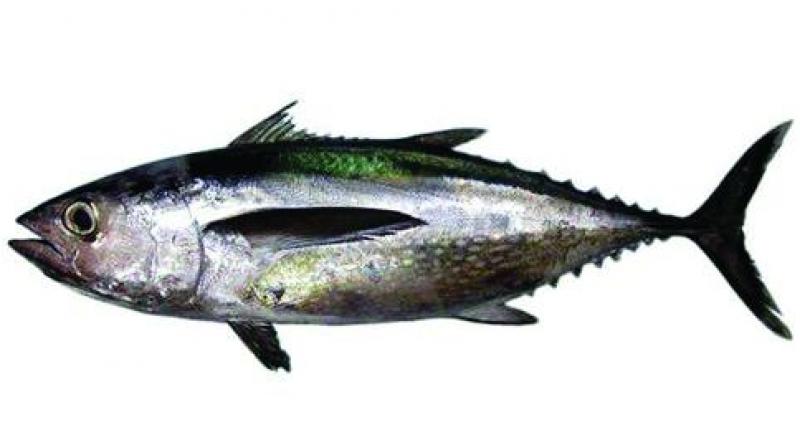 India's move would create an existential threat to the species, say experts.
Read more..
Source:
DECCAN CHRONICLE
After a decade, black tiger shrimps stage a comeback in Kerala
17 Jun 2019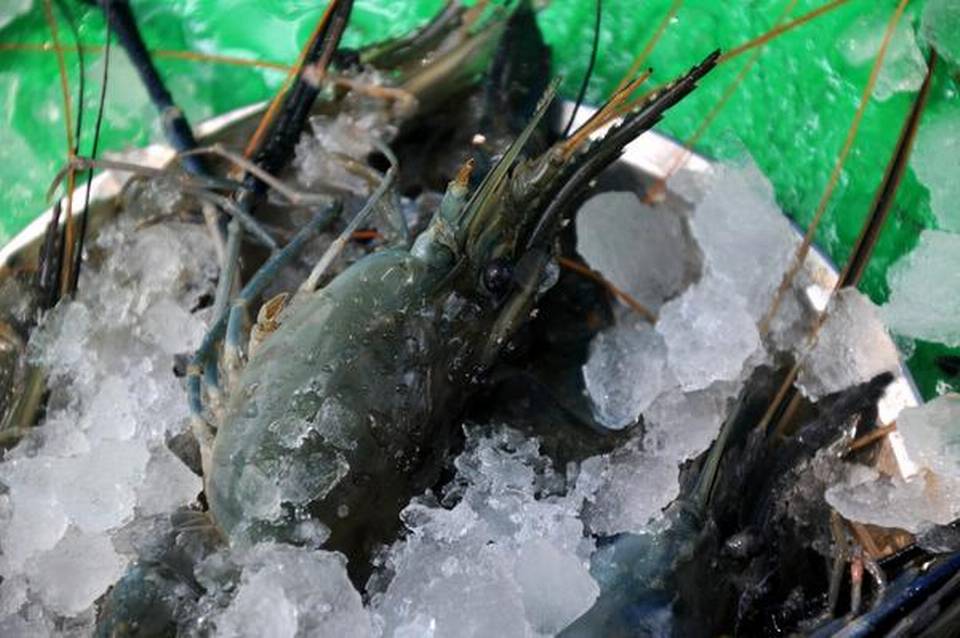 Authorities says that MPEDA's efforts to revive the production of black tiger shrimps on a mass sale of its seeds have been receiving encouraging feedback.
Read more..
Source:
The Hindu
Fishermen demands government to set up 'procurement centres' for fishes
16 Jun 2019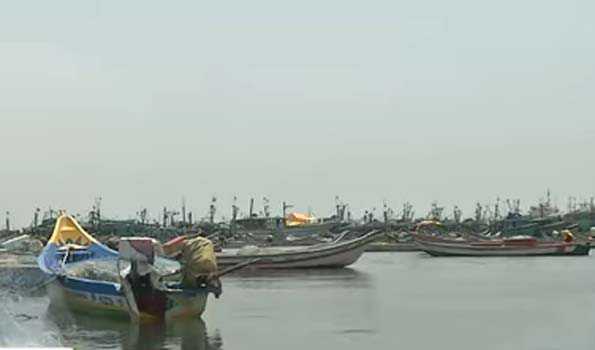 Mechanised boat fishermen of Rameswaram on Sunday urged Tamil Nadu government to set up "Direct Procurement Centres" (DPCs) across the state to buy fishes on the lines of DPCs to procure paddy from farmers at the support price.
Read more..
Source:
United News of India
Now, salmon that grows on land
15 Jun 2019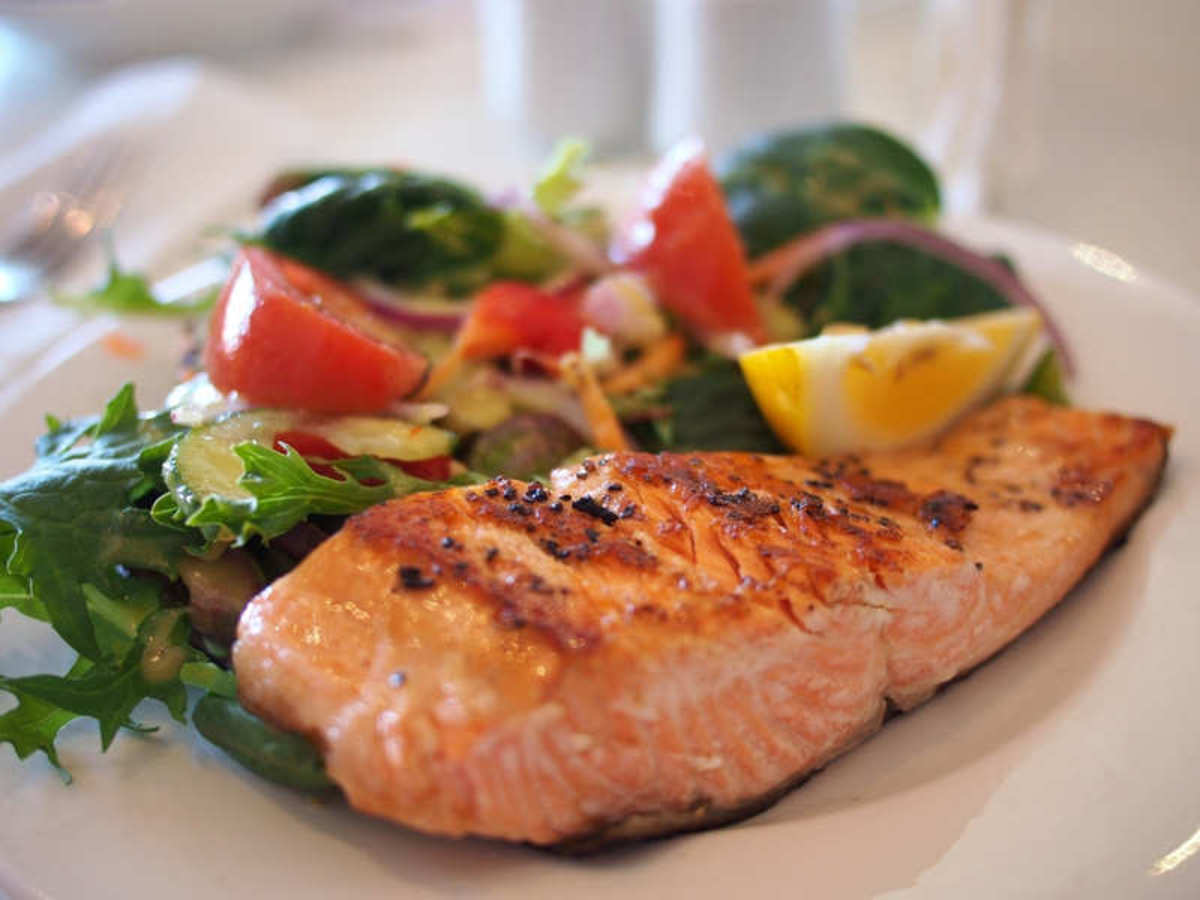 Salmon has become the guinea pig of the seas when it comes to using technology to supplement falling fish populations. Now it's moved onto land — and into the laboratory.
Read more..
Source:
Times of India
Centre, states committee to suggest structural reforms in agriculture
15 Jun 2019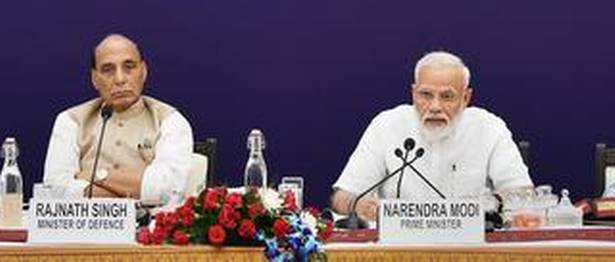 In his closing remarks of 5th Governing Council meeting of NITI (National Institution for Transforming India), PM Modi said that this committee would include some Chief Ministers as well, and would take a holistic approach on the subject
Read more..
Source:
The Hindu Business Line