News Archive
India's shrimp exports to US seen robust
15 Jun 2018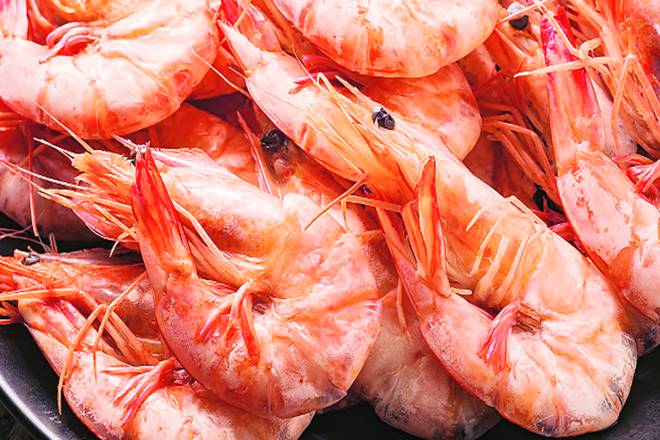 Indian shrimp exports to the US are likely to be robust and higher in 2018 despite a global supply glut due to higher production in most countries
Read more..
Source:
Financial Express
Work starts on 4th phase of aquatic quarantine facility
14 Jun 2018
The fully air-conditioned and sterile quarantine cubicles look like an intensive care unit where VVIPs are being treated. Scientists and technicians closely monitor the Pacific White Leg Shrimp (L. vannamei) imported mainly from the U.S. and Singapore and kept in quarantine tanks at the Aquatic Quarantine Facility (AQF). It is operated by the Marine Products Export Development Authority (MPEDA) at the Rajiv Gandhi Centre for Aquaculture at Neelankarai in Chennai.
Read more..
Source:
The Hindu
Major plan to drive shrimp production up in country
13 Jun 2018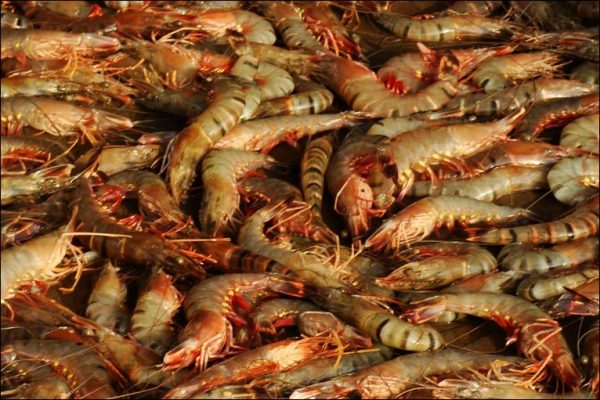 The marine products export development authority has planned to expand the aquatic quarantine facility here to increase shrimp production by 3.50 lakh metric tonnes per annum.
Read more..
Source:
The Economic Times
There Can't Be Wholesale Killing Of Sharks: Kerala HC Upholds Central Govt Notification Banning Export Of Shark Fins Of All Species
12 Jun 2018
Even among the fish consumers, those that prefer shark meat are minuscule. So, to cater to the needs of such negligible consumers, there cannot be the wholesale killing of sharks. The culprit is finning, and the result is the species thinning, to the extent of disappearing—almost, the court remarked... ...      View More
Read more..
Source:
LiveLaw.in
Soon, farm fresh fish to be harvested in Veraval
02 Jun 2018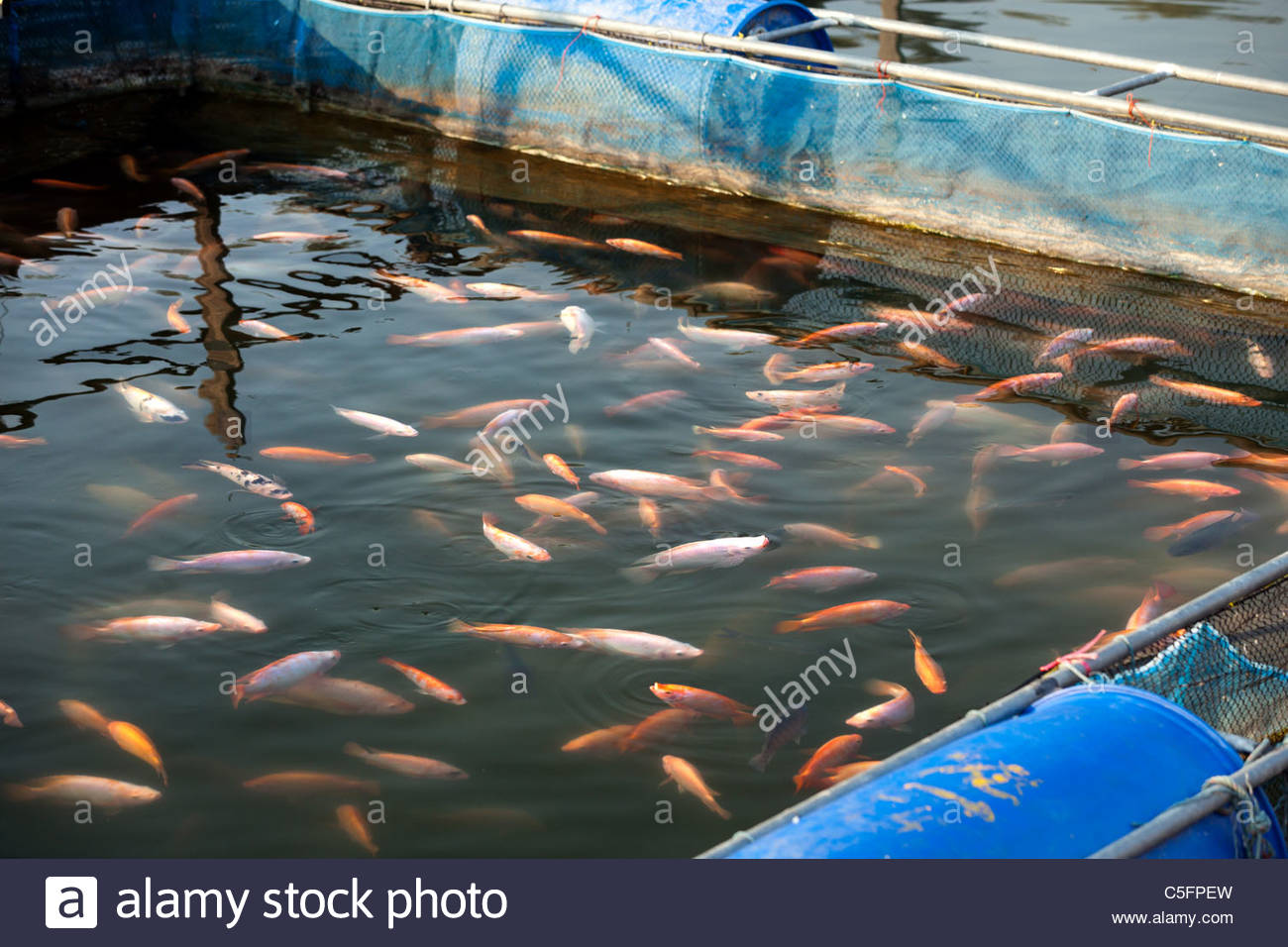 Soon farm fresh fish will be available from Veraval coast as fishermen there plan to adopt the sea cage fish farming technique developed by Cochin-based Central Marine Fisheries Research Institute (CMFRI) that works under the Indian Council of Agricultural Research (ICAR).
Read more..
Source:
The Times of India
Government Relaxes Norms For Coastal Movement Of Agri, Fishery Products
02 Jun 2018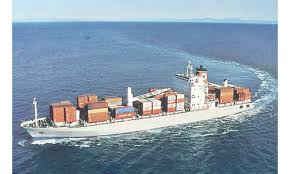 The government has done away with the licensing permits for foreign vessels for coastal movement of agriculture, fishery and animal produce, besides allowing Indian citizens to charter ships for these, Union Minister Nitin Gadkari said.
Read more..
Source:
Bloomberg
MPEDA successfully demonstrates open pond culture of Asian sea bass
23 May 2018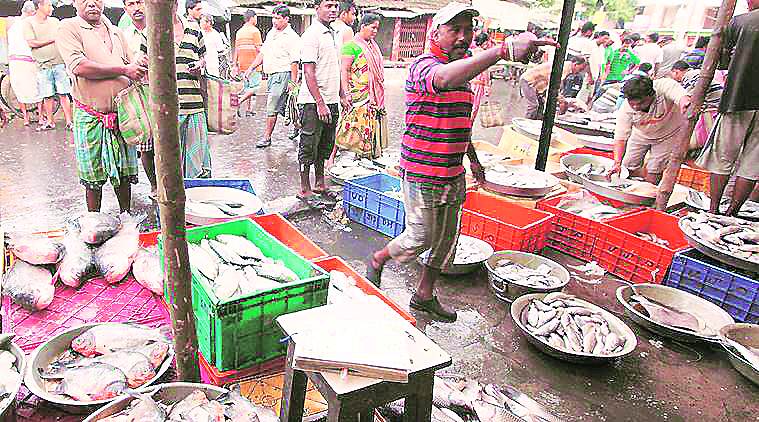 State-run Marine Products Export Development Authority (MPEDA) said on Tuesday that it has successfully demonstrated open pond culture of Asian sea bass, which can significantly increase the yield of this much-in-demand seafood with huge export potential and help small and marginal farmers to adopt this method in a cost-effective manner
Read more..
Source:
Financial Express
Radha Mohan Singh addresses National Conference of Fisheries Ministers of Coastal states
17 May 2018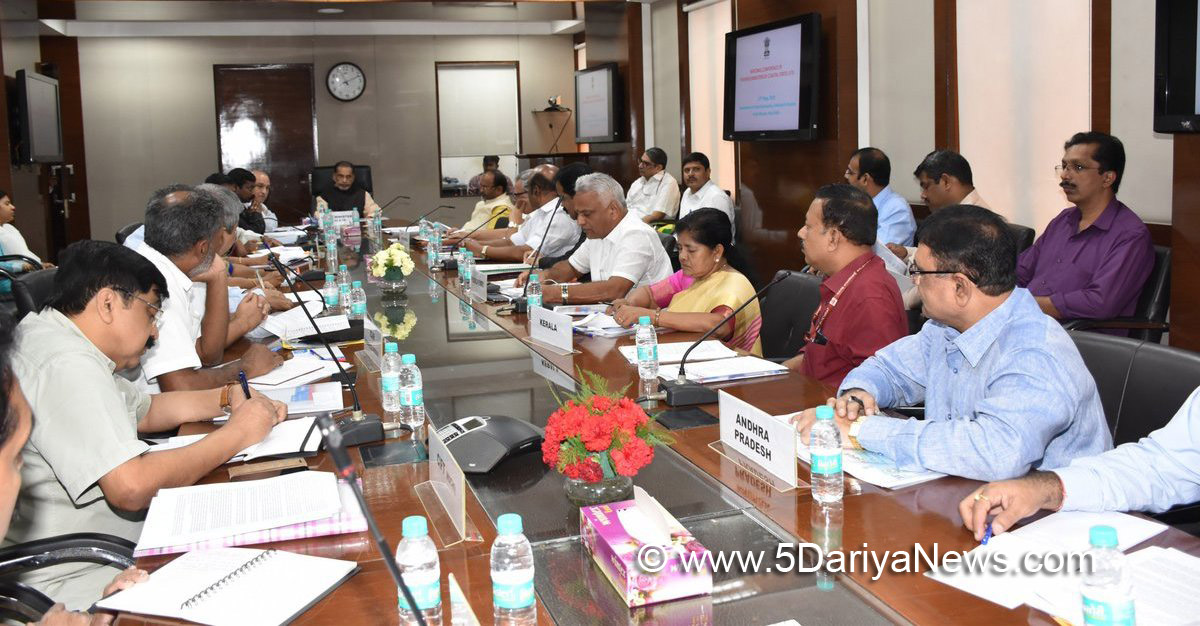 During the last decade, India has attained first position with around 14% average annual growth in the export of fish & fishery products. Fish production in India has also grown by 27% in 2014-18 as compared to 2010-14.
Read more..
Source:
5 Dariya News
Maharashtra: State govt to boost fish output to double farmers' income in region
18 Apr 2018
The Maharashtra government will promote fisheries as an allied activity to agriculture to double farmers' income by 2022. Doubling farmers' income by way of non-farm sources is high on agenda of Narendra Modi government at Centre
Read more..
Source:
The Times of India
Manipur can have fishery projects: Vice President
18 Apr 2018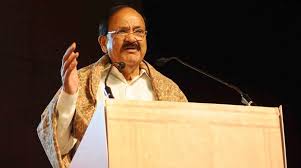 Vice President M. Venkaih Naidu on Wednesday said that there could be various fishery and aquarium projects in Manipur to increase income of farmers since the state has sufficient rainfall round the year.
Read more..
Source:
Business Standard
Page 1 of 1