News Archive
NCDC bid to build a team of Ornamental Fisheries entrepreneurs
27 Jan 2020
NCDC holds workshop in Kolkata, participants evince keen interest
Read more..
Source:
Indian Cooperative
Shrimp exports to US rise 14.6% y-o-y
25 Jan 2020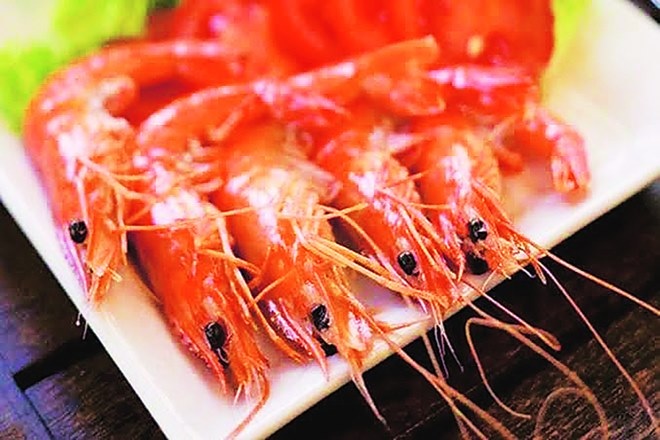 According to the latest data of US agency National Oceanic and Atmospheric Administration, India exported 258,837 tonne of shrimp during January-November 2019 against 225,853 tonne a year ago.
Read more..
Source:
Financial Express
Taking tech to shrimp farmers
24 Jan 2020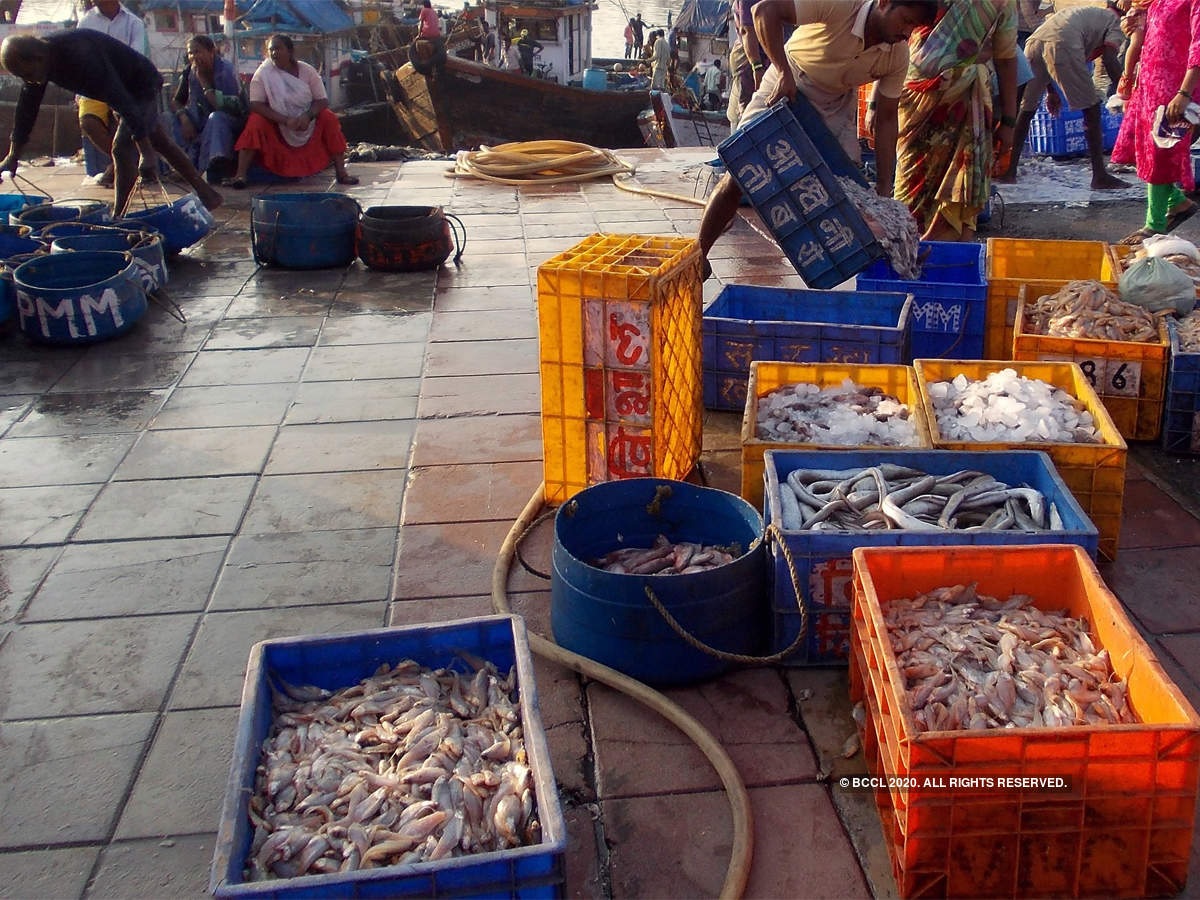 Cultivators are using solutions to improve productivity & streamline supply chain
Read more..
Source:
Economic Times
US may buy more Indian shrimp this year
23 Jan 2020
Besides, the prices were also lower compared to the previous year.
Read more..
Source:
Economic Times
Precision aqua tech gaining traction
22 Jan 2020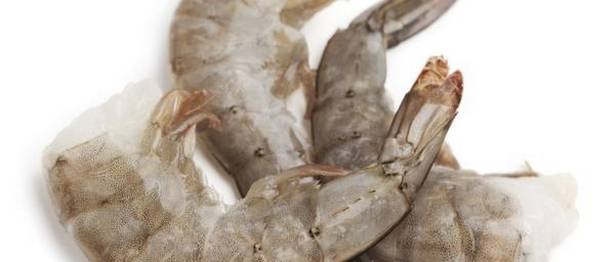 Precision aquaculture technologies has started gaining traction with more Indian entrepreneurs venturing into the aquaculture ecosystem.
Read more..
Source:
The Hindu Business Line
Odisha seeks major carp cage culture increase
21 Jan 2020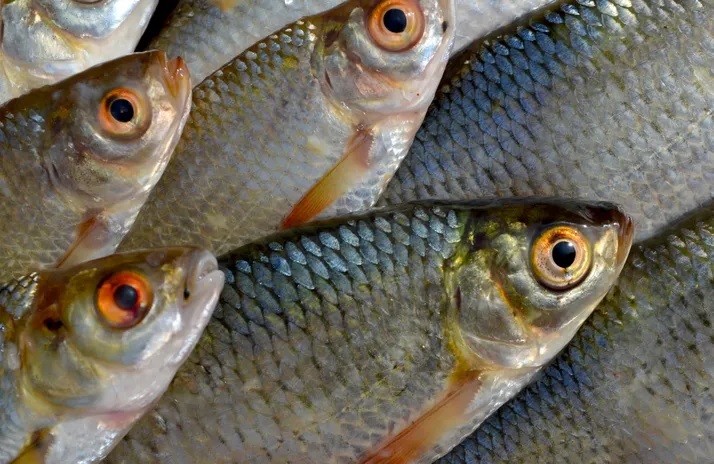 Plans to kick-start the intensive cage culture of carp are currently being considered by the Indian state of Odisha.
Read more..
Source:
The Fish Site
Bengal Govt to boost fish exports from the State
16 Jan 2020
With an aim to fulfil the huge demand of fish lovers across the country the West Bengal Fisheries Department has decided to use the platform of three-day 'Bengal Fish Fest'.
Read more..
Source:
United News of India
Indian institute introduces new device to analyze freshness of fish
13 Jan 2020
India-based Central Institute of Fisheries Technology (CIFT) has developed a new simple, low-cost, and easy-to-operate device to assess the freshness of fish in a market, The Hindu BusinessLine reported 24 December.
Read more..
Source:
Sea Food Source
Seafood industry seeks govt intervention to lift US ban on sea-caught shrimps
10 Jan 2020
The seafood industry has sought the intervention of the Commerce Ministry for an early lifting of the US ban on sea-caught shrimps from India which has been imposed for not complying with the fishing practice to protect sea turtles.
Read more..
Source:
The Hindu Business Line
Southern India's fishing fleets tell a tale of 'staggering' tsunami aid money
09 Jan 2020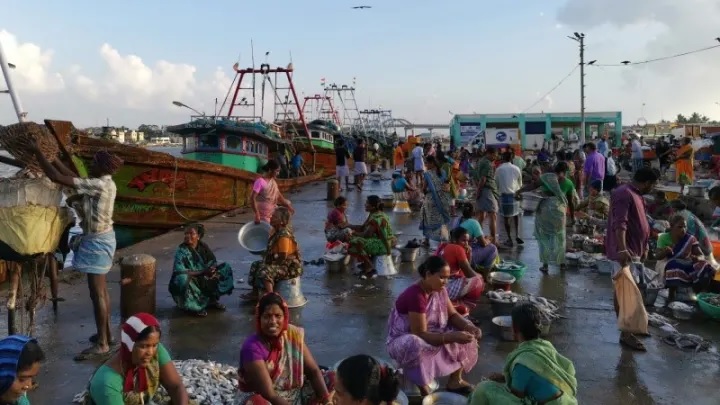 E. Rajesh Kumar, a fisherman from Chandrapadi — a village of 375 houses in Tamil Nadu state, on the eastern coast of southern India — was eager to show off all the new tech that he and his fellow fishermen have at their disposal.
Read more..
Source:
Devex