News Archive
AP lags behind in prawn, fish processing units
18 Sep 2017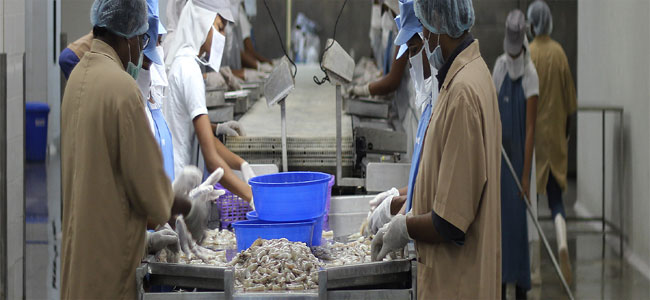 Though Andhra Pradesh is marching ahead in fish and prawn production, it lags in food processing units in aquaculture and reaching the targets set by the government.In the first quarter of this financial year 2017-18, aquaculture registered a growth rate of 42 percent against the target set by 36 percent.
Read more..
Source:
The Hans India
Kerala, India eyes aquaculture to increase fish production
18 Sep 2017
India's Kerala state is eyeing aquaculture as a means to increase fish production and counter its dwindling wild fishery stock that has been caused by marine pollution and overfishing.
Read more..
Source:
SeafoodSource
Fisheries chief pitches for open sea cage culture
16 Sep 2017
Fish farmers and marine entrepreneurs in Goa can benefit from schemes under Blue Revolution in order to enhance their income in the fisheries sector. This was stated by Dr Shamila Monteiro, director of fisheries while speaking at a seminar on the export potential of marine products hosted by the World Trade Centre, Goa on Friday.
Read more..
Source:
The Times of India
Desi shrimps set to be the next big fish in the market
10 Sep 2017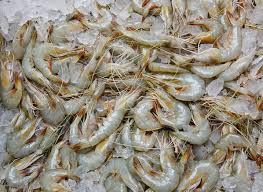 When a contagious viral disease struck the Indian shrimp industry in the 1990s, taking native species like Asian tiger shrimps (peneaus monodon) off the market, an exotic species from Latin America, the Pacific white shrimp (peneaus vannamei) came to the rescue of the ailing industry.
Read more..
Source:
The Times of India
Fish processing unit and cold storage to be set up in West Bengal's Digha to boost exports
07 Sep 2017
The Bengal Government is planning to set up the infrastructure to enhance fish exports from the region for which an industrial-standard fish processing unit and a cold storage is being planned for Digha.
Read more..
Source:
Knn
Shrimp Exports: India turns world No 1 in 2016
24 Aug 2017
Seafood exports from the country hit an all-time high last fiscal with the total revenue touching $5.78 billion, or Rs 37,870.90 crore, by exporting 11,34,948 tonne seafood products, largely due to a robust demand for frozen shrimp and fish.
Read more..
Source:
Financial Express
Research body moots development plan to double fish farmers' income
22 Aug 2017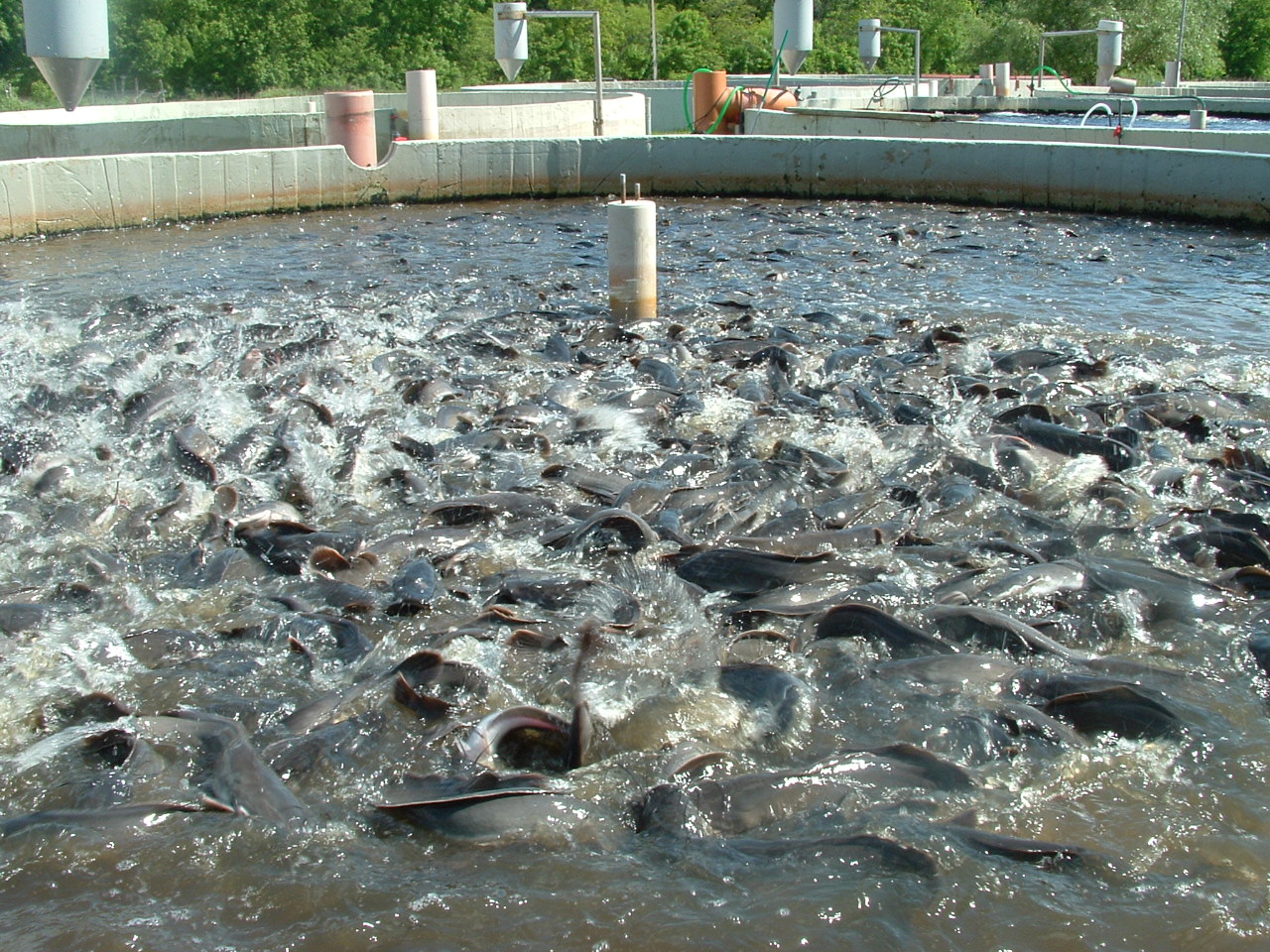 As part of doubling farmers' income by 2022 under the New India Movement introduced by the Centre, a seven-point development plan for the farmers in Ernakulum district will be declared on Thursday at the Central Marine Fisheries Research Institute (CMFRI).
Read more..
Source:
The Times of India
Deep sea fishing project receives good response
22 Aug 2017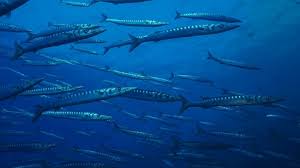 The 'deep sea fishing project', launched by Prime Minister Narendra Modi here on July 27 to end bottom trawling in the Palk Bay, has evoked good response with more than 300 fishermen evincing interest in the venture.
Read more..
Source:
The Hindu
Focus on augmenting fish production
17 Aug 2017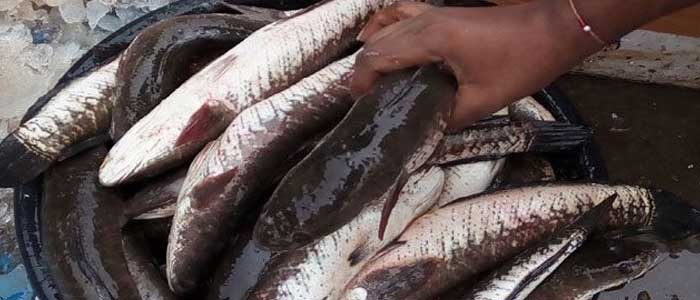 Despite having a massive domestic market, the availability of snakehead fish, a non-vegetarian's delight, witnessing a significant downward trend over the years. This freshwater fish is also known as murrel, koramenu, korramatta, bomme, etc.
Read more..
Source:
The Hans India
Visakhapatnam marine production touches 1.54 L tonnes
10 Aug 2017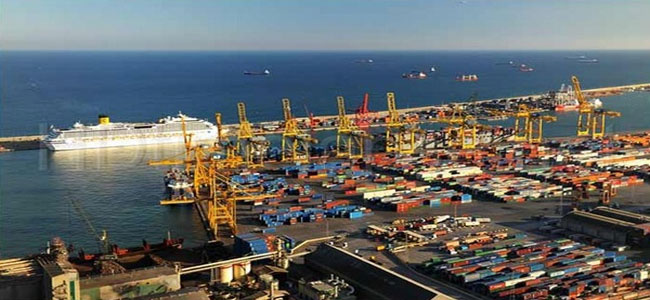 At a time when the state government has identified the fisheries sector as a growth engine for social economic development and chalking out different strategies to tap the potential of marine industry, Visakhapatnam district has recorded phenomenal growth in marine production in the past five years
Read more..
Source:
The Hans India
Page 1 of 1