News Archive
Centre withdraws rules to regulate fish, aquarium markets
03 Dec 2017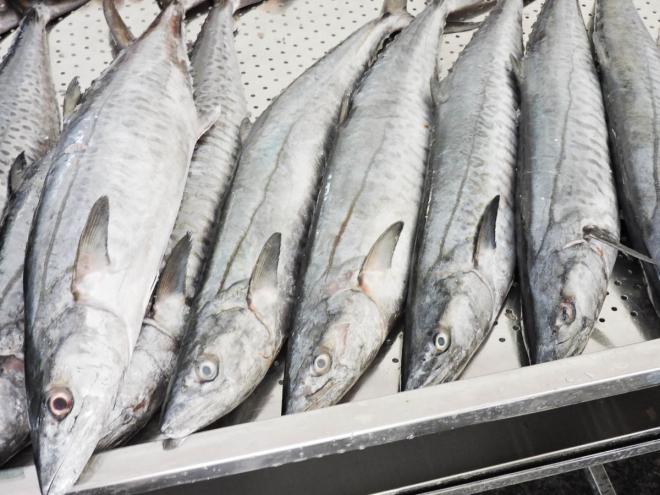 The environment ministry has withdrawn rules issued earlier this year relating to the regulation of fish market and aquarium in a bid to ensure aquatic creatures are kept in hygienic conditions.
Read more..
Source:
Hindustan Times
Vice-President M Venkaiah Naidu tells scientists to aid responsible fishing
22 Nov 2017
Vice-President M Venkaiah Naidu called upon fishery scientists and policy makers to draw up a future outlook focusing on the judicious use of fishery resources by reducing losses and value addition and supplementing the ever increasing need for fish through modern aquaculture technologies and diversification of products.
Read more..
Source:
Deccan Chronicle
India becomes second largest fish producing country in the world
21 Nov 2017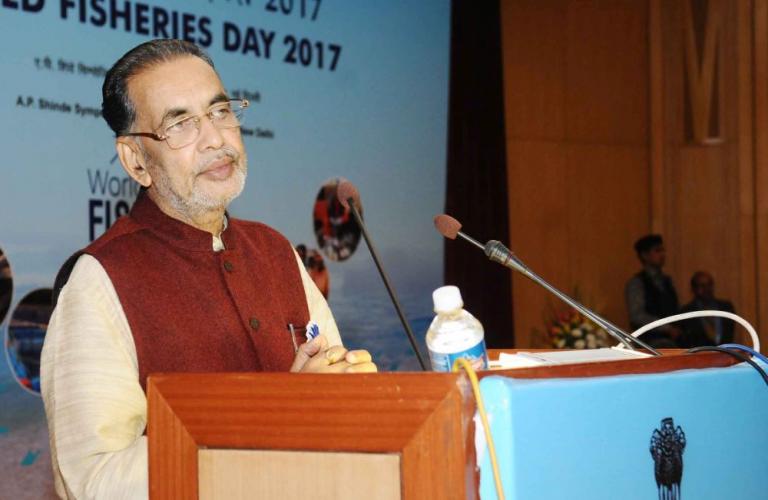 Combining the production of all types of fisheries (capture and culture), the total fish production has reached at about 11.41 million tonnes in 2016-17 and India has become the second largest fish producing country in the world, Union Agriculture Minister Radhan Mohan Singh said while addressing a conference on the occasion of World Fisheries Day in New Delhi today.
Read more..
Source:
Rural Marketing
India receives international fund to promote sustainable fishing practices
19 Nov 2017
India has special reason this time to celebrate the World Fisheries Day on November 21, as it received international fund for the promotion of sustainable fishing practices.
Read more..
Source:
Business Line
MPEDA to storm market with instant foods, snacks
08 Nov 2017
The MPEDA is exporting different varieties of products including shrimp, crab, shell fish, lobster and other aquatic species. In 2016-17, marine products valued about $ 5777.61 were exported and is planning to increase the exports by $ 10 billion by 2022. Of the total exports, AP contributed 63% of shrimp.
Read more..
Source:
The Hindu
Government Schemes Designed to Promote Farmer Incomes: Minister of Agriculture and Farmers' Welfare
06 Nov 2017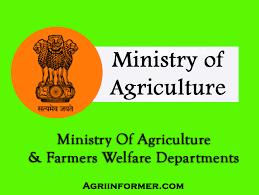 The budget allocation for agriculture has increased dramatically, said Mr Radha Mohan Singh, Hon'ble Minister of Agriculture and Farmers' Welfare, at the ongoing World Food India 2017. The Minister highlighted increase in integrated farming, including in single hectare plots.
Read more..
Source:
Business Standard
Vice President to inaugurate 11th Indian Fisheries and Aquaculture Forum on November 21
02 Nov 2017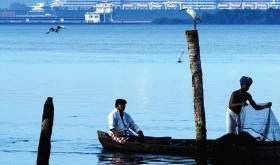 M Venkaiah Naidu, in his first visit to the state as Vice President, will inaugurate the 11th Indian Fisheries and Aquaculture Forum (11th IFAF), jointly hosted by ICAR-Central Institute of Fisheries Technology (ICAR-CIFT) in collaboration with Asian Fisheries Society Indian Branch (AFSIB) from November 21-24.Naidu will inaugurate the event, which is being held at Hotel Le Meridien, on November 21 .
Read more..
Source:
The New Indian Express
AP State contributes 20 pc of total exports from the country
29 Oct 2017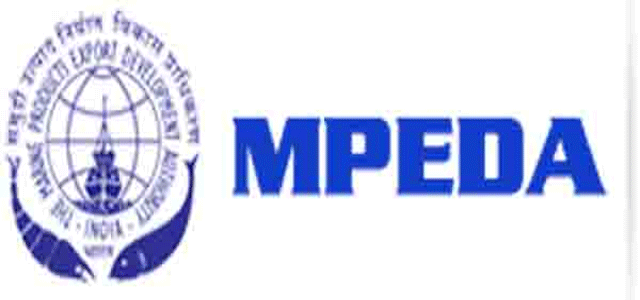 T Dola Sekhar, Director of Marine Products Export Development Authority (MPEDA), Kochi, has said that India has exported 5777.61 million dollars worth marine products during the year 2016-17. He visited Bhimavaram, the aqua hub of Andhra Pradesh, for the first time on Sunday.
Read more..
Source:
Hans India
Hyderabad, India to host global aqua expo in March 2018
27 Oct 2017
The city, located Telangana state in the southcentral part of the country, will host AquaEx India in March 2018. The event is being organized by Society for Indian Fisheries and Aquaculture, in association with Department of Fisheries, Telangana , AquaApp, and will take place at the Hitex Exhibition Centre in Hyderabad from 15 to 17 March, 2018.
Read more..
Source:
SeaFoodSource
Government Support will boost Sea Food Packaging Market size During Forecast Period (2017 – 2027)
25 Oct 2017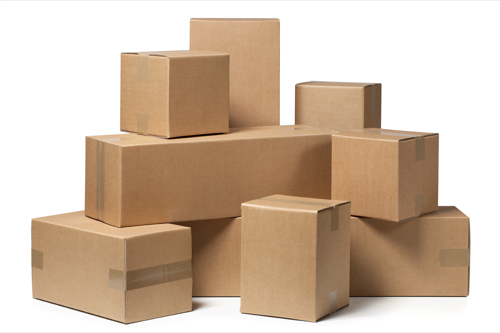 Sea food is the most preferred health and wellness food worldwide, due to its rich nutrients, availability, rich experience, range of variety and affordability compared to other meat and meat products. Seafood microbial deterioration rate doubles with every 5.3oC increase in temperature.
Read more..
Source:
Find Market Research
Page 1 of 1