News Archive
India lists out States giving maximum fishing subsides to WTO in 2018-19
22 Jul 2019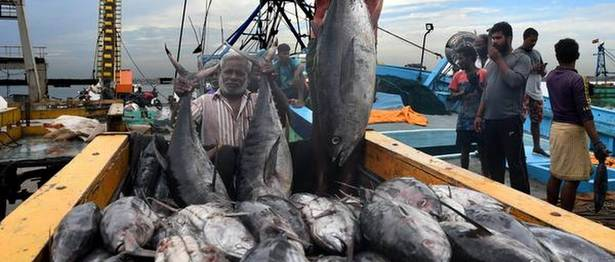 The data assumes significance as some developed countries demand end of these subsidies.
Read more..
Source:
The Hindu Business Line
India makes strong case at WTO for continuing fisheries subsidies
19 Jul 2019
Says large subsidisers operating industrial fishing fleets need to be curbed
Read more..
Source:
The Hindu Business Line
Marine Products Export Development Authority signs MoU with Telangana for boosting aquaculture export
18 Jul 2019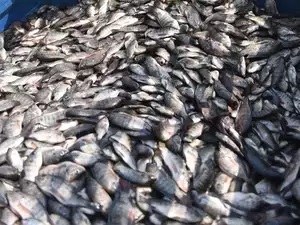 The MOU involves setting up a multi-species aquaculture centre with the state government's funding.
Read more..
Source:
Economic Times
Working towards a new Blue Revolution
17 Jul 2019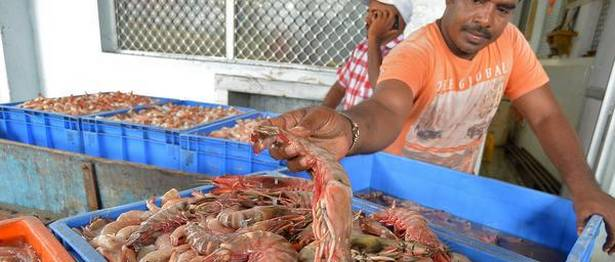 Sustainable aquaculture is key to raising seafood output and exports. Species that meet GI norms can be promoted.
Read more..
Source:
The Hindu Business Line
Health and sustainability: Why cell-based meat is crucial to help meet APAC's protein needs – CEO
15 Jul 2019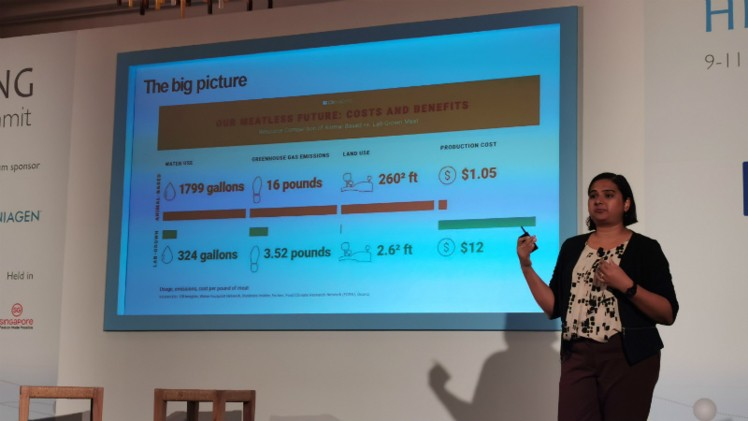 The development of cell-based seafood and meats , and shrimp in particular, should be prioritised in order to meet the protein needs of Asia's growing, and ageing population, in a healthy and sustainable manner.
Read more..
Source:
Foodnavigator-Asia
Former R&AW chief has a new mission: Paddy-shrimp farming in ancestral village
14 Jul 2019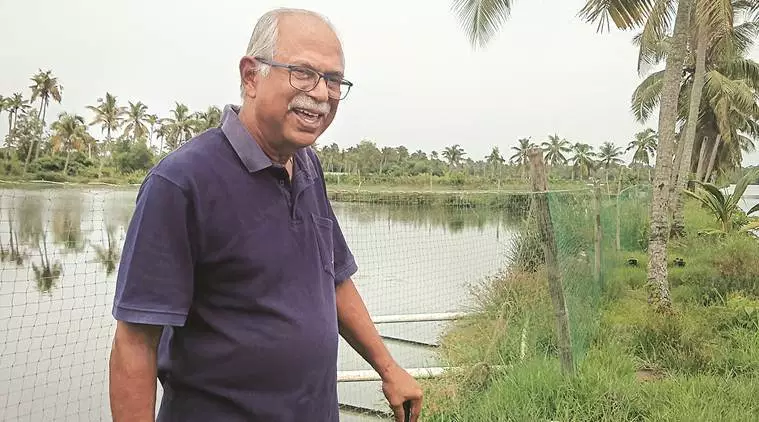 Under One Paddy, One Fish, alternate cropping of fish and paddy is done in wetlands, with paddy being cultivated for four months and shrimp in the remaining eight months, when the fields remain fallow.
Read more..
Source:
The Indian Express
Kurnool: State to send proposals to set up ornamental fish farm unit
12 Jul 2019
Native ornamental fish include honey gourami, rosy barb, zebra fish, glass fish, loach and others that have good demand, says Vivek Bhatia.
Read more..
Source:
Deccan Chronicle
India's fish production up from 10.26 MMT in '14-15 to 13.42 MMT in '18-19
11 Jul 2019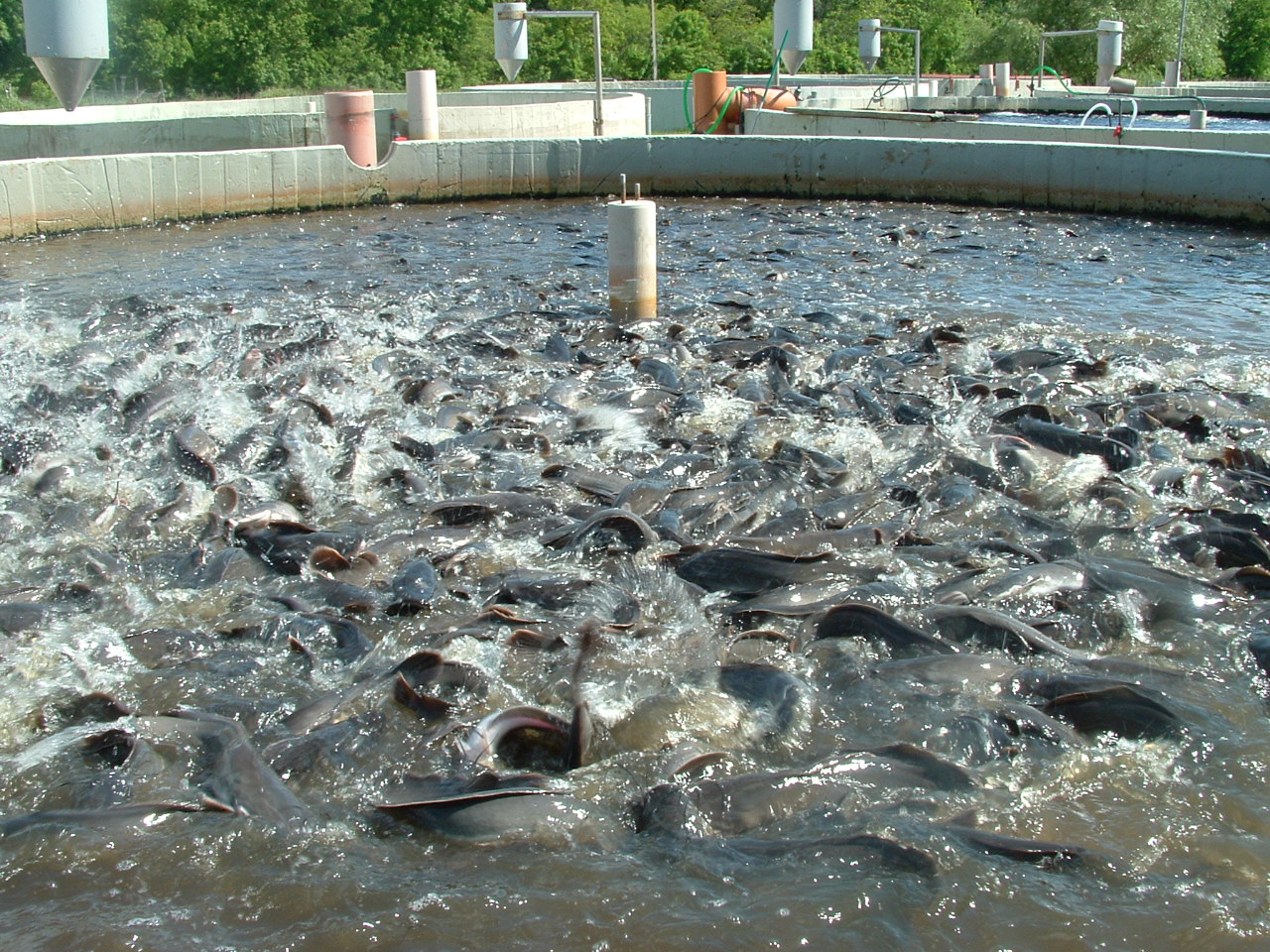 The State/UT-wise details of the fish production in the country during the last three years (2016-17 to 2018-19) was furnished at Annexure-I and the current year fish production data has not been reported by the State.
Read more..
Source:
FnB News
Gujarat: Preservation of fish using formalin flagged at meet
11 Jul 2019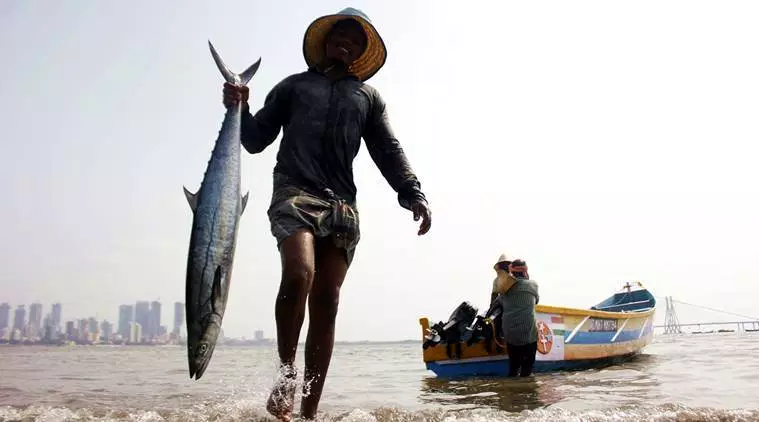 After this issue came to light, CIFT in July 2018 developed an easy-to-use kit to detect the presence of formalin in fish. Since then, Mumbai-based HiMedia Laboratories, to which the technology was licenced, has been producing and marketing the kit.
Read more..
Source:
The Indian Express
Anmol Feeds plans to set up one shrimp feed unit at Kolkata
10 Jul 2019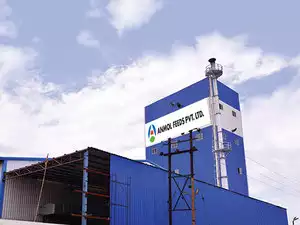 While the unit in Kolkata will be set up at a cost of Rs 25 crore, the floating fish feed unit will require an investment of Rs 30 crore.
Read more..
Source:
The Economic Times