News Archive
India's Apex praying for better shrimp harvests as new plant nears commercial readiness.
10 Jul 2019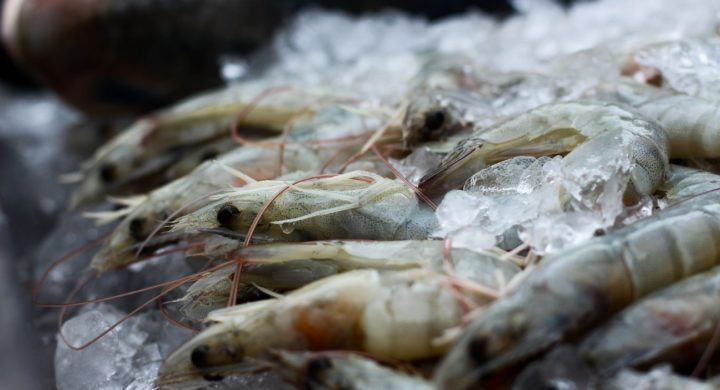 India's Apex Frozen Foods is hoping for better shrimp harvests in Andhra Pradesh from the second cycle of 2019, after its 2019 financial year took a hit.
Read more..
Source:
Undercurrent News
Meghalaya shortfall in fish productions
10 Jul 2019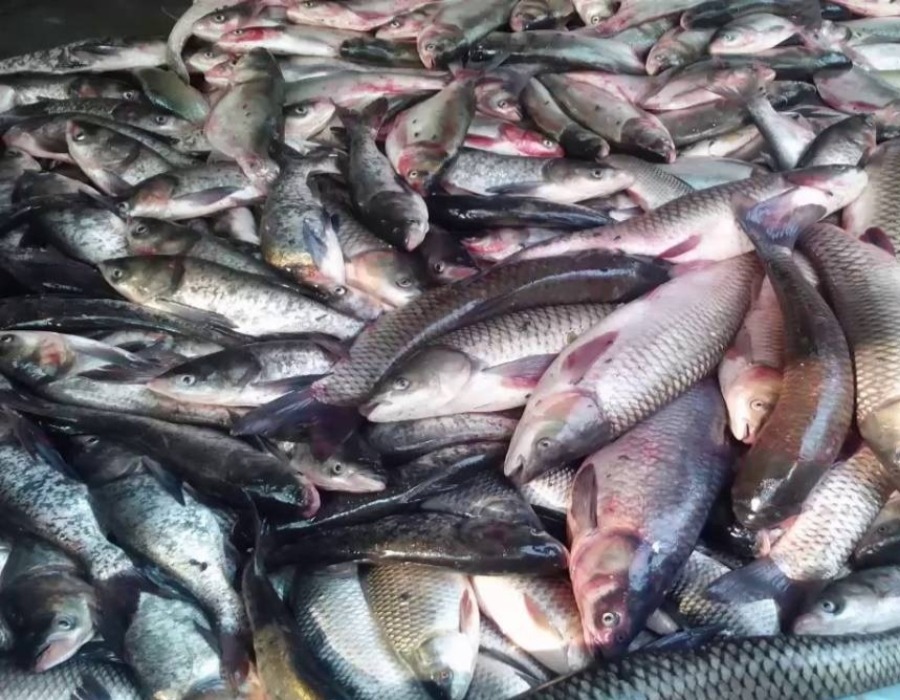 Meghalaya has tripled its production of fresh water fish from 4,800 Metric Tonnes to 13,000 Metric Tonnes during the last five years, Chairman and Secretary Farmers (Empowerment) Commission, K N Kumar said on Wednesday.
Read more..
Source:
United News of India
New technology may help Indian farmers double income
08 Jul 2019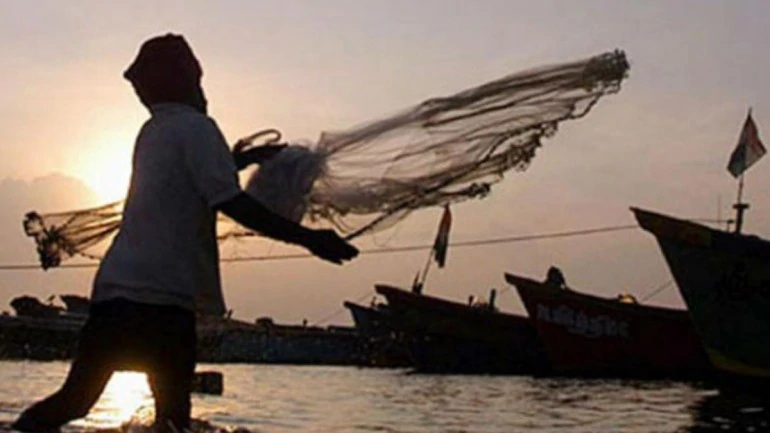 The aquaculture system can act as a source of additional income for farmers located even in low water availability areas, helping them double their income.
Read more..
Source:
India Today
India to fund an aquaculture boom
08 Jul 2019

India's Finance Minister, Nirmala Sitharaman, has announced plans to boost the country's burgeoning aquaculture sector through providing appropriate policy, marketing and infrastructure support.
Read more..
Source:
The Fish Site
Marine food park nearing completion
08 Jul 2019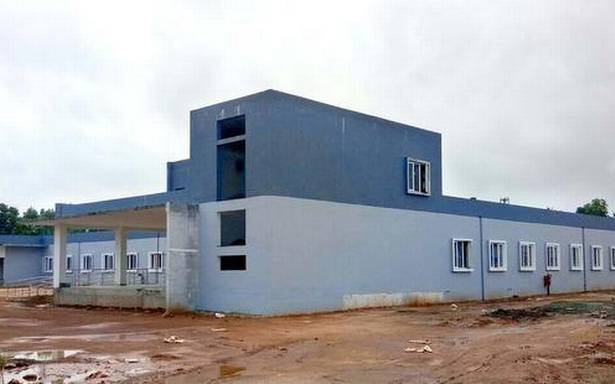 The much-awaited mega marine food park in Cherthala is likely to be commissioned in August this year.
Read more..
Source:
Times of India
ADM launches new shrimp farming system
08 Jul 2019
ADM Animal Nutrition has launched a new shrimp production concept
Read more..
Source:
The Fish Site
Budget 2019: PM Modi says Budget lays roadmap for India becoming $5 trillion economy by 2024-25
06 Jul 2019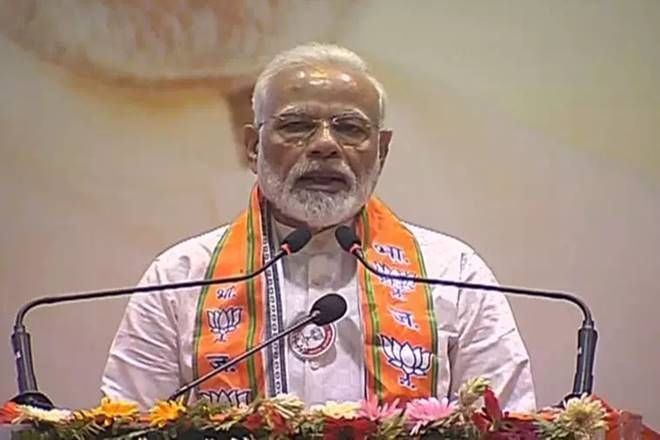 Budget 2019 India: Modi said some people even question the need to become a USD 5 trillion economy.
Read more..
Source:
Financial Express
Korean fish to stir taste buds of Keralites
05 Jul 2019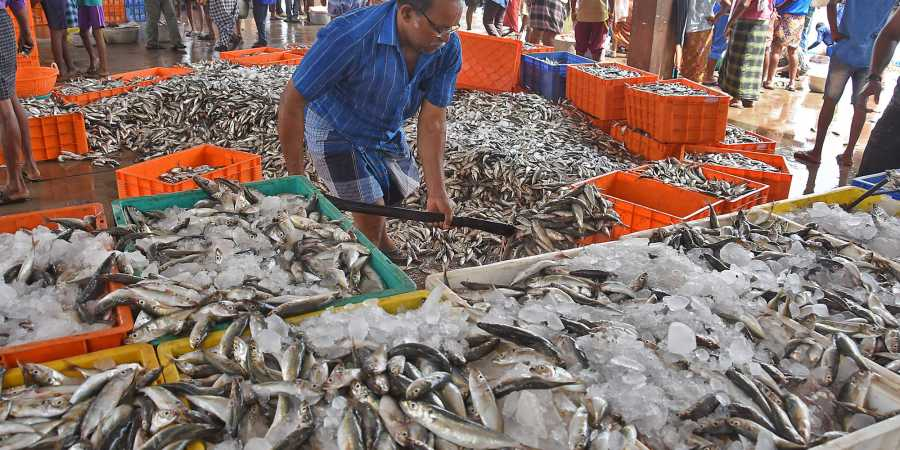 After sardines from Oman and baza from Indonesia and Vietnam, it's time for seer fish from Korea to stir the taste buds of Keralites.
Read more..
Source:
The New Indian Express
Budget 2019: Nirmala Sitharaman announces 'Matsya Sampada Yojana' as Blue Revolution gathers pace
05 Jul 2019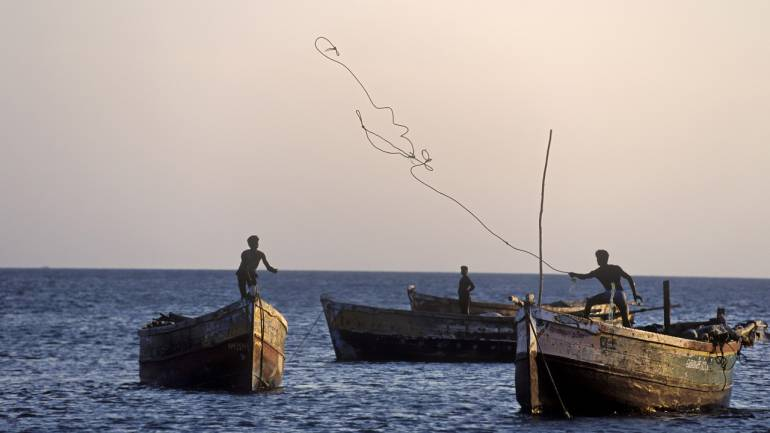 The government intends to promote aquaculture through easy access to credit.
Read more..
Source:
Money Control
Govt announces new scheme to boost fish processing; to allocate Rs 3,737 cr to new ministry
05 Jul 2019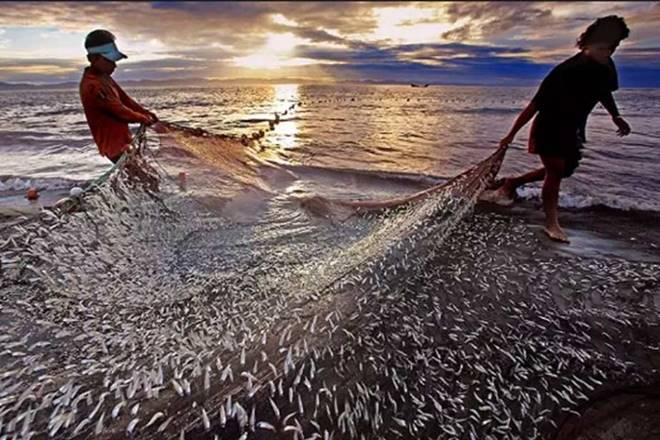 Finance Minister Nirmala Sitharaman Friday announced a new scheme to promote processing in fishery sector
Read more..
Source:
Times of India