News Archive
National Seminar Held on AMR in Indian Fisheries - Measures of Mitigation
11 Nov 2019
Central Institute of Fisheries Technology (CIFT), Cochin has organized a two day-long "National Seminar on AMR in Indian Fisheries - Measures of Mitigation" from 7th to 8th November, 2019
Read more..
Source:
Krishi Jagran
One Of The Most Expensive River Fish In The World Is Declining Due To Climate Change
10 Nov 2019
A couple of years ago, a famous video by the Quint went viral; it humorously portrayed the inevitable fight between West Bengal and erstwhile East Bengal regarding whose Ilish maach (Hilsa fish) is the best? Meaning which side's Ilish tastes better? 'Ganga r Ilish ne Podda r Ilish' (Ganga's Ilish or River Padma's Ilish?).
Read more..
Source:
Youth Ki Awaaz
How to Farm Fish? Grow Strawberries? Meghalaya's YouTube Farmers Will Teach You!
09 Nov 2019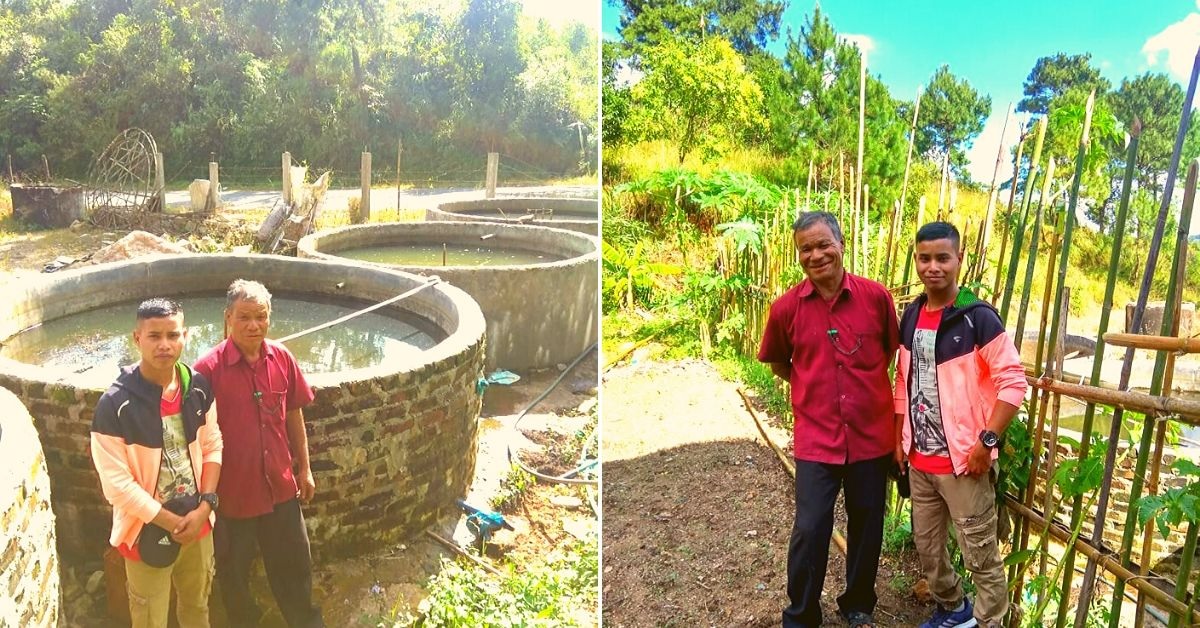 A resident of a village in West Jaintia Hills, 56-year-old Kimson Lipon doesn't own a smartphone, but is determined to impart the knowledge he has learnt over the course of 30 years! #FarmersFirst #GrowOrganic
Read more..
Source:
The Better India
How fish farming transformed lives of dam displaced people in Jharkhand
07 Nov 2019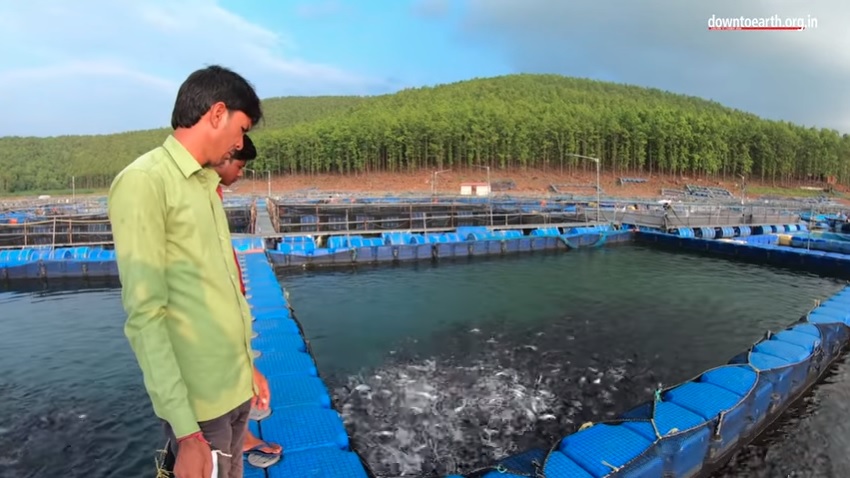 Jharkhand has doubled its catch of fish between 2013-14 and 2018-19
Read more..
Source:
Down To Earth
India's RCEP pull out gives Kerala a big relief. Here is why
05 Nov 2019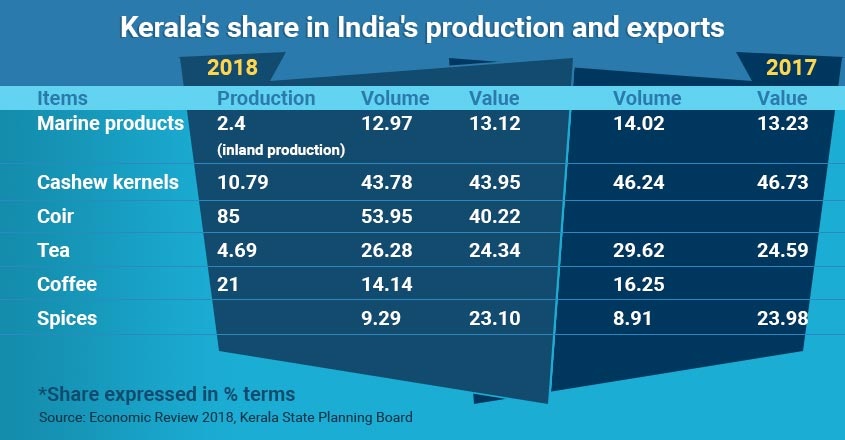 On Monday, India decided to opt out of the Regional Comprehensive Economic Partnership, or RCEP, that offered to drop tariffs and duties between the members so that goods and services could ow freely between them.
Read more..
Source:
Manorama
WorldFish makes $ 1 million aqua pledge
04 Nov 2019
Responding to the global call to action for sustainable transformation of food systems amid the growing climate crisis, WorldFish has pledged US$1 million to expand scientific understanding of the role of aquatic foods for planetary health and human well being.
Read more..
Source:
The Fish Site
ICAR-CIFA training : Pisciculture to enhance farmers' income
04 Nov 2019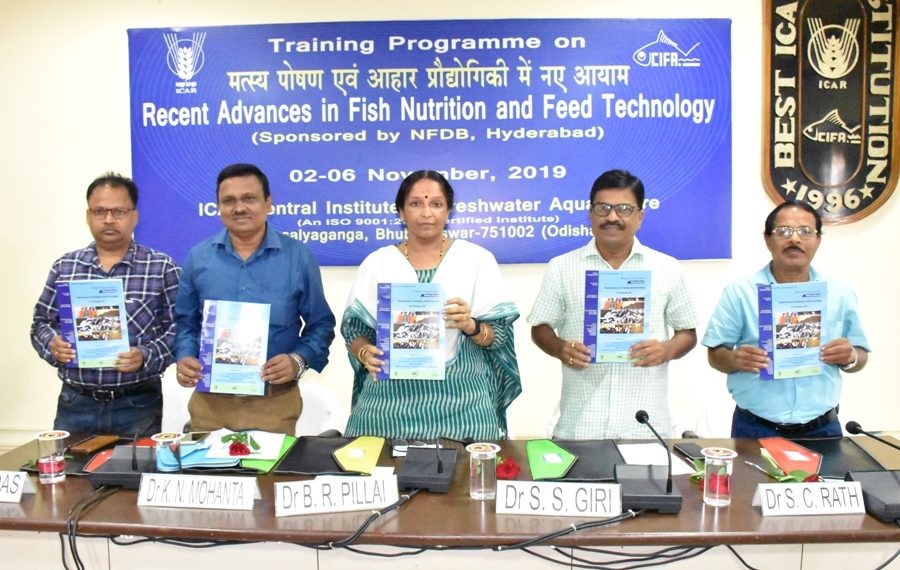 National Fisheries Development Board (NFDB) sponsored a 5-day training program on "Advances in Fish Nutrition and Feed Technology" is being organised by the Fish Nutrition and Physiology Division of ICAR-Central Institute of Freshwater Aquaculture in Bhubaneswar, Monday.
Read more..
Source:
Orissa Post
Researchers find new fish species in Kerala waters
30 Oct 2019

A team of researchers has discovered a new deep sea fish species in Kerala waters. Glossanodon macrocephalus (common name Kerala argentine) with whitish and silvery body and white meat is edible.
Read more..
Source:
The Hindu
India's Marine Exports to China Touches $800 Million, On Course to Cross $1 Billion Mark
30 Oct 2019
The big push of marine exports to China were part of India's efforts to widen its export base to bridge huge trade deficit with the world's second largest economy, which last year climbed to USD 57 billion.
Read more..
Source:
News18
Shrimp farming proves a mixed blessing in West Bengal
30 Oct 2019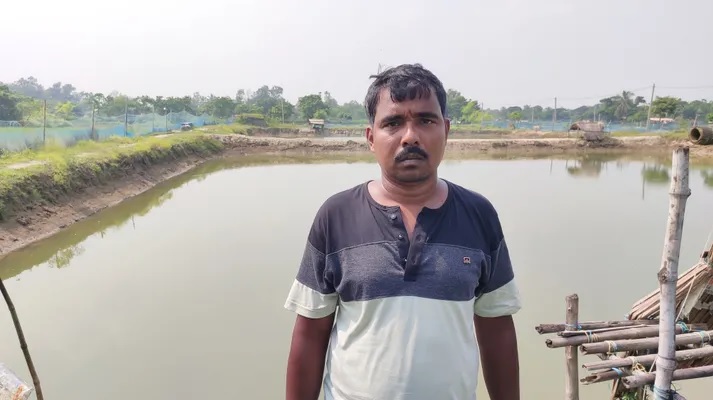 Many traditional farmers in West Bengal have diversified into shrimp aquaculture. But while it has made some farmers rich, others have found it has put their livelihoods – and perhaps even their lives – at risk.
Read more..
Source:
The Fish Site