News Archive
Fish sold in Goa is free of formaldehyde, says state health minister
30 Aug 2019
Health minister Vishwajit Rane said that the fish sold in the state is safe and free of formaldehyde.
Read more..
Source:
Times of India
Marine Fisheries Bill addresses a regulatory void. It needs cooperative federalism
30 Aug 2019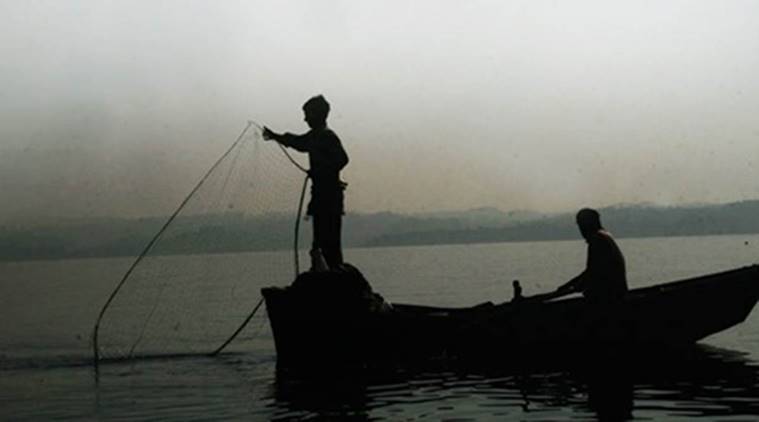 State governments, fisher associations and the fishing industry representatives should not blindly oppose the entire Bill on the basis of their fears of the fishing permit. They should argue for greater "cooperative federalism".
Read more..
Source:
Indian Express
Venkaiah Naidu calls for realising untapped fisheries potential
30 Aug 2019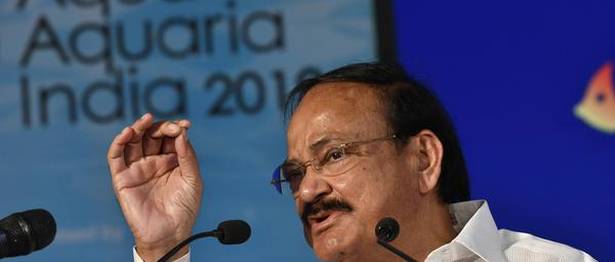 Aqua Aquaria 2019 expo inaugurated
Read more..
Source:
The Hindu BusinessLine
M Venkaiah Naidu to inaugurate Aqua Aquaria India 2019 on Friday
29 Aug 2019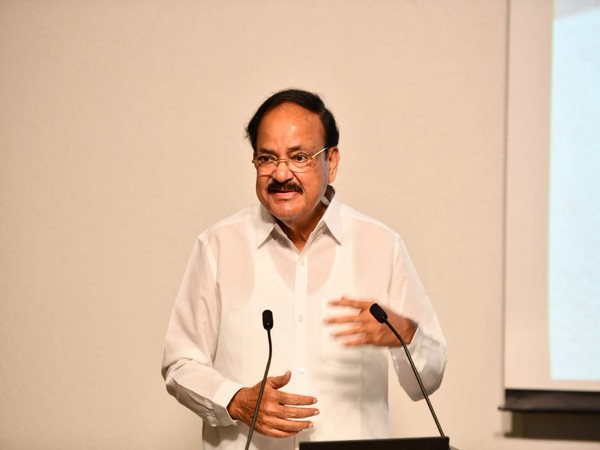 Vice President M Venkaiah Naidu will inaugurate Aqua Aquaria India 2019, organised by the Marine Products Export Development Authority (MPEDA), here on Friday.
Read more..
Source:
ANI News
FIEO sees strong flow of exports from eastern India
25 Aug 2019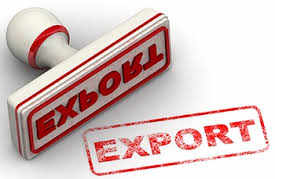 "In the Indian economy, the exports contribute substantially to the country's GDP," says FIEO Eastern Region Chairman Sushil Patwari.
Read more..
Source:
The Economic Times
Chennai lab revolutionising ornamental fish industry in India, develops indigenous feed
24 Aug 2019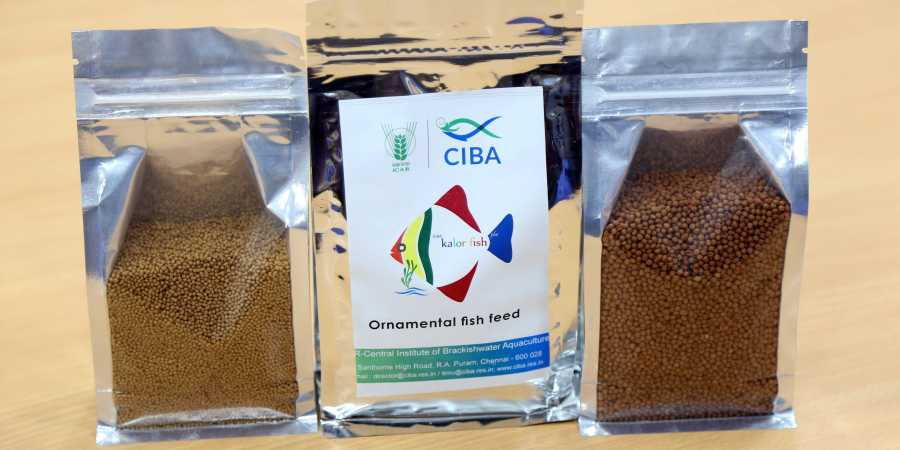 This feed is scientifically formulated to maintain good health and colour of the brackishwater ornamental fish, where growth is not the primary objective.
Read more..
Source:
The New Indian Express
India, Mauritius close to sewing up FTA
23 Aug 2019
Tariff rate quotas for sensitive items proposed to prevent flooding of cheap imports
Read more..
Source:
The Hindu Business Line
Harnessing the fruit of the sea
22 Aug 2019
India's Rs 30,000 crore-plus shrimp farming exports is a remarkable, not-so-known success story. The challenge is in sustaining it
Read more..
Source:
The Indian Express
Deep tech at sea: this startup helps fishermen in India to take IoT-enabled decisions
21 Aug 2019
Started in 2016, Bengaluru-based InCEve Electronics sells sonars that can help the fishermen fish effectively, saving fuel cost, time, and improving the quality of the catch.
Read more..
Source:
Your Story
Higher shrimp price may boost production
21 Aug 2019
The US and South East Asia, particularly China, are the major buyers of Indian seafood.
Read more..
Source:
The Economic Times