News Archive
Exporters worried as US ban on sea shrimps stays
03 Dec 2019
Some exporters are ready to fit boats with devices to keep turtles out of hunt.
Read more..
Source:
Economic Times
It is time India took measures to harness blue economy
03 Dec 2019
The observations being made by veteran marine scientists, technologists and policy makers that India was yet to tap the huge potential offered by the three seas surrounding the country has been proved right with a plea made by the Chennai District Collector R Seethalakshmy to Bankers on Saturday.
Read more..
Source:
The Pioneer
Are shark conservation laws inclusive ?
02 Dec 2019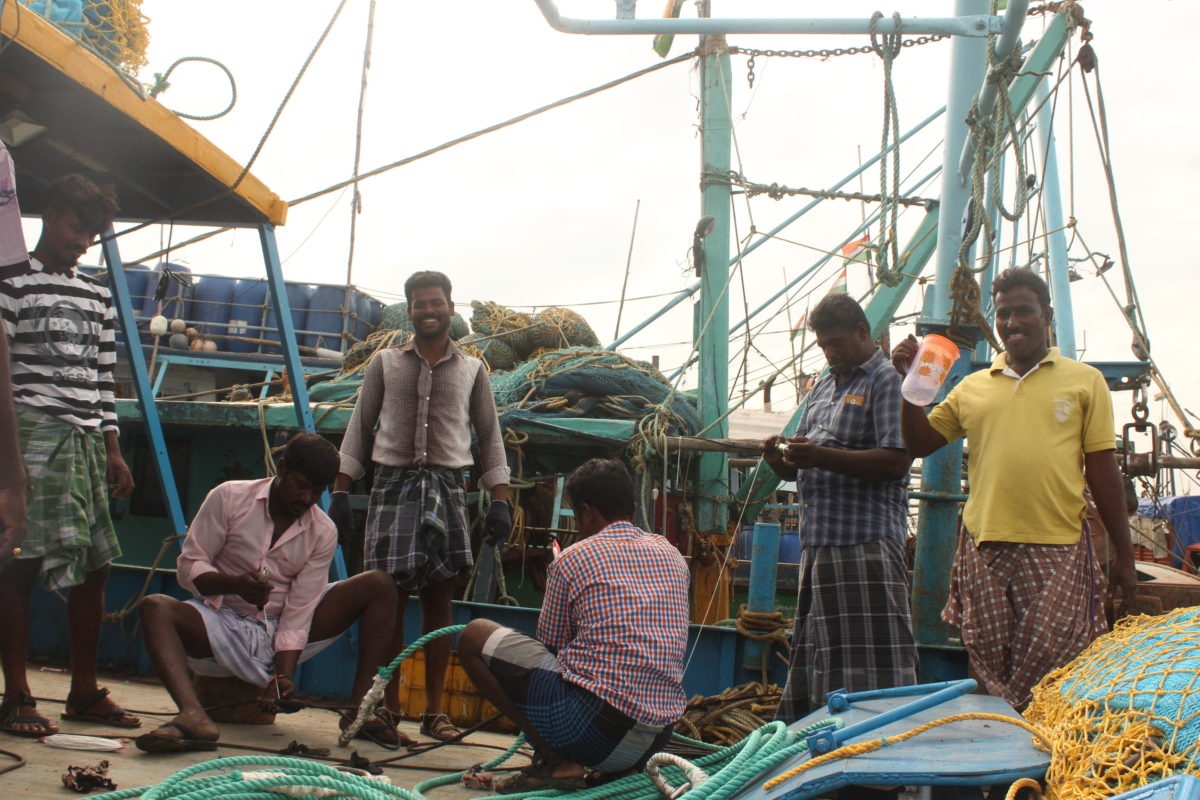 While scientists, bureaucrats and politicians are making policy around fisheries, are the voices of the fishing communities represented ?
Read more..
Source:
Mongabay
India's first maritime museum coming up at Lothal in Gujarat
02 Dec 2019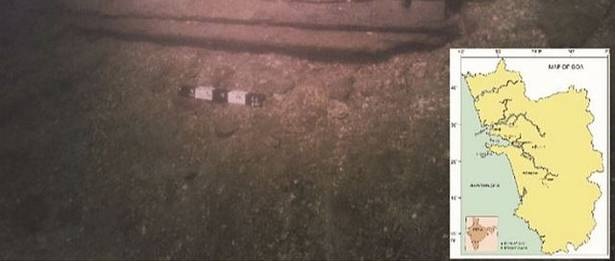 Underwater or marine archaeology in India is all set to get a boost with the government deciding to establish a National Maritime Heritage Museum at Lothal, a Harappan site on the Saurashtra coast in Gujarat.
Read more..
Source:
The Hindu Businessline
Fisheries talks: India says no curbs on aid for disaster relief, security
01 Dec 2019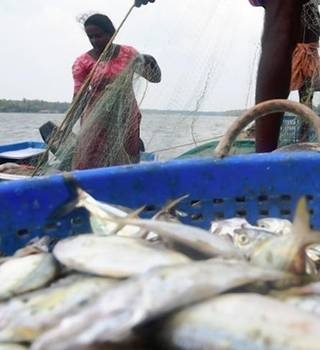 Developing countries insist on special & differential treatment
Read more..
Source:
The Hindu Businessline
India to help revive Somalia, Yemen fishing industry
30 Nov 2019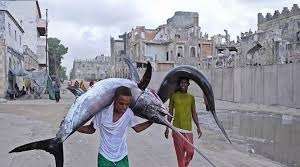 The two-day Somalia Yemen Development Programme held under the auspices of the Kerala University of Fisheries and Ocean Studies (KUFOS) as part of the International Conference on Blue Economy and Aquatic Resources (AQUABE 2019) concluded at Kochi in Friday with the delegates deciding to meet again in Somalia and Yemen to take forward the road map conceived as part of the conference.
Read more..
Source:
The Pioneer
Fish species discovered in Meghalaya
30 Nov 2019
A fish species has been discovered in Meghalaya's West Khasi Hills district, officials said on Saturday.
Read more..
Source:
Times of India
A little village in southern India may have the secret to sustainable shark fishing
25 Nov 2019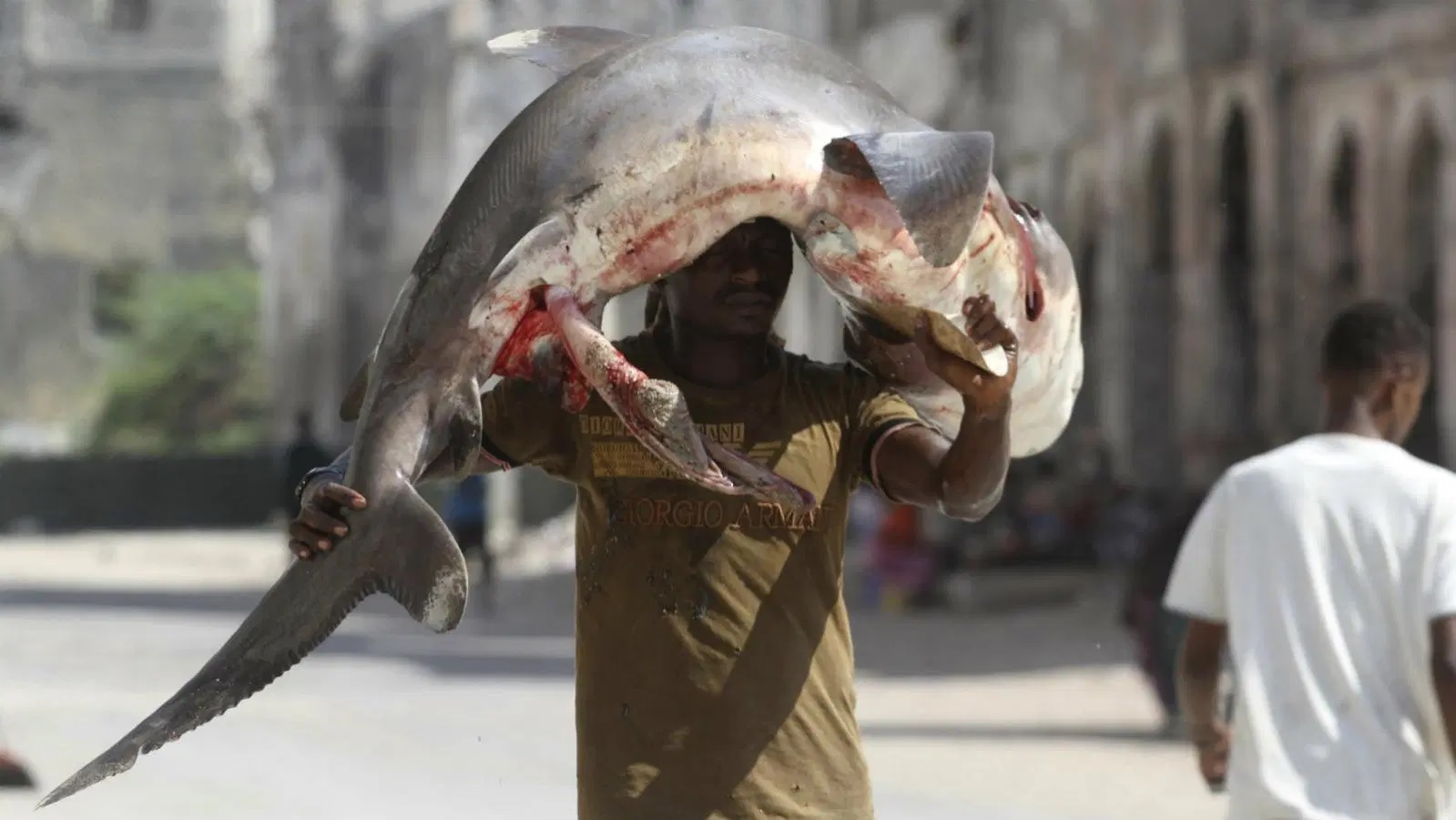 Around 15 fishermen from Chinnathurai village, in India's southern state of Tamil Nadu, gathered near the imposing St. Jude's church in the village, watching as their friend and colleague Jeevadasan spoke.
Read more..
Source:
Quartz India
World Fisheries Day: Co-ops grab heaps of awards
22 Nov 2019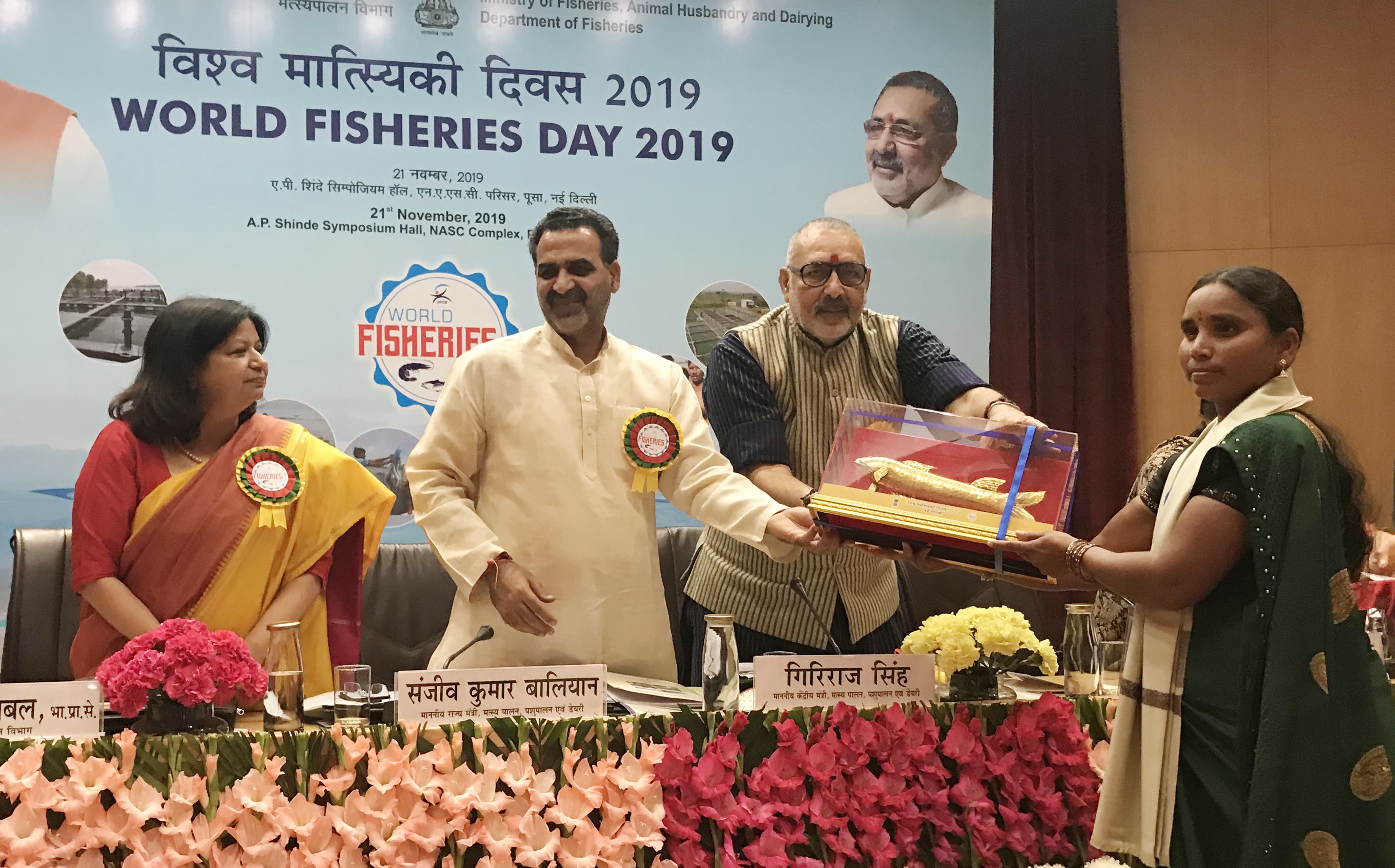 Fisheries Day observed at NASC Complex, Delhi; Fishermen awarded
Read more..
Source:
Indian Cooperative
Kisan credit cards given to 8,400 fishermen so far: Govt
21 Nov 2019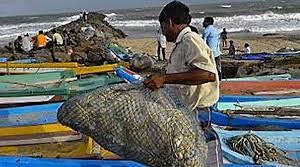 The government on Thursday said it has distributed Kisan Credit Card (KCC) to only 8,400 fishermen so far in the country and efforts are being made to reach out to more people.
Read more..
Source:
Times of India