News Archive
Fishing for more...
05 Jul 2019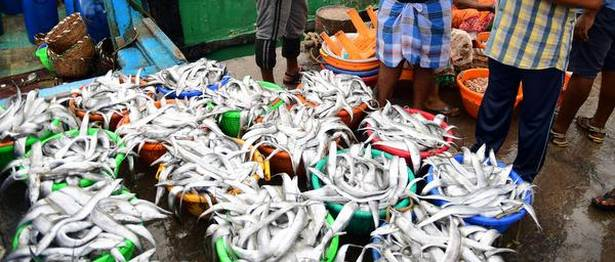 Stakeholders in the fisheries sector have emphasised on the need to channel capital investments to modernise infrastructure so as to enhance efficiency of fish marketing.
Read more..
Source:
The Hindu Business Line
India's plan for small fishers gets backing of 80 countries
02 Jul 2019
India has sought a longer transition period to eliminate subsidies that contribute to illegal, unreported and unregulated fishing as part of WTO negotiation
Read more..
Source:
The Economic Times
More control: FSSAI wants to expand jurisdiction over India's food imports and exports
01 Jul 2019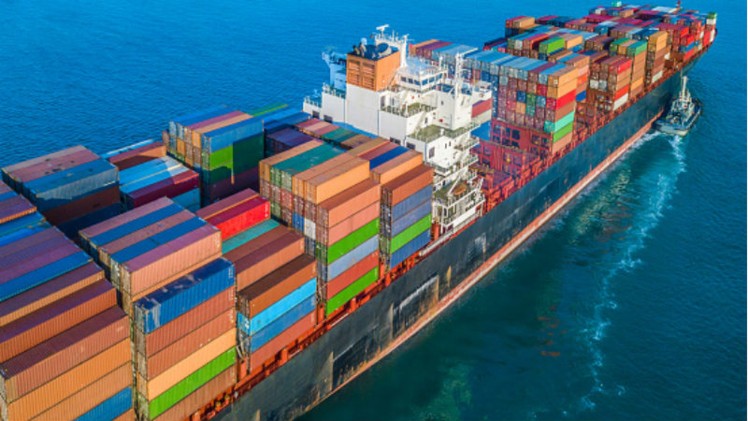 The Food Safety and Standards Authority of India (FSSAI) is looking to amend the Food Safety and Standards (FSS) Act to expand its jurisdiction over the country's food product exports, in addition to relaxing licenses and gaining control over animal feed.
Read more..
Source:
Food navigator-asia
Indian Shrimp Feed Market 2019-2024: Production and Export of Vannamei has Overtaken Native Species of Shrimps
01 Jul 2019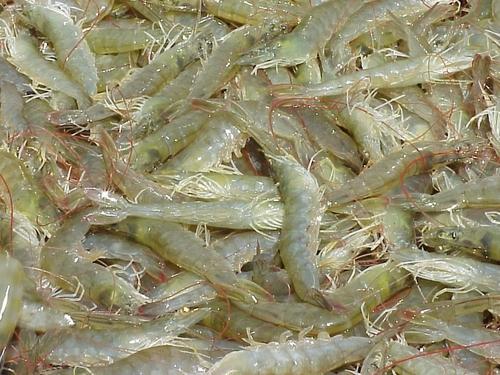 The Indian shrimp feed market reached a production volume of more than 1 Million Tons in 2018
Read more..
Source:
Yahoo Finance
Soon People will be able to Trace the Origin of 'Fish' they are Eating
24 Jun 2019
Until now, we have heard about the traceability of organic foods but soon, fish-eaters will get to know the origin of the fish on their plate.
Read more..
Source:
Krishi Jagran
Harsimrat Kaur Badal wants control over two key export development bodies
21 Jun 2019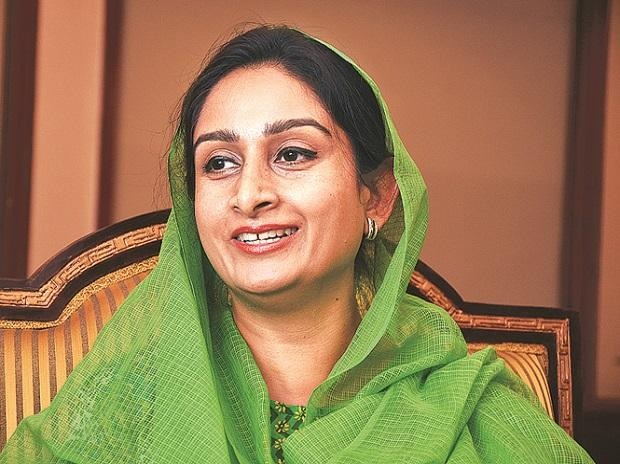 The govt has now made it clear that it will not favour multi-brand retail
Read more..
Source:
Business Standard
Odisha fisherman nets rare Ghol fish, sells 1 at Rs 6,000/kg
21 Jun 2019
A group of fishermen in Odisha's Bhadrak district have caught several rare Ghol fish, known for their medicinal value, and sold one of them at whopping Rs 6,000 per kilogram.
Read more..
Source:
Hindustan Times
Centre will spend Rs 25 lakh crore to enhance agricultural productivity: President Kovind
20 Jun 2019
In order to enhance agricultural productivity, an investment of Rs 25 lakh crore will be made in the coming years, said President Ram Nath Kovind while addressing the joint sitting of Parliament on Thursday.
Read more..
Source:
ANI News
Inland fisheries a major contributor to overall fish production in India : Purohit
19 Jun 2019
Inland fisheries has emerged as a major contributor to the overall fish production in the country, Tamil Nadu Governor Banwarilal Purohit said on Wednesday.
Read more..
Source:
United News of India
India may set up special fishing zone for Tuna
18 Jun 2019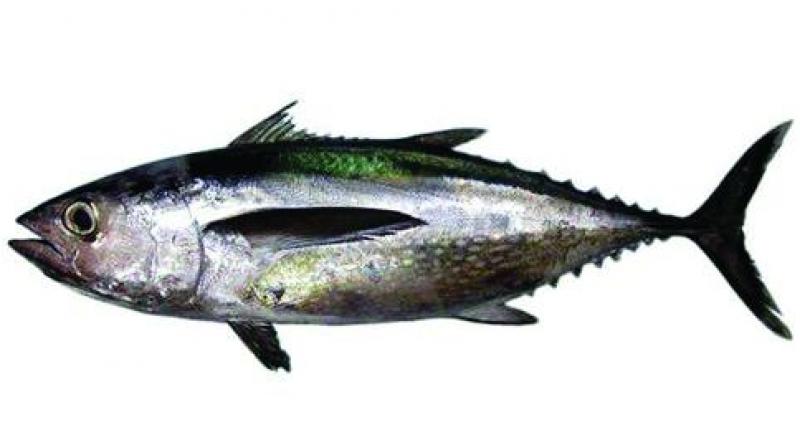 India's move would create an existential threat to the species, say experts.
Read more..
Source:
DECCAN CHRONICLE