News Archive
India's shrimp exports to the US rises by 14 pct in January-June 2019
20 Aug 2019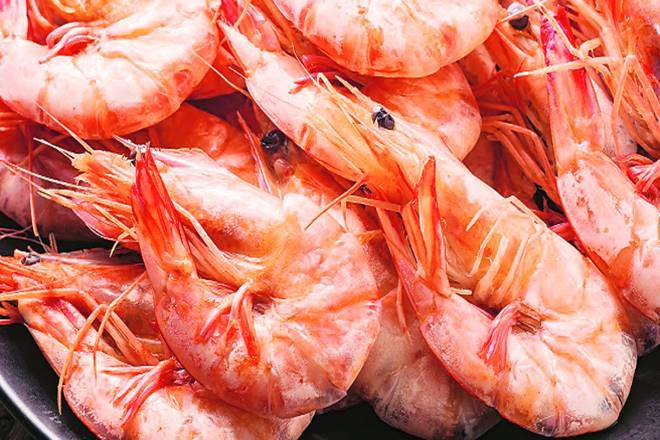 Total imports of shrimp by US for the first six months of 2019 remained flat at 300,683 tonne compared to 302,495 tonne imported during the same period of 2018. Overall, US imported 695,332 tonne of shrimps last year.
Read more..
Source:
Financial Express
'India now takes antibiotic resistance more seriously than it did a decade ago … We must promote good hygiene practice'
19 Aug 2019
Antimicrobial resistance on account of inappropriate use of antibiotics is a public health challenge in India. Last month, to address this challenge, the Centre banned the manufacture, sale and distribution of colistin, an antibiotic, for food producing animals including poultry. Dr Abdul Ghafur, an infectious disease expert and technical advisory member of the National Antibiotic Policy, talks to Pushpa Narayan about the ban
Read more..
Source:
Times of India
Appropriate technology to be developed in Tripura for increasing fish Production: CM
18 Aug 2019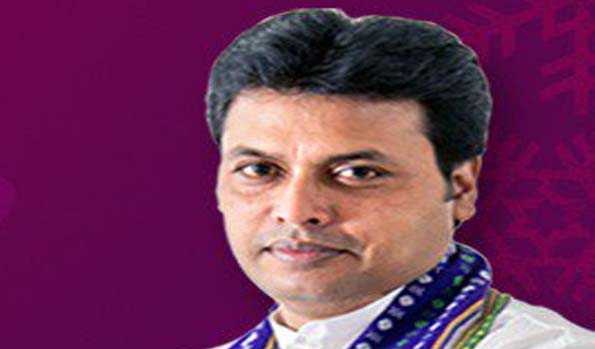 Chief Minister Biplab Kumar Deb said that the instruction had given to the department of fishery in view of increasing the production of fish here in Tripura and it is important to adopt appropriate technology from India and abroad for increasing fish production.
Read more..
Source:
United News Of India
Enormous Alien Fish Spotted in Kerala's Rivers After 2018 Floods
17 Aug 2019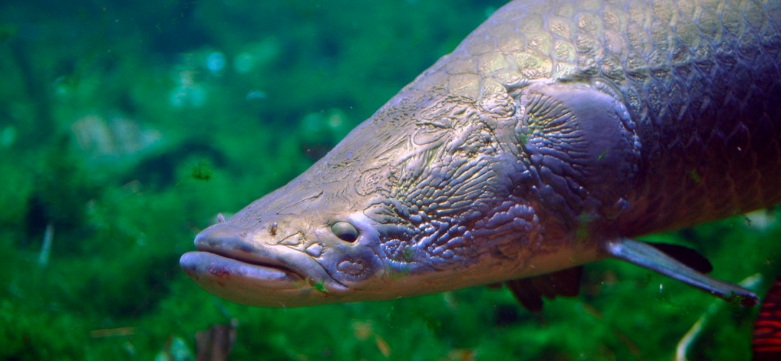 The fish probably escaped from aquaculture facilities during the floods, and are now 'fugitives' in the natural ecosystem..
Read more..
Source:
The Wire
New species of freshwater fish found
17 Aug 2019

Scientists of the Zoological Survey of India have discovered two new species of freshwater fish from the north-eastern and northern parts of the country.
Read more..
Source:
The Hindu
Indian, Mexican shrimp broodstock JV kicks off first sales
16 Aug 2019
Indian farmers are calling for a full ban on imports of Mexican genetics.
Read more..
Source:
IntraFish
Shrimp feed makers concerned over continuing fish meal industry strike
16 Aug 2019
The industry body seeks exemption from GST which hit the livelihood of jobless and uneducated people.
Read more..
Source:
Business Line
CP Foods India to join sustainable fishmeal standard
13 Aug 2019
One of India's largest shrimp producers, CP Foods, has pledged to join the IFFO RS Improver Program (IFFO RS IP) this year, which would make it the first company in the country to apply for the international sustainable standard.
Read more..
Source:
The Fish Site
Kochi: CIFT launches solar fish dryer
12 Aug 2019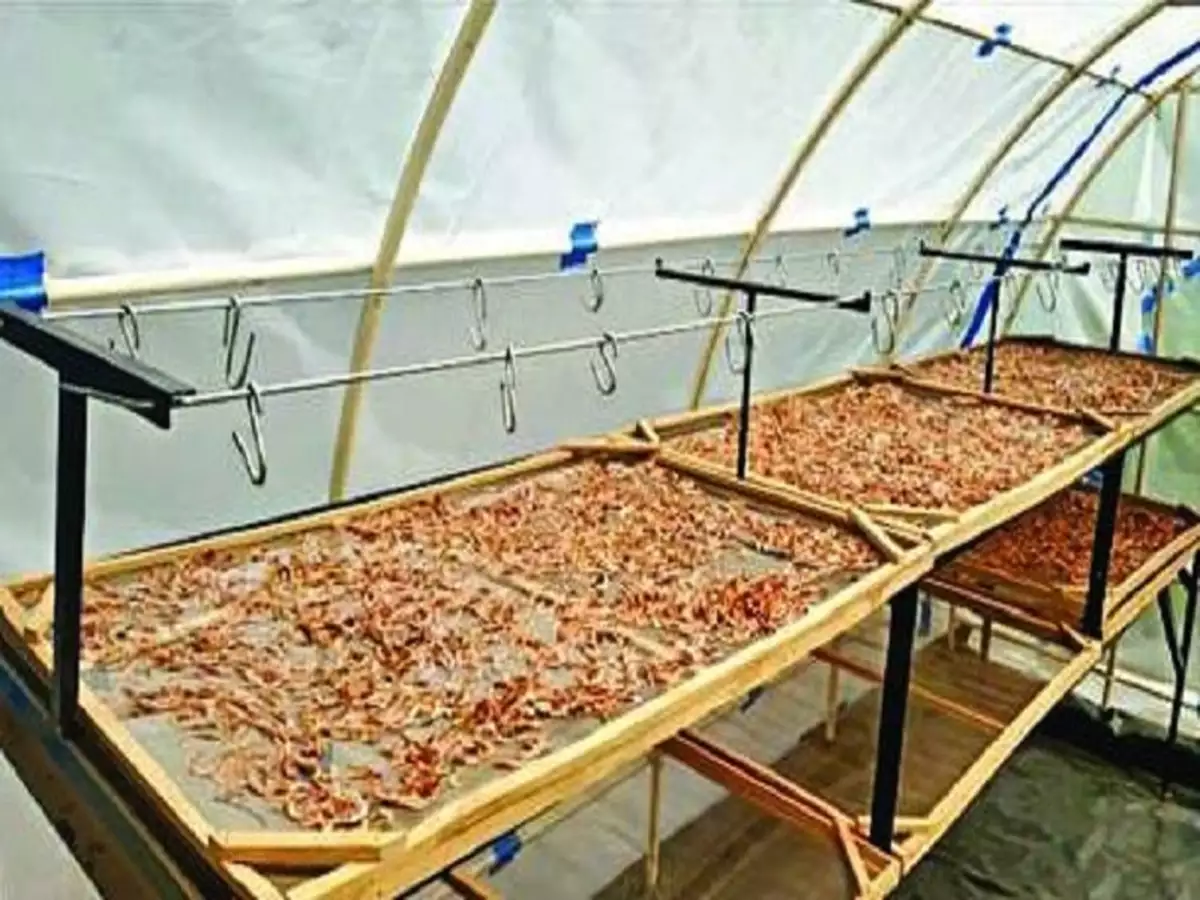 The Central Institute of Fisheries Technology has come up with an innovative and economical 'stand-alone fish dryer' that runs on solar energy.
Read more..
Source:
Times of India
Piyush Goyal's investment pitch in Russia's Far East : Come to India, get cheap land, labour
12 Aug 2019
Commerce Minister Piyush Goyal underlined the need of bilateral investment treaties and payment security mechanism for PPAs while addressing the business delegation from India on strengthening business ties with Russia's Far East Region in Vladivostok.
Read more..
Source:
Financial Express