News Archive
NUS researchers uncover how fish get their shape
23 Dec 2019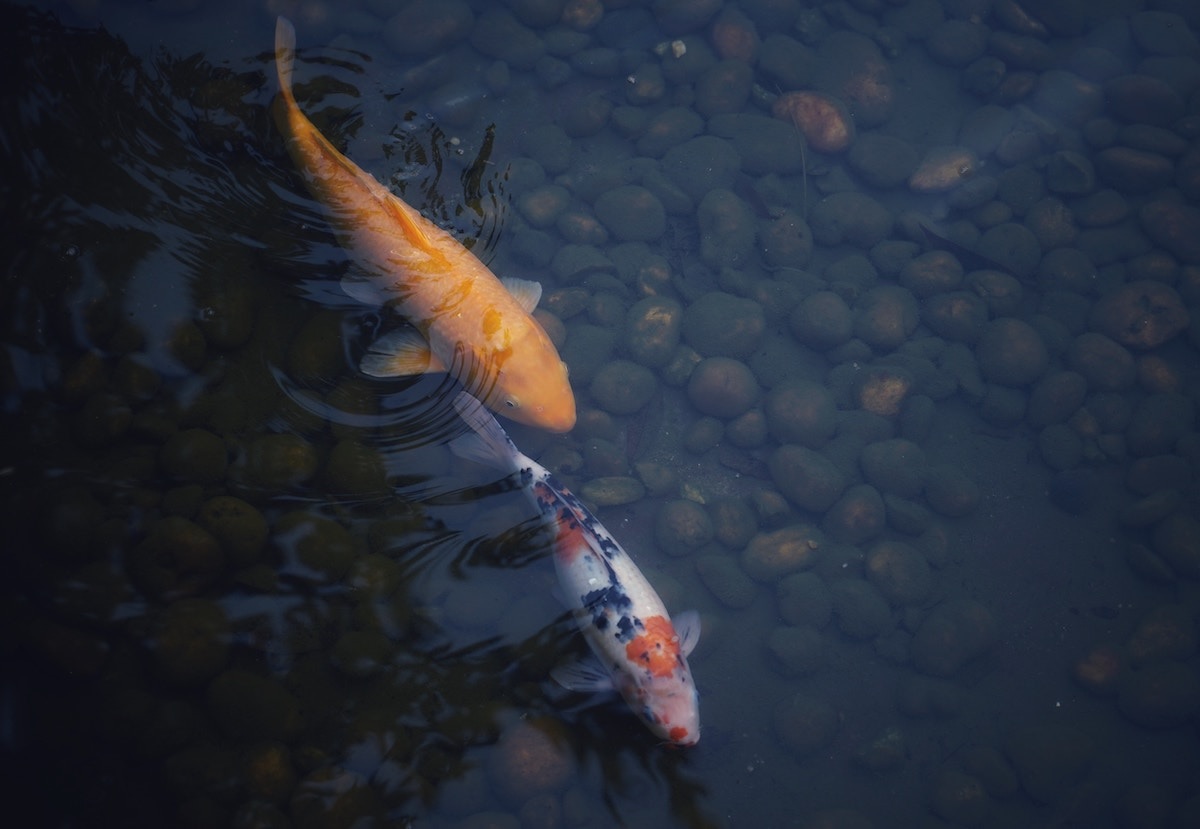 The diverse colours, shapes and patterns of fish are captivating. Despite such diversity, a general feature that we can observe in fish such as salmon or tuna once they are served in a dish like sushi, is the distinct 'V' patterns in their meat.
Read more..
Source:
India Educationdiary
First tripartite Memorandum of Agreement (MoA) signed under Fisheries and Aquaculture Development Fund (FIDF)
23 Dec 2019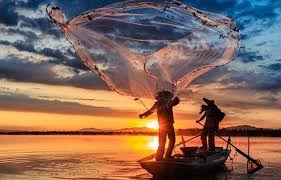 The first tripartite Memorandum of Agreement was signed between the department of Fisheries Government of India, NARBARD and the Government of Tamil Nadu for the implementation of Fisheries and Aquaculture Development Fund (FIDF).
Read more..
Source:
India Educationdiary
India to provide subsidized deep-sea fishing vessels to boost blue economy
21 Dec 2019
India is considering to provide deep-sea vessels at subsidized price to the fishermen community in the coastal areas to increase fish production and employment in the sector, said Mansukh Mandaviya, Minister of State (Independent Charge) for Shipping late Friday.
Read more..
Source:
Xinhuanet
Maharashtra fisheries dept proposes guidelines to reduce juvenile overfishing
19 Dec 2019
The state fisheries department has proposed new guidelines to reduce the overfishing of juvenile fish, which is not only destroying stocks along the Konkan coast, but also causing a loss of Rs 686 crore every year, according to the Central Marine Fisheries Research Institute (CMFRI).
Read more..
Source:
Hindustan Times
Value addition, diversification in marine products key to boost trade: Drip Capital
19 Dec 2019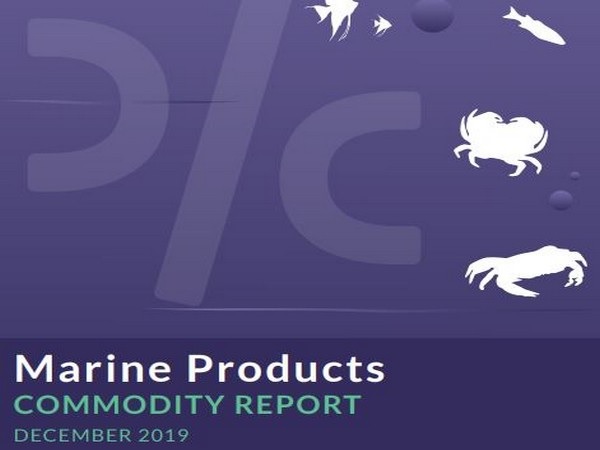 Exporters of marine products should invest in value addition and infrastructure along with product and market diversification to revive growth, US-based trade finance company Drip Capital said on Thursday.
Read more..
Source:
ANI News
Fish in troubled waters
18 Dec 2019
India needs studies on the threat posed by invasive alien species to ecosystems and a policy to address the problem
Read more..
Source:
The Hindu
Lights on fishnets can save turtles, dolphins: Study
16 Dec 2019
While fishnets are used to catch fishes for the seafood business. The fishnets also capture marine animals including dolphins, turtles and other sea creatures that form an indistinctive part of the flora and fauna.
Read more..
Source:
Times of India
Andhra Pradesh investors keens to fishery of Tripura
15 Dec 2019
A four members delegation of Andhra Pradesh met Tripura Chief Minister Biplab Kumar Deb yesterday to explore the possibility of investment in fishery sector of the state considering the supply gap against the daily demand.
Read more..
Source:
United News of India
Here are 5 organisations working to preserve the Indian marine ecosystem
15 Dec 2019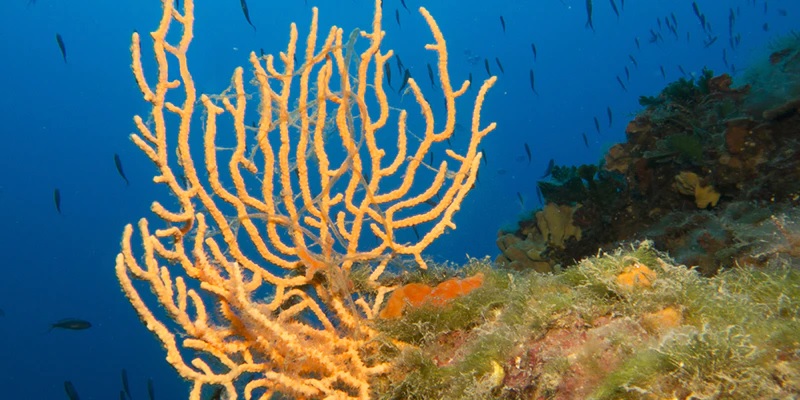 These 5 organisations, based in different parts of the country, are preserving the Indian marine ecosystem through research, education, and sustainable practices.
Read more..
Source:
Your Story
Fish business still profitable in Tripura, can help state achieving self-sufficiency: Fish producers
14 Dec 2019
Tripura can take huge strides towards economic self-sufficiency through pisciculture and allied business, feel the fish producers gathered at State Level Fish Festival which is currently underway.
Read more..
Source:
United News of India