News Archive
Bill on fisheries management for EEZs soon
14 Dec 2019
The Union government is expected to pass the National Marine Fisheries (Regulation and Management) Bill 2019 for regulation and management of fisheries and fishing related activities in the Exclusive Economic Zone (EEZ) of India and Indian fishing vessels in the high seas.
Read more..
Source:
Times of India
Facilitating fish farming
13 Dec 2019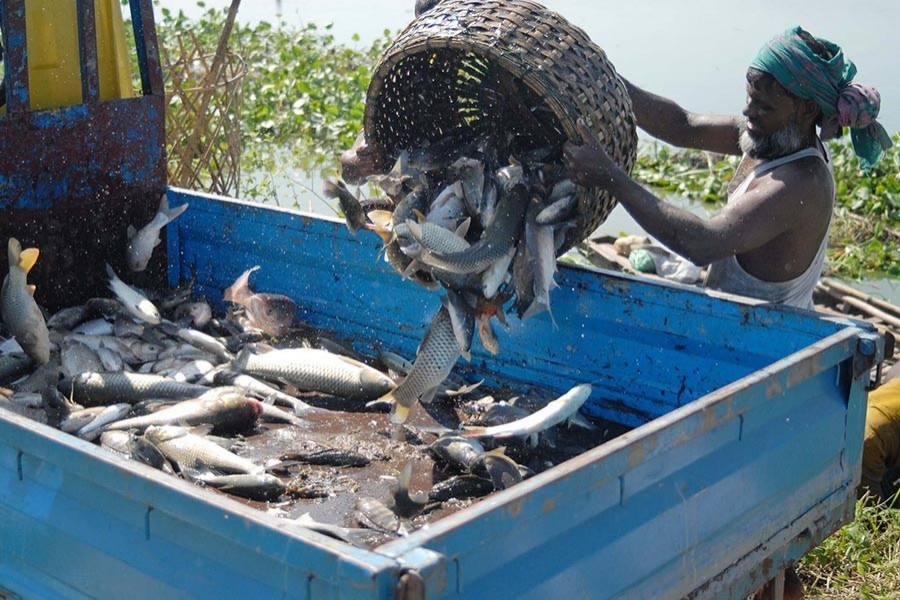 That the country's fish farming has grown substantially over the years earning it third position in global ranking is more than just soothing.
Read more..
Source:
The Financial Express
Food Safety and Standards Authority of India to set permissible limits for formaldehyde in fish by August
10 Dec 2019
The Food Safety and Standards Authority of India is expected to complete the process of setting standards for naturally-occurring formaldehyde in fish by August next year.
Read more..
Source:
The Times of India
Fish production witnesses growth in AP, Kerala; declines in Karnataka, Gujarat
10 Dec 2019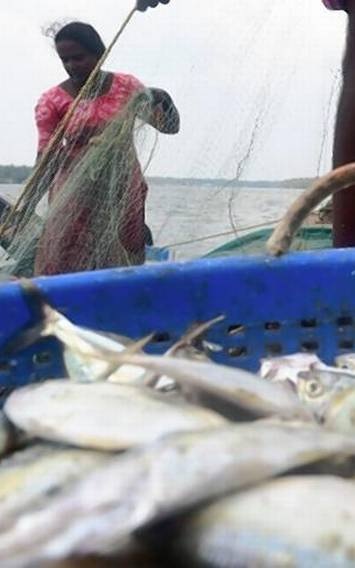 Fish production increased in Andhra Pradesh, Kerala, Odisha and West Bengal, and came down in states such as Karnataka, Gujarat, Maharashtra and Tamil Nadu during 2018-19.
Read more..
Source:
The Hindu Businessline
Conservation Efforts Save the Golden Mahseer from Extinction
09 Dec 2019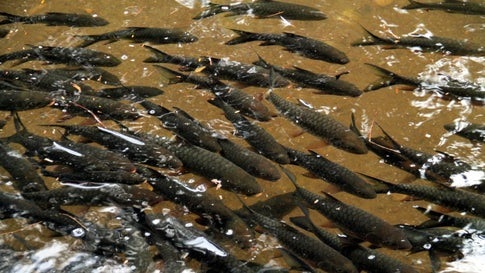 The Golden Mahseer has been saved from extinction through a conservation plan launched to improve its status in reservoirs and rivers of Himachal Pradesh, conservationists said on Sunday.
Read more..
Source:
Weather
Central Marine Fisheries Research Institute releases shrimp seeds at Thonithurai
08 Dec 2019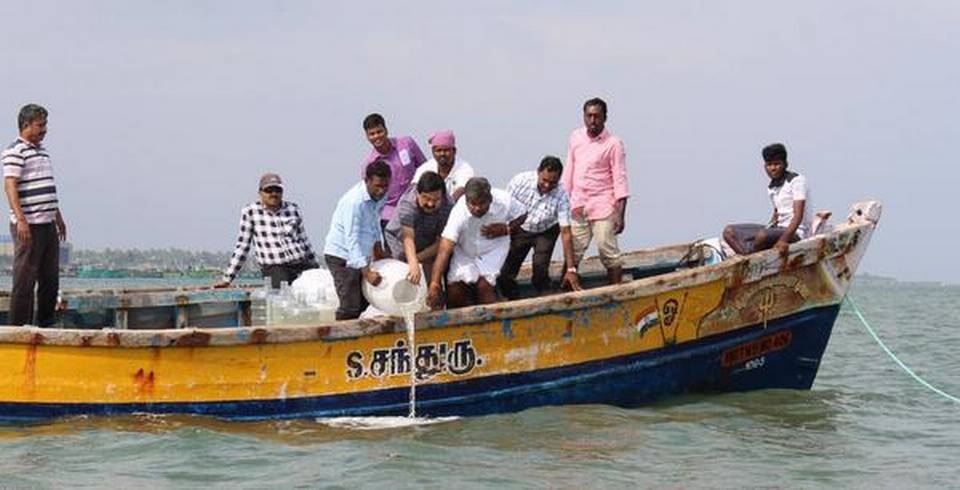 The CMFRI had been regularly carrying out sea ranching of hatchery produced green tiger shrimp seeds in Gulf of Mannar and Palk Bay to replenish the natural stock and to enhance the shrimp productivity
Read more..
Source:
The Hindu
Indian shrimp looks to China for demand growth
06 Dec 2019
Globefish reports that during the second half of 2019, international shrimp trade escaped another market crash supported by strong imports by China.
Read more..
Source:
Financial Express
Need to Focus on Important Finfish Species like Grey Mullets, Red Snapper: Dr. Mohapatra
05 Dec 2019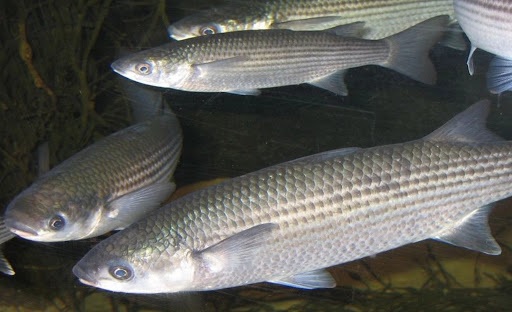 Dr. Trilochan Mohapatra, Secretary (DARE) & Director General (ICAR) visited the Central Institute of Brackishwater Aquaculture in Chennai. During his visit, Dr. Mohapatra interacted with Institute's scientists about the newer developments in the research areas in the Institute.
Read more..
Source:
Krishi Jagran
Aquaculture empowers women socially, financially
04 Dec 2019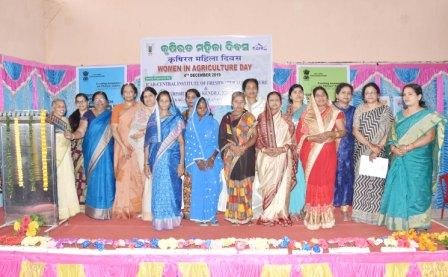 ICAR-Central Institute of Freshwater Aquaculture, Bhubaneswar observed "Women in Agriculture Day" at Krishi Vigyan Kendra here Wednesday.
Read more..
Source:
Orissa Post
Turtle-excluding devices to be redesigned
04 Dec 2019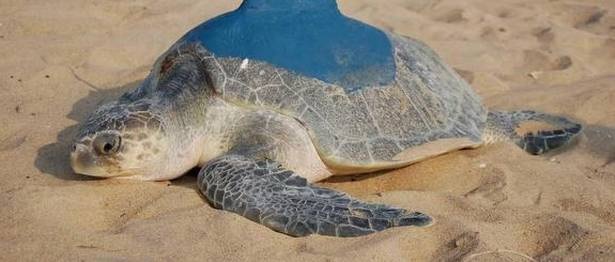 A design change in Turtle Excluder Devices (TED) may ensure that turtles do not enter the trawling nets, and will help the seafood sector overcome the US ban on wild caught shrimps from India's west coast.
Read more..
Source:
The Hindu Businessline