News Archive
Pretty lucrative – India's surge in ornamental fish farming
07 Jun 2019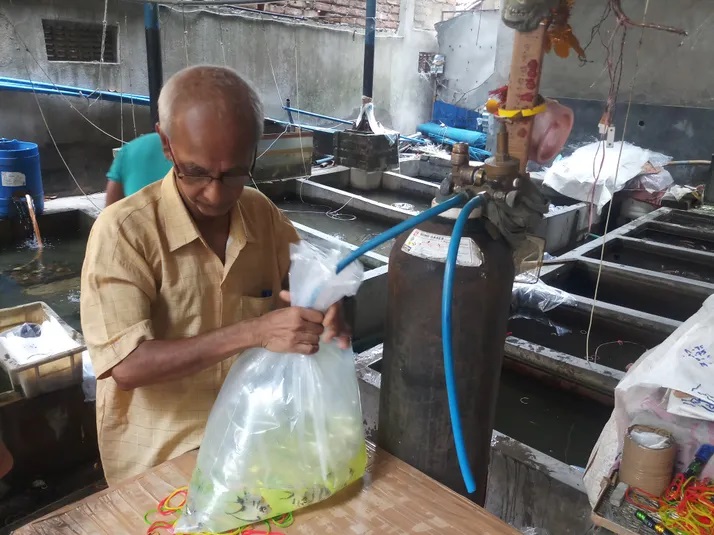 We look at another side to fish farming in India – rearing ornamental species for display is proving profitable for many small-scale operators, and in particular for women, in West Bengal.
Read more..
Source:
The Fish Site
Maharashtra's first marine ornamental fish hatchery opens
06 Jun 2019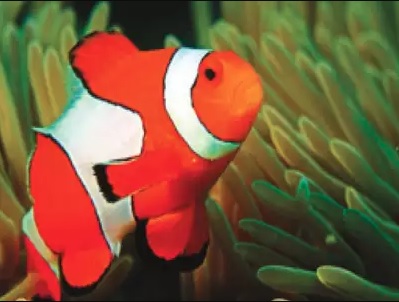 A marine ornamental fish hatchery centre, the first of its kind in the state, was inaugurated at the Coastal and Marine Biodiversity Centre, Airoli, by forest minister Sudhir Mungatiwar on Wednesday, World Environment Day.
Read more..
Source:
Times of India
Fish waste can be booming business: CIFT
06 Jun 2019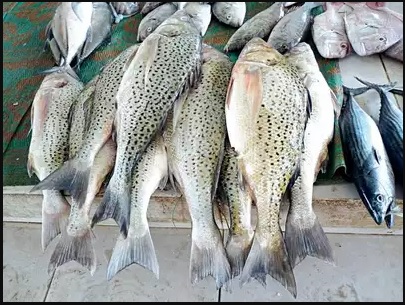 Veraval, one of the biggest fish producers in the country, has a great potential to develop an industry to generate produce from fish waster.
Read more..
Source:
Times of India
Gurugram Ex-Serviceman Turns Barren Land Into Shrimp Farms, Now Earns in Lakhs!
06 Jun 2019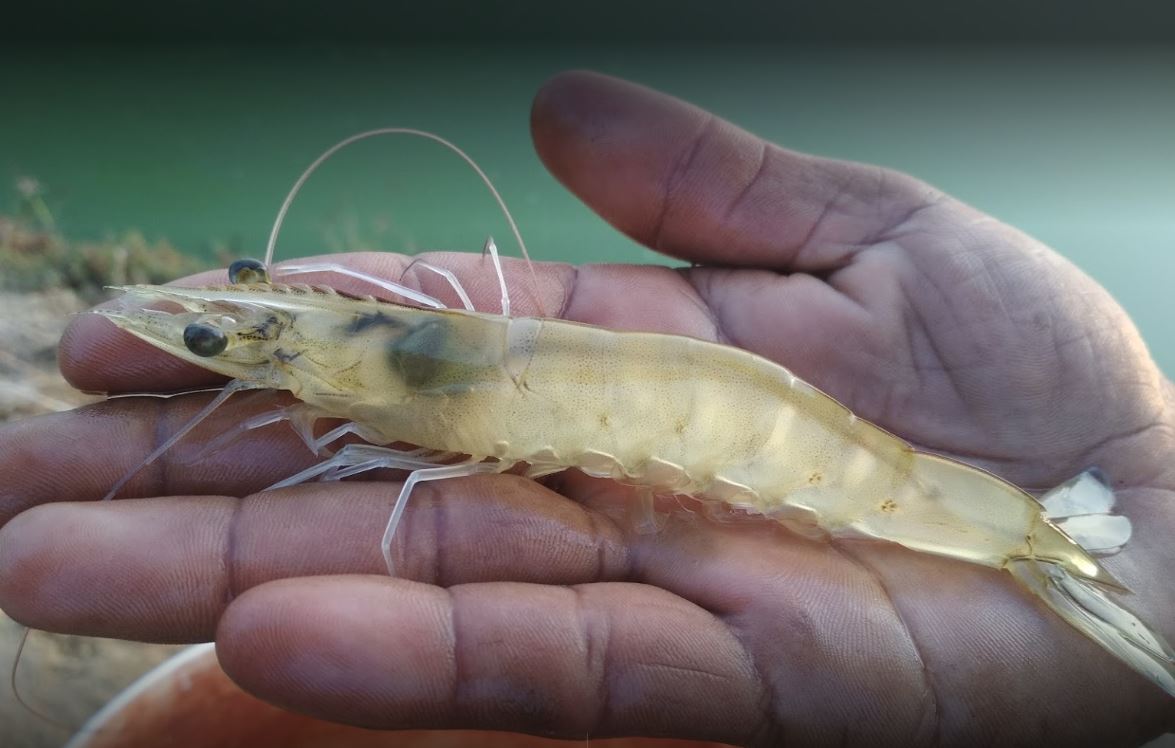 Pradeep Kumar's tryst with shrimp farming began two years ago, when he moved back to his village, Jhanjrola, after retiring from the Indian Air Force.
Read more..
Source:
The Better India
Independent ministry for fisheries broadly welcomed
04 Jun 2019
The Central Government's decision to constitute a separate ministry for animal husbandry, dairy and fisheries has brought cheers to the fisheries sector.
Read more..
Source:
The Business Line
Food regulator wants exports too on its plate
04 Jun 2019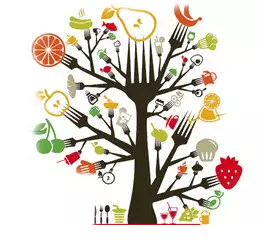 NEW DELHI: India's regulator for the foods industry has proposed changes to the Food Safety and Standards Act (FSS Act), seeking to bring within its purview export consignments that have hitherto remained unregulated by a domestic agency.
Read more..
Source:
The Economic Times
NCCE: Mishra inaugurates co-op training for fishermen
03 Jun 2019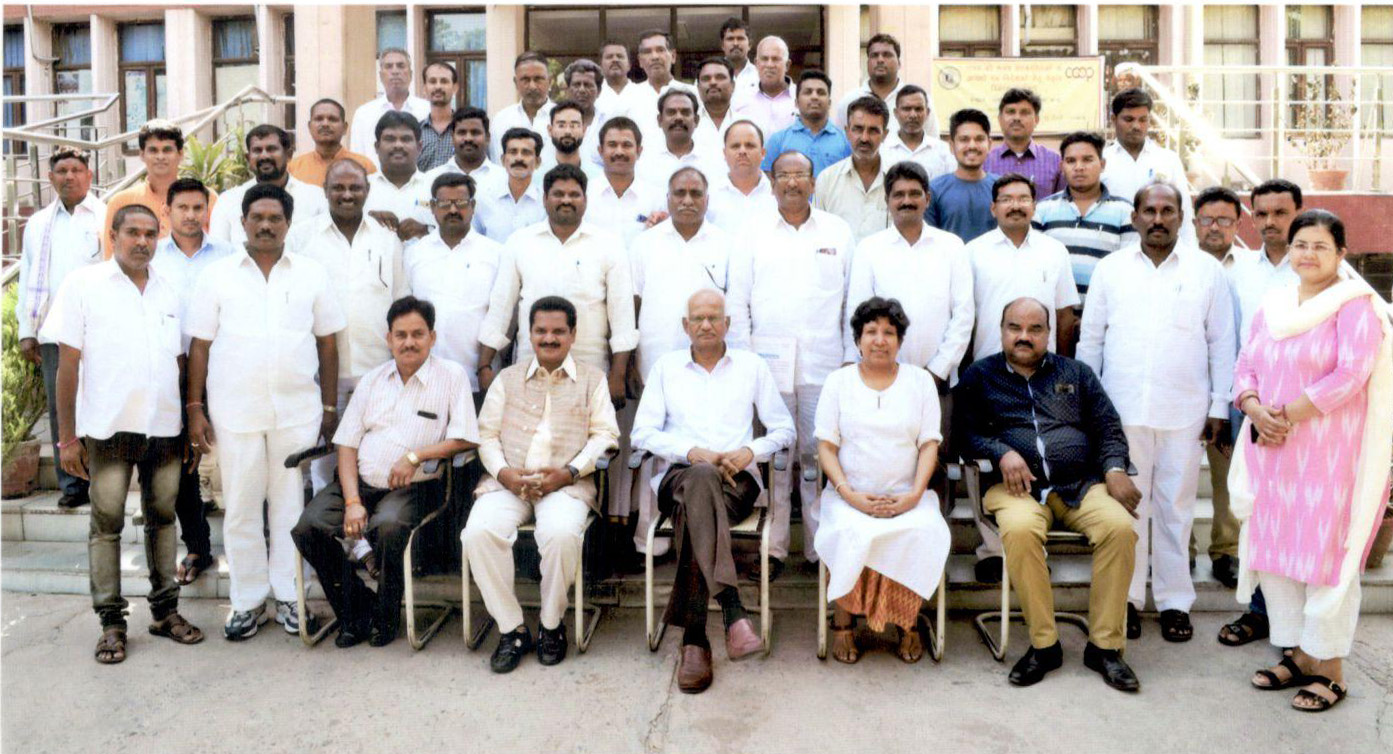 B.K. Mishra, Managing Director, National Federation of Fishers Cooperatives inaugurated the recent 3-day Leadership Development Program conducted by the National Center for Cooperative Education (NCCE of NCUI) at New Delhi.
Read more..
Source:
Indian Cooperative
Role of the Animal Husbandry Lauded by the IVA and the demand of Separate ICVR
03 Jun 2019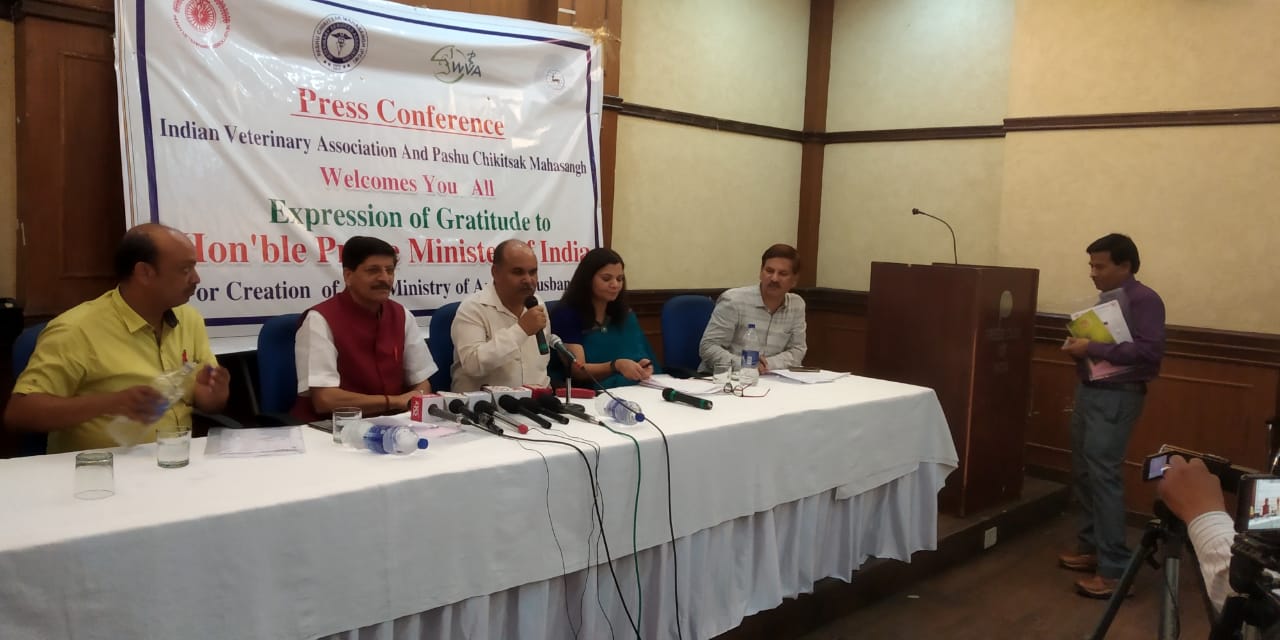 A Separate Indian Council of Veterinary Research (ICVR) was asked far by the President Dr Chirantan Kadian, President, Indian Veterinary Association in a press conference while appreciating the Government in promoting the Animal Husbandry and Fisheries as a separate Department.
Read more..
Source:
Krishi Jagran
GCMMF welcomes separate ministry for animal husbandry
01 Jun 2019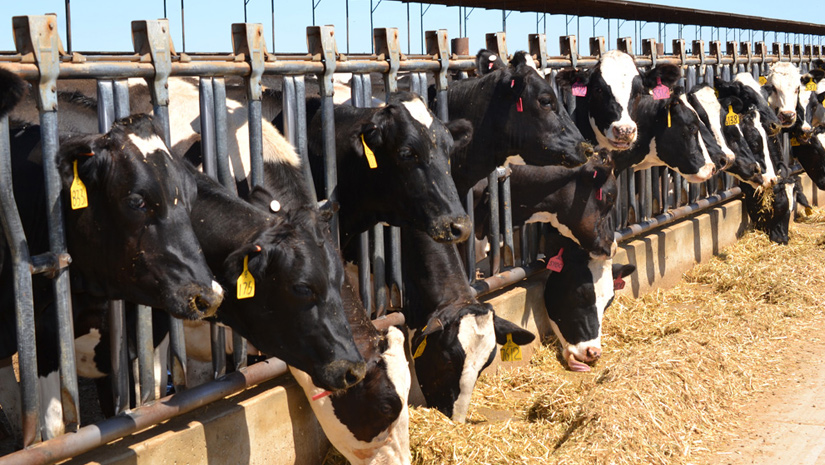 Seen as a landmark move for the country's animal husbandry sector, the formation of a separate Ministerial portfolio for Animal Husbandry, Dairying and Fisheries under the newly formed Narendra Modi government has been welcomed by the dairy institutions and bodies.
Read more..
Source:
Business Line
Aqua farming and fish production to become second source of basic food
01 Jun 2019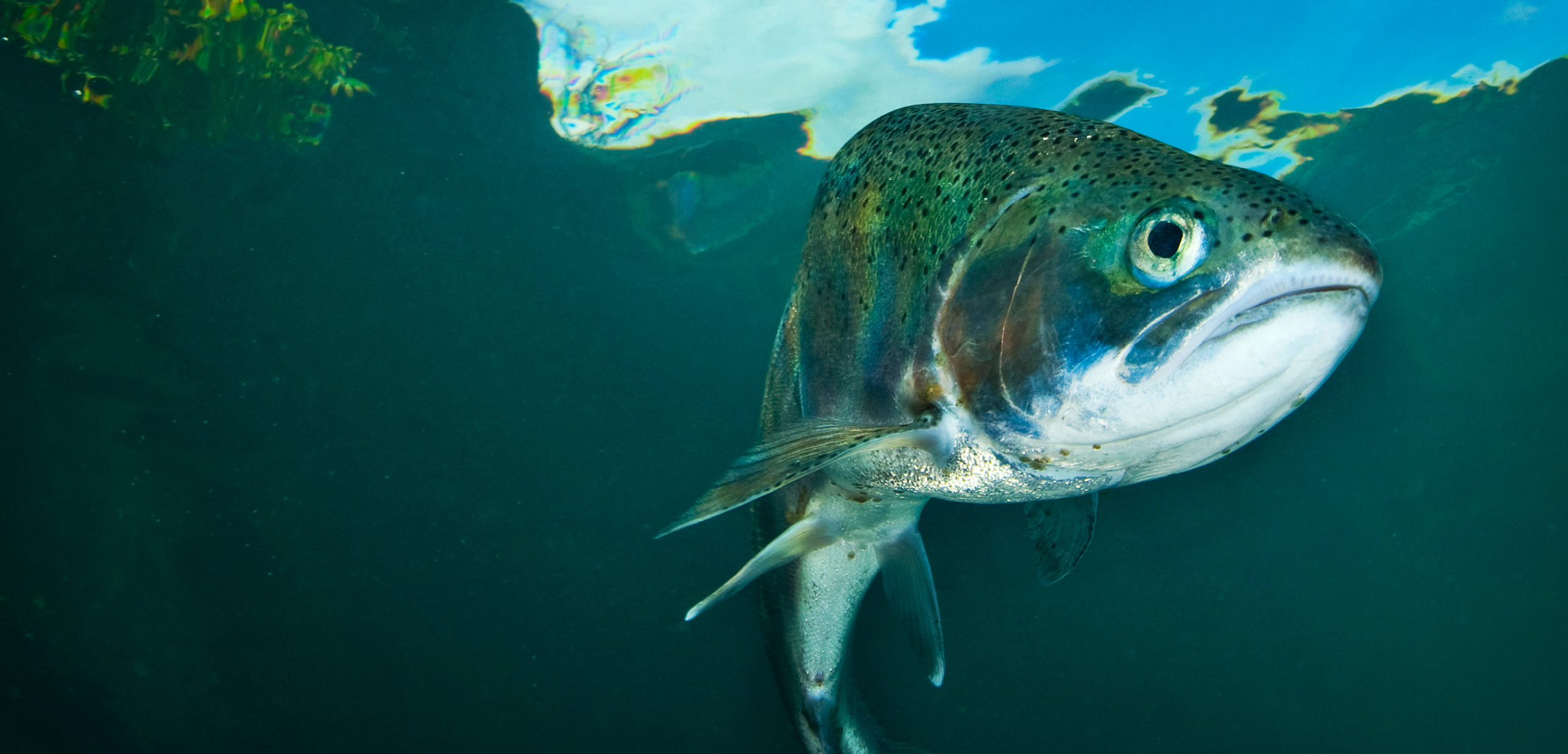 Global status of food dynamics is growing rapidly. The food industry comprises of numerous sectors such as fruits and vegetables, grains, pulses, meat, poultry and seafood. In recent times, the selection habits of all generations have changed.
Read more..
Source:
fnbnews