News Archive
Govt to launch pilot scheme to promote ornamental fishery
11 Mar 2017
The government will launch a pilot scheme for promoting ornamental fisheries sector with an outlay of Rs 61.89 crore to meet rising demand in domestic and export markets.
Read more..
Source:
India Today
CIBA's Shrimp Feed Proves Instant Hit Among Farmers
16 Feb 2017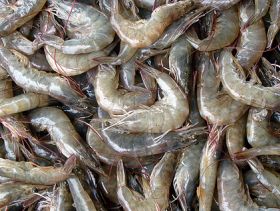 INDIA - The indigenous brand of formulated shrimp feed for vannamei (Pacific white shrimp) developed by Chennai-based Central Institute of Brackishwater Aquaculture's (CIBA), is proving to be an instant hit with large-scale farmers and entrepreneurs in several aquaculture States like Andhra Pradesh, Gujarat and Kerala, including Tamil Nadu.
Read more..
Source:
The New Indian Express
India, Norway discuss strengthening bilateral ties in fishery
12 Feb 2017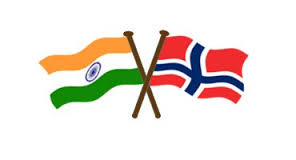 Agriculture Minister Radha Mohan Singh today met his Norwegian counterpart Jon Georg Dale and discussed further strengthening bilateral ties in fishery sector and cooperation in developing climate smart fishing techniques as also trade in marine products.
Read more..
Source:
Business Standard
EU Trains Officials in Good Aquaculture Practices
10 Feb 2017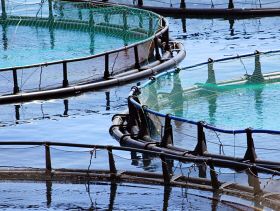 INDIA - After scripting a success saga in an inland aquaculture project to improve the lives of tribespeople in the Karapuzha reservoir, the Central Inland Fisheries Research Institute (CIFRI) is gearing up to launch a similar project in the Banasurasagar Reservoir of the Kerala State Electricity Board (KSEB) at Padinharethara in the district.
Read more..
Source:
The Fish Site
Vannamei Shrimp Key to Export Growth in India
04 Jan 2017
Introduction of exotic 'vannamei' shrimp into India's coastal aquaculture system has significantly contributed to maintaining the momentum in the country's marine product exports, according to MPEDA.
Read more..
Source:
www.thefishsite.com
Tuna trade hit by new fishing rules
16 Oct 2016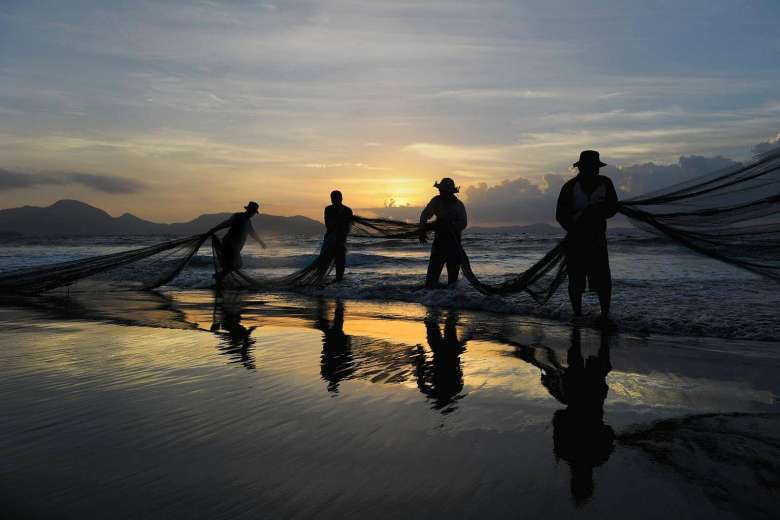 A recent clampdown on illegal, unreported and unregulated fishing by the Indonesian government, which has banned the use of foreign fishing boats and at-sea transshipment, is hurting local fish processing operators.
Read more..
Source:
The Straits Times
BRICS boost trade links by showcasing cutting edge tech
16 Oct 2016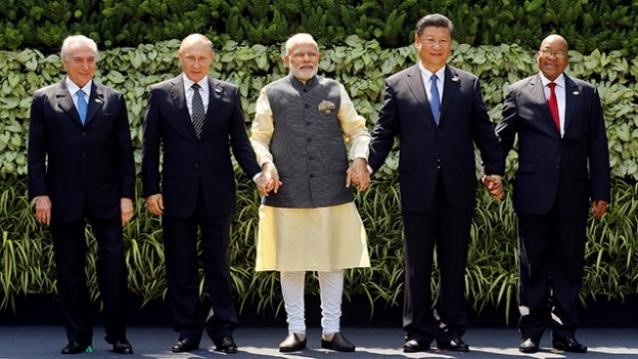 With BRICS – the group of five major developing economies – trying to increase their trade and investment engagements, some cutting edge technologies from each country that can address the common goal of innovation for collaboration, were showcased at the BRICS trade fair here.
Read more..
Source:
Tech 2
Australians buy more canned fish than fresh seafood, consumer data shows
16 Oct 2016
Coles and IKEA have full MSC-certification and traceability in place for their fresh and packaged seafood.
Read more..
Source:
The Courier
After 450 percent jump, Rs 20,000 crore target set for seafood export
15 Oct 2016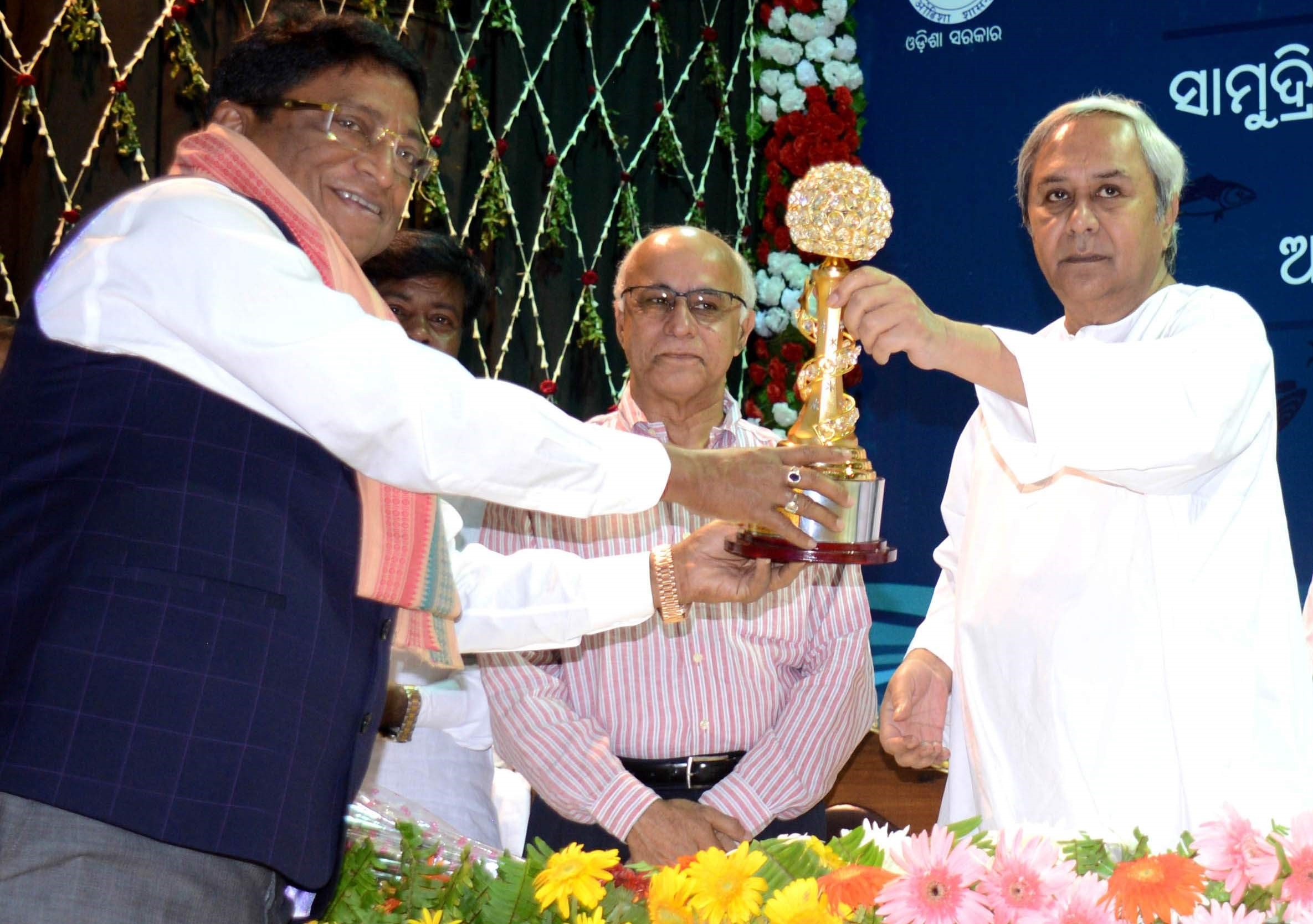 Buoyed by the growth in production and demand in recent years, Odisha Government has set an ambitious target of annual seafood exports at Rs 20,000 crore in next five years.
Read more..
Source:
Indian Exporess
New Report Shows Accelerated Growth in Sustainable Seafood
13 Oct 2016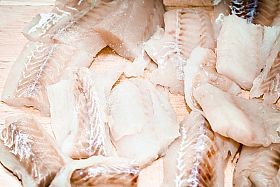 The Marine Stewardship Council (MSC) has published its 2015-16 Annual Report, showing that the volume of MSC certified catch has increased by six per cent since 2014-15, while the MSC certified supply chain has climbed 16 per cent over the same period.
Read more..
Source:
The Fish Site