News Archive
Maharashtra: State govt to boost fish output to double farmers' income in region
18 Apr 2018
The Maharashtra government will promote fisheries as an allied activity to agriculture to double farmers' income by 2022. Doubling farmers' income by way of non-farm sources is high on agenda of Narendra Modi government at Centre
Read more..
Source:
The Times of India
Manipur can have fishery projects: Vice President
18 Apr 2018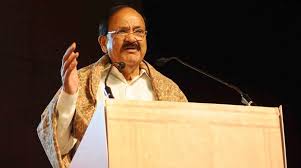 Vice President M. Venkaih Naidu on Wednesday said that there could be various fishery and aquarium projects in Manipur to increase income of farmers since the state has sufficient rainfall round the year.
Read more..
Source:
Business Standard
Marine industry panel identifies ten fishery in India for MSC certification
06 Apr 2018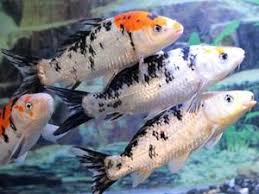 Observing that eco-labelling certification awarded by the Marine Stewardship Council (MSC) is crucial for bolstering export value of Indian fisheries, a panel of stakeholders in marine fisheries sector has decided to take joint efforts to obtain the certification
Read more..
Source:
Business Line
Andhra Pradesh considering "aqua zones" to regulate shrimp farming
06 Apr 2018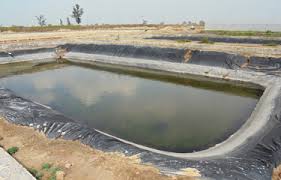 A growing number of unauthorized shrimp farms has pushed India's Andhra Pradesh government to come up with a plan to declare so-called "aqua zones" across the state
Read more..
Source:
SeaFoodSource
Production doubled, still Meghalaya imports 21,000 MT of fish
05 Apr 2018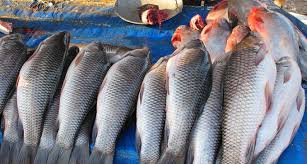 Fish production has doubled in Meghalaya in the last five years, but it still imports 21,000 MT of fishes annually from Andhra Pradesh and Assam, the Assembly was informed today.
Read more..
Source:
The New Indian Express
Exporters fish for smaller shrimp to meet demand
04 Apr 2018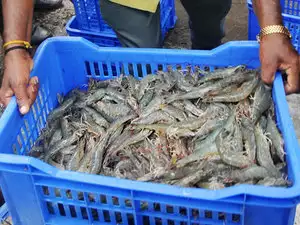 Rising demand for smaller shrimp is compelling Indian seafood exporters to tweak their shipments to suit the global palate. India has been traditionally strong in the big-size farmed shrimp ranging from 20 to 40 counts per kg, but now they are encouraging farmers to go for multiple harvests to meet the requirement for small shrimps, which could help the farmers in the long run
Read more..
Source:
The Economic Times
Bengal Govt to cultivate hilsa in ponds and rivers
04 Apr 2018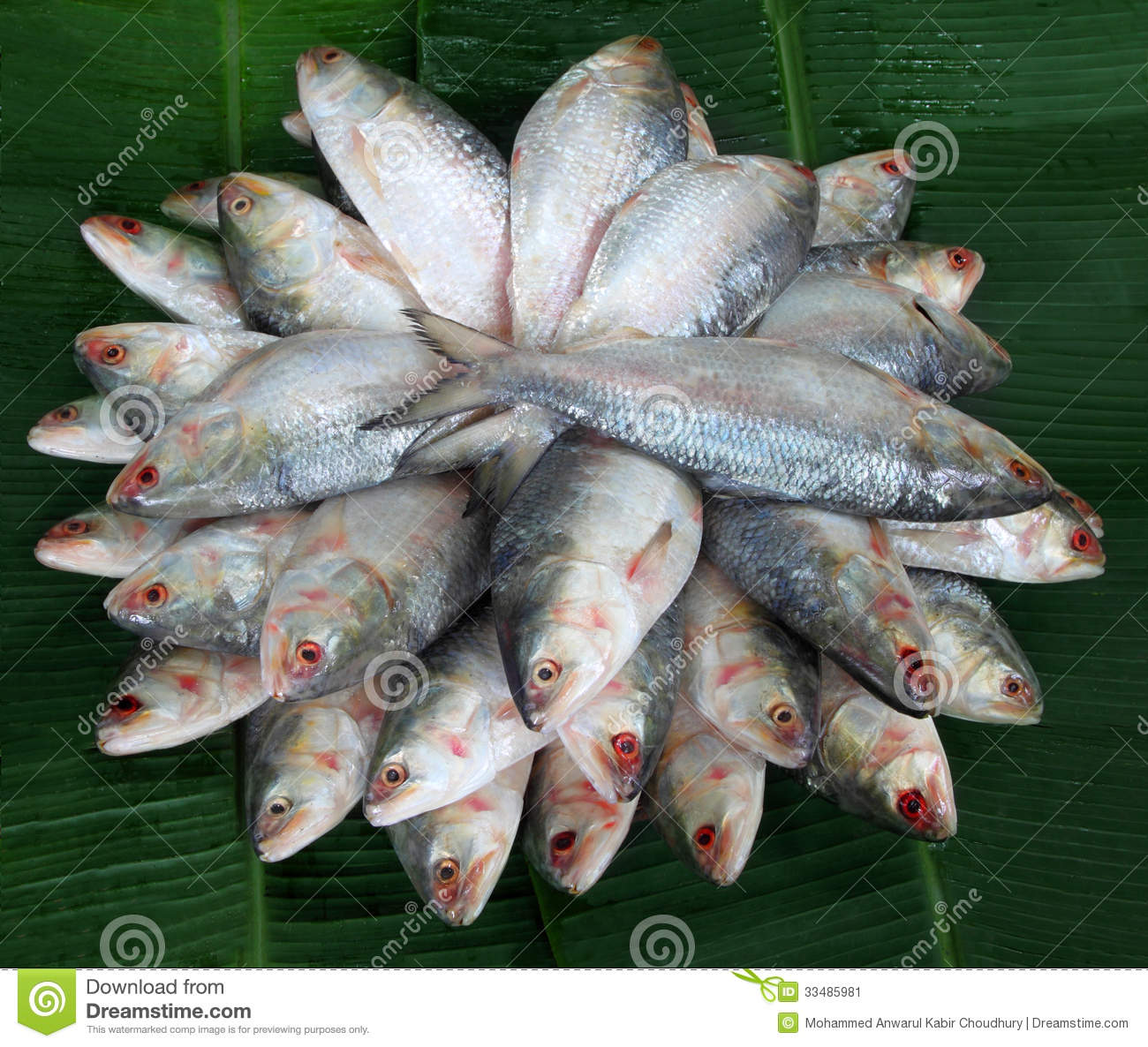 In a significant stride towards becoming self-reliant in the production of hilsa (ilish), the State Fisheries Department will now take up the cultivation of the fish in ponds and rivers
Read more..
Source:
webindia123
Fish production boost-Bihar
03 Apr 2018
Bihar produced 25,000 metric tonnes of fish more in 2017-18 than the previous fiscal.According to state fisheries directorate data, the state produced 5.35 lakh metric tonnes of fish till February 2018, while the figure for 2016-17 was 5.10 lakh metric tonnes.
Read more..
Source:
The Telegraph
Aquaculture set to get major boost in State
01 Apr 2018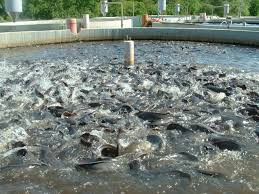 The decision to set up a world-class Aquatic Quarantine Facility and Brood-stock Multiplication Centre at Bangarammapeta in Nakkapalli mandal at a cost of ?68 crore has brought cheer to aqua farmers of the State
Read more..
Source:
The Hindu
India to reinforce position as top trader of farmed shrimp in 2018
28 Mar 2018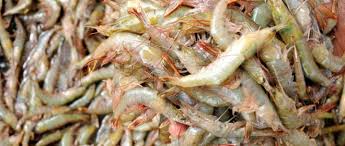 India will reinforce its position as the largest global producer and exporter of farmed shrimp in 2018, with the production anticipated to touch 7 lakh tonnes, provided prices hold good.
Read more..
Source:
The Economic Times