Market News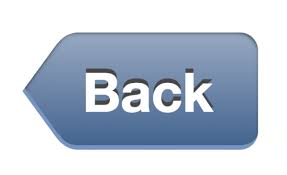 Tripura chief minister claim on housing
31 Dec 2019
Tripura chief minister Biplab Kumar Deb has claimed that his government has achieved its target of providing houses in urban areas and the works in rural areas are also progressing according to the parameters of the Pradhan Mantri Awas Yojana (PMAY).
A press release from the chief minister's office on Monday said the state government was providing houses to all to fulfil the mission of Prime Minister Narendra Modi of providing houses to all by 2020.
"The development activities in various rural areas slowed down and the common people were deprived of government facilities for 25 long years. However, the government is working to ensure development across the state," the press release said.
It said Deb stressed on creating fisheries projects at the Naradpara lake at Kowaifung village in Tripura's South district.
"The state government will invest around Rs 200 crore for fisheries projects under the 15th Finance Commission so that the state becomes self-sufficient in fish production. Naradpara lake can be utilised for fisheries projects and it will generate income for the local residents and increase fish production," it added.
Deb visited Kowaifung village on Sunday and interacted with the villagers for their feedback on various issues.
Deb, accompanied by local MLA Sankar Roy, met the family of Supriya Mog who was found dead under mysterious circumstances in her hostel at Baikhora of South district around two years ago.
He also assured the villagers of fulfilling their demands for road, drinking water facilities, electricity connections and houses under PMAY.
He also assured of expediting the renovation of roads under the Pradhan Mantri Sadak Yojana.
Source:
Telegraph India
News Archive
Page 1 of 1