Market News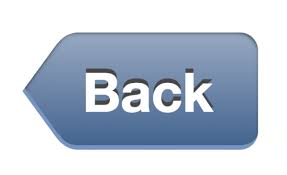 India to provide subsidized deep-sea fishing vessels to boost blue economy
21 Dec 2019
India is considering to provide deep-sea vessels at subsidized price to the fishermen community in the coastal areas to increase fish production and employment in the sector, said Mansukh Mandaviya, Minister of State (Independent Charge) for Shipping late Friday.
The focus is on the development of blue-economy and shipbuilding industry and it is immensely important to empower the coastal community which remains at the vanguard of the country's coastal security, Mandaviya said at a seminar on "Challenges of Coastal Community and Their Role in Nation Building" held in Mumbai University campus.
According to a recent report on the country's blue economy by industry body FICCI (the Federation of Indian Chambers of Commerce and Industries), India is the 6th largest exporting country in the world with shellfish exports worth 3.89 billion U.S. dollars and finfish of 1.16 billion U.S. dollars in 2015.
In the global fisheries production ranking, India was second in fresh water fish, third in finfish, and sixth in shellfish in 2013. However, Asia's third largest economy has been a low-ranking country in the production of aquatic animals, aquatic products and aquatic plants in the world economy, the report said.
Source:
Xinhuanet
News Archive
Page 1 of 1