Market News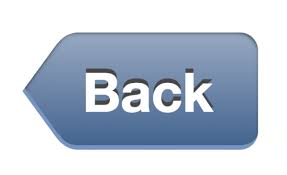 Onion, hilsa exports discussed at India-Bangladesh biz forum
04 Oct 2019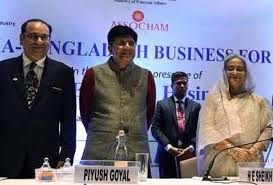 Bangladesh Prime Minister Sheikh Hasina, here on a three-day visit, sent out a clear message that India's decision to ban export of onions taken last month, is hurting the next door neighbour, which is greatly dependant on supplies from here.
"There is a problem… you are not sending onions, so I am eating without onions these days… have asked my cook to prepare dishes without onions" she told TOI in jest, replying to an informal question during an interaction at a reception for her at the Bangladesh High Commission on Thursday.
Hasina repeated the joke in the presence of commerce minister Piyush Goyal among others, on Friday, at the India-Bangladesh Business Forum, being held on the sidelines of the World Economic Forum, where she was pitching her country as a fast-growing economy and attractive business destination. She broke off to ask the Indian government why the ban was abrupt and her government was not notified in advance about it. She will be meeting Prime Minister Narendra Modi for bilateral talks here on Saturday.
"It has become difficult for us to get onions. I don't know why you stopped the supply. I've asked for food without onions!" Hasina said as the audience laughed, on Friday.
Bangladesh has been suffering since the ban on exports as onion prices in Dhaka have risen from 40 to 50 taka (Bangladeshi currency) to 140 taka, per kg.
India, the world's largest seller of onions, has banned exports for a while as an extended monsoon has delayed this year's harvest leading to shriveled supplies and runaway prices.
Asked whether there was any possibility of lifting the ban on export of Hilsa fish (a Bengali delicacy), Hasina said she might consider that in future..
She had made a one-time exception last week by sending in a cache of 500 tonne as a goodwill gesture to West Bengal for the Durga Puja celebrations, before her trip to Delhi.
However, Bangladesh foreign minister Abul Hasan Mahmud Ali seemed to give away the real reason for the ban not being lifted, when he prompted his PM in jest to ask for the Teesta Water sharing deal to be completed in return for Hilsas to flow in from Bangladesh.
With West Bengal being the key stakeholder on the Indian side for the Teesta waters to be shared, Hilsa, the top of the chart food item for Bengalis on both sides of the border, could play a crucial part in the deal.
Source:
The Times of India
News Archive
Page 1 of 1