Market News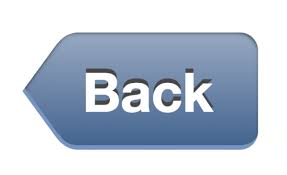 Fishing boats will have transponders
04 Oct 2019
As a fallout of the Suvarna Thribhuja fishing vessel tragedy, the fisheries department is in the process of ensuring installation of automatic identification system (AIS) transponders on all fishing vessels which are 20 metres long.
In May this year, the wreckage of fishing vessel Suvarna Thribhuja was found nearly 4.5 months after it went missing. This has forced the Fisheries Department to make transponders compulsory for fishing boats.
Deputy director of fisheries, D Thippeswamy, said, "Though the rule has been there for quite some time, we decided to implement the rule strictly after the Suvarna Thribhuja went missing. We are ensuring that all boats are fitted with transponders."
He said transponders provide details of the boat location. "We have suggested another instrument for the boats from this year, based on suggestions from ISRO. Discussion in this regard is in progress. Majority of the fishermen have already purchased transponders," the deputy director said. "A control unit is expected to be set up at the department's office, once the new instrument is launched. The instrument suggested by ISRO is expected to provide complete details of the boat, the time it leaves the old port and returns, the direction in which it is moving, and fishermen too can reach out in case of crisis. It will enhance two-way communication. We are hoping to introduce the latest devices at the earliest," said Thippeswamy.
So far, nearly 237 boats have installed transponders and about 50 boats are yet to install the same. It has been two years since the government issued orders to install transponders. As part of the enhanced security measures taken post the 26/11 Mumbai terror attacks, the Union government had issued instructions to install transponders on all fishing boats which are more than 20 metres long.
Source:
Times of India
News Archive
Page 1 of 1