Market News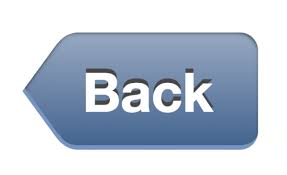 Kolkata: Padma hilsa arrives, but price pinches
02 Oct 2019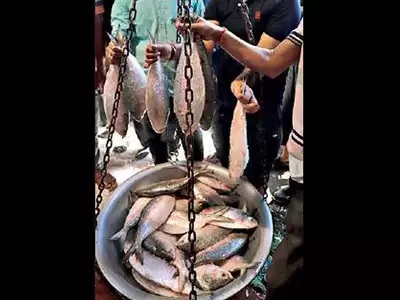 Ever since the news of 40 tonnes hilsa of the Padma hitting the city markets has started making rounds, the phones of fish traders of Lake Market, Gariahat and Maniktala kept ringing till midnight. The loyal customers of these fish traders made advance booking over phones. But many of them compromised on the size and quantity on Wednesday as price exceeded their budget.
Around 40 tonnes of hilsa had arrived in wholesale fish markets of Barasat, Patipukur, Sealdah and Howrah on Monday night via the Petrapole border on 16 trucks. This is the first consignment of hilsa that has been released by the Bangladesh commerce ministry last week. The seven-yearban on export of hilsa to India has been temporarily lifted ahead of this year's Puja. The Sk Hasina government has allowed export of 500 tonnes of hilsa till October 10. The stock that hit the markets range from 600gm to 1.5kg.
"The hilsa weighing more 1.5 kgs, which have hitherto been unseen in Kolkata markets, was selling at Rs1800 and above. This is the size that gives heavenly taste. We all came expecting the price would be a little lower. We had to buy smaller variety so that our budget doesn't exceed," said Ranajit Chaudhury, a Deshapriya Park resident.
According to Amar Das, a fish trader of Lake Market, "People who had booked 1.5 kgs of fish on Monday evening, eventually bought much less. Many of the buyers shared one fish by cutting it into halves. This was quite unthinkable earlier."
A fish lover, he added, used to celebrate buying a big hilsa like winning a coveted trophy.
Source:
Times of India
News Archive
Page 1 of 1