Market News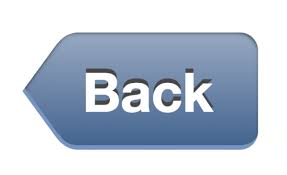 Fish sold in Goa is free of formaldehyde, says state health minister
30 Aug 2019
Health minister Vishwajit Rane said that the fish sold in the state is safe and free of formaldehyde. "There is absolutely no need to panic or pay heed to any rumour. We are keeping a strict vigil," said Rane in the statement issued after AAP released a video claiming the presence of formalin in the imported fish.
He said there are only two notified entry points – Pollem and Patradevi – for bringing fish into Goa and they are manned by central government's agency, quality council of India (QCI) 24X7. "All the vehicles are checked thoroughly before entering Goa by the QCI officials," he said.
He said fish import is restricted as the fish is allowed to be brought in Goa only through insulated vehicles having transporter's license under the Food Safety and Standards Act. The relaxation, he said is provided to only those vehicles which come from within the 60 kms radius of Pollem and Patradevi.
"Each vehicle entering the state is checked for documents and fish is inspected using CIFT test kit," he said.
Source:
Times of India
News Archive
Page 1 of 1