Market News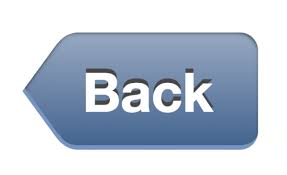 Fisheries dept to raise 7.5 crore fingerlings of fish varieties
10 Aug 2019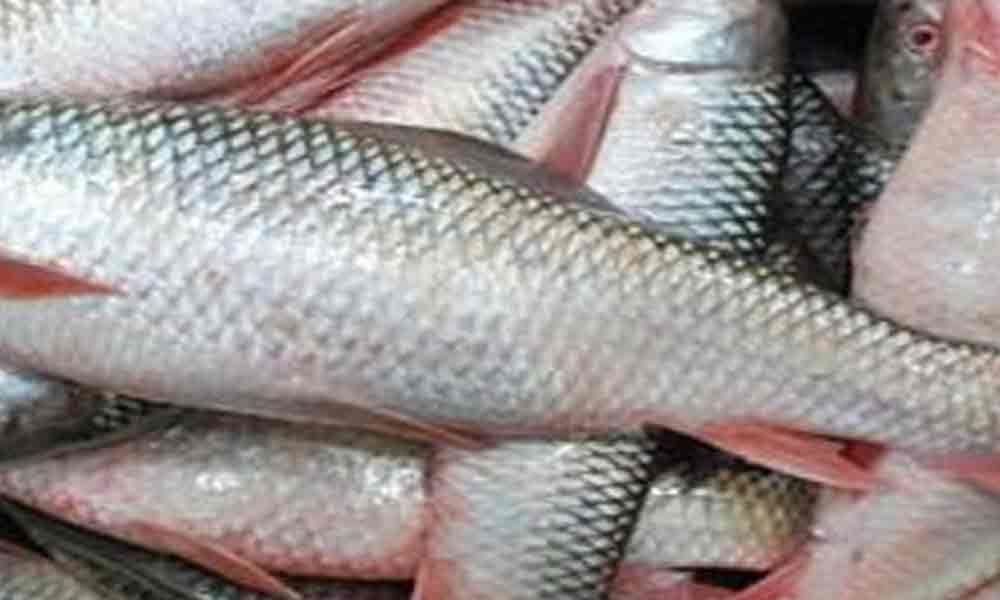 The department of Fisheries has targeted to raise 7.5 crore fingerlings of fish species Catla, Rohu, Mrigala and Bangaru Teega varieties in the three locations of PABR dam, MPR dam and BTP dam, according to Fisheries Assistant Director G Hira Naik.
Talking to The Hans India here today, Naik said that eco-hatcheries have been set up in the three respective dams. He said that the fisheries co-operative societies in the three water reservoir areas had been given licenses for raising the fingerlings which were given free of cost.
The department has targeted to achieve a turnover of Rs 55 crore through the 112 fishermen cooperative societies having a membership of 9,270 fishermen. An action plan has been formulated to achieve the target in 2019-20 fiscal. If water is made available in all the 1,292 village tanks in the district, fingerlings will be supplied to all the fishermen under the purview of the village tanks.
Chief Minister YS Jagan Mohan Reddy, he said, is giving top priority to the Fisheries development. Once the government gives the needed direction and impetus to the fishery welfare schemes, action plans will be formulated and executed, he added. The Chief Minister also announced an accident insurance scheme worth Rs 10 lakh to the deceased fishermen, who die while on fishing voyages.
He said that in case of natural death the fishermen are entitled for Rs 90,000 insurance payment. Those fishermen and women who are in the age group of 50-65 years, Rs 2,250 pension will be given per month. The pension is given to only those who have membership of fishermen societies and those holding fishing licenses.
Source:
The Hans India
News Archive
Page 1 of 1