Market News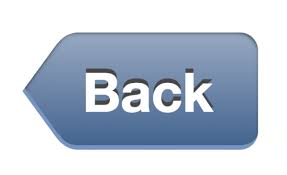 India's Apex praying for better shrimp harvests as new plant nears commercial readiness.
10 Jul 2019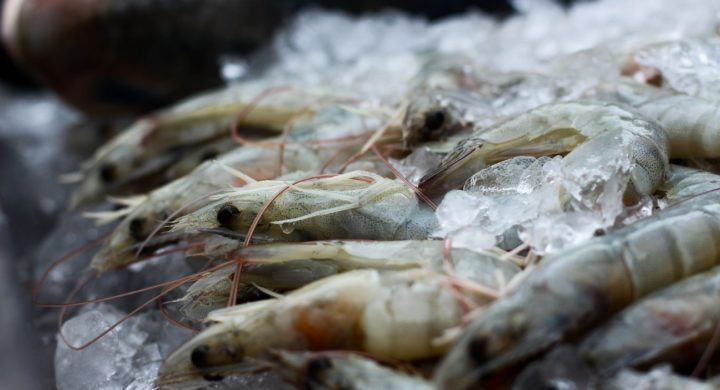 India's Apex Frozen Foods is hoping for better shrimp harvests in Andhra Pradesh from the second cycle of 2019, after its 2019 financial year took a hit.
Total income (revenue plus "other income") was down 12% to INR 8.96 billion ($130 million), and earnings before interest, tax, depreciation and amortization (EBIDTA) fell from INR 1.3bn to INR 1.1bn. EBITDA margin for 2019 was 12.4%, a slight drop from 12.8% in 2018.
Volumes sold also came down year-on-year, from 14,146 metric tons to 13,051t.
Profit after tax for the 2019 financial year was INR 608m, down 23%.
Executive director Subrahmanya Chowdary said that an inventory pile-up in key markets like the US, and overproduction in supplier markets like India, led to a downward correction in prices by some 15-18% y-o-y.
"Consequently, the lower prices dampened shrimp production in India leading to a mismatch in the demand-supply situation for certain sizes; thereby causing order fulfilment times for some orders to get drawn out," he said of 2019.
The company expects this to correct in the 2020 fiscal year (which began April 1; Apex reported on its 2019 full-year results on May 27, 2019). The low shrimp prices should have spurred lower pond seedings, Chowdary said at the time – and it seems he was right.
However, complicating things this year is the fact Apex is about to begin commercial production at its new 20,000t-capacity processing plant in Ragampeta, Andhra Pradesh.
"There have been some civil works which got overstretched...most of the technical area is being completed and it is being ready for this month [May] end," said Chowdary on the Q4 and full-year conference call on May 27.
"We look forward to start[ing] trials in July. So that is in the second quarter sometime in July, August we should look forward for commercial production, then onwards we should see the utilization, based on the supply scenario of course."
He noted Apex had expected 70% utilization of the new plant for the full year 2020, though this was before the construction delay and the supply issues.
"We need to really see how the supply will pan out in the next two to three quarters, because that is the key part for us to have a significant growth in business."
"We still are keeping our bets on the second crop, where we expect now the farmers to go, even on a conservative basis they are planning their stocking, because all of them have dried up their ponds. So we are really looking forward to supply improving, because it is much less than what it was two years ago."
Apex expects lower seeding from the start of the 2019 calendar year to help to correct export prices, yet also needs enough farm production to fill its new plant over time. However, it's the size mismatch which has really hurt the company lately, said Chowdary.
In the 2019 fiscal year, a lack of correct sizes caused order delays for Apex, he said.
"Even now we have pending contracts which we are not able to execute as planned because of the mismatch in sizes. However, now we are aligning our sales in relation to the supply, and thanks to the reduction in supply this year we are also seeing a good improvement in the overall prices."
On the conference call one analyst noted Apex's forecast sales of INR 14bn was unlikely to happen in 2020, given the delay to the new plant and a lack of raw material supply this summer.
Chowdary said he remains hopeful that while volumes may not increase greatly y-o-y, the production out of the new plant will include value-added, ready-to-cook items which should sell to the US for a significantly higher margin than commodity shrimp.
Commercial production is also expected to begin imminently at Apex's two new hatcheries, in Srikakulam and Ongole, Andhra Pradesh. These should bring its specific pathogen free seed capacity up to 1.2bn-1.4bn.
This should also bring the added benefit of supplying both Apex's farms, and independent farmers nearby, with seeding shrimp of a quality high enough to later guarantee the firm can buy the correct-sized shrimp back again, Chowdary said.
Source:
Undercurrent News
News Archive
Page 1 of 1