Market News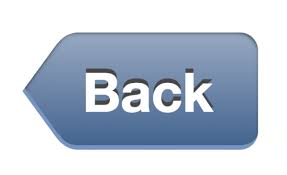 Meghalaya shortfall in fish productions
10 Jul 2019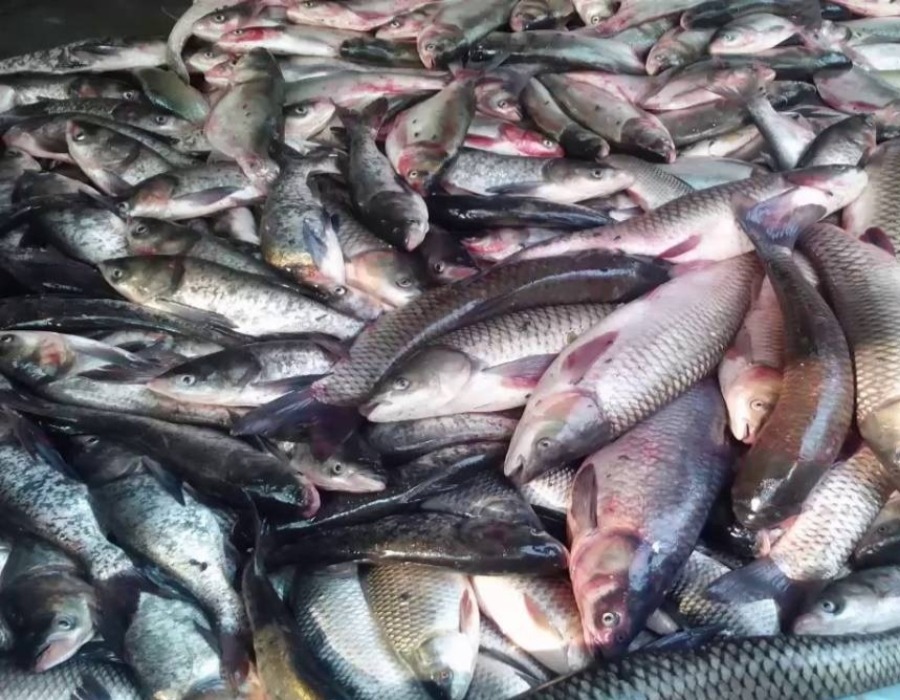 Meghalaya has tripled its production of fresh water fish from 4,800 Metric Tonnes to 13,000 Metric Tonnes during the last five years, Chairman and Secretary Farmers (Empowerment) Commission, K N Kumar said on Wednesday.
Speaking in a function on the occasion of the National Fish Farmer's Day held at the Directorate of Fisheries here, Kumar said that in-spite of the success, there is still a shortfall in production as the demand for fish in the State is about 27,000 Metric Tonnes annually.
"In order to plug this shortfall, the Government has launched the Meghalaya State Aquaculture Mission (MSAM) 2.0 in 2019. Based on the experience of the State with the Meghalaya State Aquaculture Mission 1.0, launched in 2012, the MSAM 2.0 aims to bridge the gaps of MSAM 1.0 and effectively help fish farmers achieve self sufficiency in fish production in the next five years," he informed.
Kumar also informed that investments are also are also being made to develop critical infrastructure like hatcheries to foster the breeding of fingerlings.
With the aim of protecting genetic diversity of the fishes, under Meghalaya State Aquaculture Mission 2.0, in addition to the existing 50 functional sanctuaries, 50 more fish sanctuaries are expected to be constructed across the state in the next five years, he informed.
In his brief address, Commissioner and Secretary Sampath Kumar said that Meghalaya has a huge potential for aquaculture, especially in the fishery sector and although the State has seen significant increase in the production of fish in the past five years of the Meghalaya State Aquaculture Mission, more needs to be done to achieve self sufficiency in fish production.
He also informed the gathering about the Government of India's Jal Shakti Abhiyan (JSA), a time-bound, mission-mode water conservation campaign being carried out in different districts of the State with the aim at making water conservation a movement through asset creation and communication campaign.
Sampath hoped that the campaign will not only create awareness on water harvesting but also encourage fish farmers to step up their aquaculture activities.
Kumar also released a Coffee Table Book entitled Rivers of Life – A Portrait of Fish Sanctuaries in Meghalaya and inaugurated a Retail Fish Outlet in the premises. Prizes were also distributed to the winners of the Marathon competition held earlier in the morning.
Source:
United News of India
News Archive
Page 1 of 1