Market News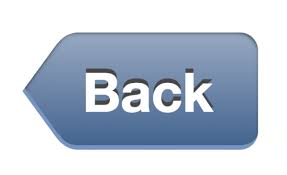 Fishing for more...
05 Jul 2019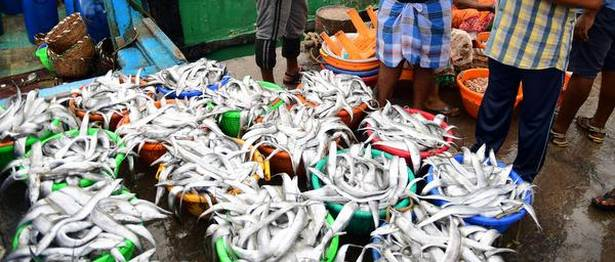 Stakeholders in the fisheries sector have emphasised on the need to channel capital investments to modernise infrastructure so as to enhance efficiency of fish marketing.
The Pradhan Manthri Matsya Sampada Yojana will address fishing communities' long-standing demand of the financial support to upgrade the fishery value chain network, said Shinoj Parappurathu, Senior Scientist, Socio-Economics division, Central Marine Fisheries Research Institute (CMFRI).
The focus given for credit support and insurance coverage would enhance liquidity in the fishery economy and encourage greater investment; containing risks in fisheries and aquaculture through insurance would also prove to be a boon for fisher folk, he said.
According to a CMFRI scientist, strengthening the market intelligence network in fisheries is an important step to enhance value-chain linkages. To boost exports, it is important to enable traceability of fish consignments along the entire supply chain to the landing centre so that mandatory recalls can be effected in case of contamination/health hazards, he said.
There are over 1,300 beach landing centres that lack facilities such as a safe mooring area, provision for utilities such as water, fuel, fish handling infrastructure. Lack of basic facilities and other modern amenities limits hygienic handling of fish, efficient storage and transportation, he added.
A leading seafood exporter in Kochi said that fishing harbours and landing centres are not up to international standards. Post-harvest handling is very poor in all the landing centres, resulting in a high degree of spoilage. There is a need to bring in a national fishing policy that would be accepted uniformly by all the coastal states, he added.
He was all praise for Kerala for implementing a sustainable fisheries model, right from controlling fishing boats and types of gear, to net size, monitoring juvenile catch etc. "Such a progressive policy must be adopted and implemented by all the coastal States," he said.
A Ramachandran, Vice-Chancellor, Kerala University of Fisheries and Ocean Studies (Kufos) said the emphasis on a Blue Revolution with easy access to loans would enable more farmers to venture into the aquaculture business. However, there should be some amount of caution to prevent over-investments, as it would adversely affect sustainability. The decision to hike fuel prices due to introduction of a special excise duty is likely to pull back growth, he added.
Vivek Gupta, Co Founder, Licious, welcomed the initiative to develop fisheries management. India is the second largest fish and seafood exporter in the world. The country's 7,000-km-long coastline and diverse produce contribute significantly to foreign exchange reserves.
Source:
The Hindu Business Line
News Archive
Page 1 of 1