Market News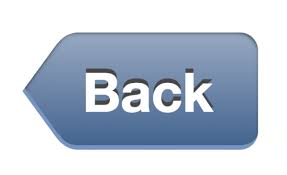 Cochin Port Day Celebrated
29 May 2019
KOCHI: Cochin Port Day, in commemoration of entry of the first ship into Cochin Harbour was celebrated on Tuesday. The event in connection with the celebrations was held at Samudrika Hall, North End, Willingdon Island
Chairman of Marine Products Export Development Authority (MPEDA) K S Srinivas, was the chief guest of the function. Chairman of Trust (CPT) M Beena, and deputy chairman A V Ramana also attended the function.
K S Srinivas credited the Cochin port for the development of Kochi as a commercial hub. "The presence of the port gave the city the importance it enjoys due to commercial activities. The port distinguishes Kochi from other cities of the state," Srinivas said.
Speaking at the function CPT chairman said she would bring in more development to the Kochi fisheries harbour by ensuring the further contribution of MPEDA to the harbour.
Awards were distributed to best performing port users and outstanding performers among the employees of the port during the function.
Meanwhile, several people visited a dredger of Dredging Corporation of India arranged at the BTP Berth, which was open to the public as part of the celebrations.
The construction of the inner harbour from 1921 is deemed as the transformation of Cochin as a modern and safe port. The first ship-SS Padma entered the inner harbour through the widened and deepened Cochin gut on May 26, 1928.
Source:
Times of India
News Archive
Page 1 of 1