Market News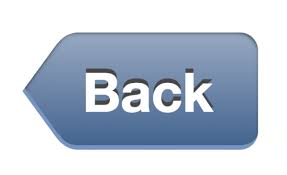 Aqua farming and fish production to become second source of basic food
01 Jun 2019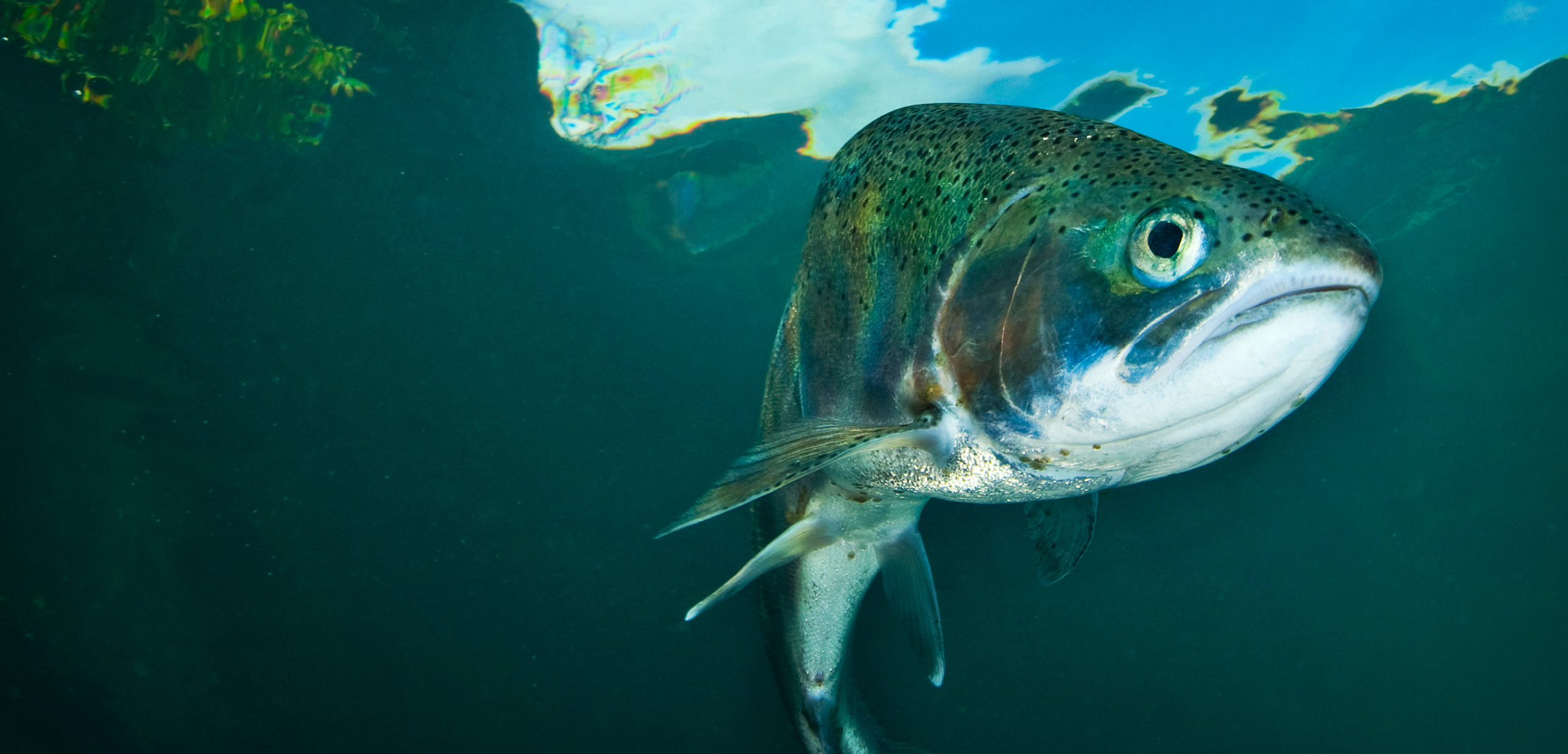 Preeti Birwal
Global status of food dynamics is growing rapidly. The food industry comprises of numerous sectors such as fruits and vegetables, grains, pulses, meat, poultry and seafood. In recent times, the selection habits of all generations have changed.
The major concern for the consumers this millennium is health. If one talks about healthy food it is not very new, but traditional, and Indians have been practicing and eating healthy food. The scenario has changed with working lifestyles, stress and day-to-day activities.
With this concept, a lot more food products have come to light. These include sugar-free beverages, low-protein and carbohydrate meals and functional foods.
Apart from being health-conscious, consumers want to be well informed about what they are consuming and whether it is affecting the environment and people.
The concern for the environment led to organic farming, pain-free meats and fish, sustainable agricultural production, local village farming, and several other concerns like use of pesticides, transportation, storage, who have prepared the food, child labour and so on.
Transparency will play a great role and is mandatory aspect in the coming future. One recent initiative has been taken by the Indian Railways to showcase their kitchen live.
In the emerging food dynamics, clean food, exotic flavours, fruits and herbs play a major role. Fortification also plays a major role in almost all kinds of foods.
Entrepreneurship
In India, people have shown a great interest in setting up their small-scale businesses, like manufacturing of spices, gravies, small-scale milk processing plants, fresh meat shops, restaurants, delivery systems and so on.
The food sector is providing great employment. And these startups are also following the Digital India concept using different software for taking orders database and avoiding the use of paper.
Restaurant chain like eat.fit is having a new concept where it provides food for health. This indicates that the business is not only limited to big companies.
Emerging Trends in Fruits and Vegetables
It is a well-known fact that fruits and vegetables sector is growing at a very fast rate and this not only is the story of India but worldwide with increase in population and demand for processed foods. Demand for ready-to-eat gravies, instant flour, mixes, processed rice, dal, spices, energy drinks, food for pregnant women and child has a global interest. With this exotic food like berries in raw, sugar coated and fortified in various foods such as ice cream, puddings and chocolates. This immense growth happened because of the fact that high consumption of fruits and vegetables is likely to reduce the overweight, diabetic, hairfall, other physical and mental issues. Fresh-cut products, salads, smoothies and so on represent new interest and expansion for food industry in the new horizon. The time constraint, eating alone, shift wise working and so on is leading to great demand for convenient food. Minimally processed is other term which cannot be ignored.
Meat and Meat Products
The consumption of meat and meat products is increasing steadily. The demand for hygienic and pain-free meat is high. Many startups have come up with concept of providing fresh meat and delivery. Licious brand is one of the leaders among them. Health concern, ethical and ecological issues have separate effect on consumption of meat and meat products. Concerns have been raised in India on cow meat.
Seafoods
In the coming generation, aqua farming and fish production will be second basic food for people as reports say. Seafoods have made significant position in food processing sector.
Functional Foods
There is no denial for high demand of functional food. Global market for functional food is estimated to be $300 billion by 2020. Lot more research and development is going on with regard to the feasibility aspect of functional foods. In meat, dairy, confectionery, bakery and beverages major work is going on.
Packaging
Packaging is second-most important criteria for consumer to buy the commodity. The convenient package, for travelling purpose, easy to serve and so on is a major concern for the consumer. Nowadays smart package with deterioration indicator, self-heating and cooling materials are high in demand. Biodegradable packaging system is the utmost important issue the food industry is looking for.
Food Safety and Legislation
Earlier there was a time when people used to buy consumables from road side or local vendors in loose form, but it is rapidly decreasing with the awareness of the health and food manufacturing system. People look for FSSAI approved products only. Adulteration and improper handling are rising the concern for consumers.
Conclusion
The food industry is facing a new era where demand is for convenient, ready-to-eat, -cook, -drink, -serve with all health benefits and nutritional content. A great opportunity for startups and small enterprises can be seen based on demand. Even restaurants are exploring new serving, selling and preparing techniques to please the customer.
(The author is assistant professor at department of food technology, School of Engineering and Technology, Jain University. She can be contacted at preetibirwal@gmail.com)
Source:
fnbnews
News Archive
Page 1 of 1