Market News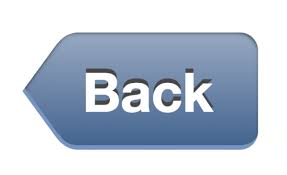 Sea Lab plans to set up quality testing for food products
07 Mar 2019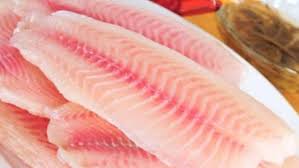 The Kochi-based Sea Lab, a division of Seafood Park (India) Ltd, plans to step up quality testing for food items generated across the country.
The decision comes in the wake of receiving encouraging response from the export fraternity to carry out quality testing for seafood export consignments. Some of its growing clientèle are from Kerala, Andhra Pradesh, Tamil Nadu and Maharashtra, said VI George, Director (Tech).
"The company has carried out quality testing for over 11,000 export samples during 2016-17 and the challenges received from the destination countries for these consignments was hardly 0.5 per cent," said George. "That is a testimony to the reliability of our facilities."
Seafood Park was established under the joint venture of MPEDA, KINFRA and prominent members of the Seafood Exporters Association. It is a quality food testing laboratory and Sea Lab is accredited with NABL, EIC, FSSAI and the Kerala Pollution Control Board. Besides seafood consignments, the company has started testing of commodities such as food products, spices, drinking water, bakery foods, fast food both for exports and domestic market.
Sea Lab has also undertaken formalin testing in fishes due to the rising incidents of its usage in abnormal quantities.
Source:
Business Line
News Archive
Page 1 of 1