Market News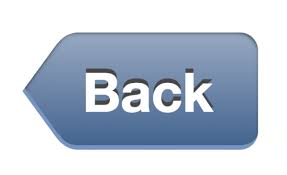 To revive black tiger shrimp farming, MPEDA supplies 1 lakh seeds
18 Feb 2019
The Marine Products Export Development Authority has started supplying high-health black tiger shrimp seeds from its new Multi-species Aquaculture Complex (MAC) at Vallarpadam on Monday.
The inaugural sale was done by MPEDA Chairman KS Srinivas by handing over one lakh seeds to former Kerala Director-General of Police Hormis Tharakan, who is also a progressive shrimp farmer.
MPEDA has developed these seeds with the help of its research wing, Rajiv Gandhi Centre for Aquaculture.
According to Srinivas, lessons from the international market had prompted the MPEDA to promote the production of black tiger shrimp in Kerala. Substantiating, he said black tiger was the dominant cultured shrimp in India till a decade ago. In 2009, the country began experiencing non-availability of disease-free seeds of this species, prompting aquaculture farmers to shift focus to vannamei species.
Of late, better prices and higher global demand for tiger shrimp has led Indian shrimp farmers to re-look at this variety.
The 9-acre MAC will pave the way for the revival of black tiger shrimp farming in the country. In addition, the Rs. 7.26-crore facility has begun supplying fingerlings of other fish species such as GIFT, Asian seabass, Cobia, Pompano and Mud Crab. Since December last year, MPEDA has supplied over seven lakh fish seeds to farmers in Kerala, he added.
Source:
Business Line
News Archive
Page 1 of 1