Market News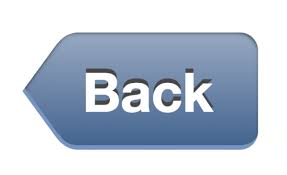 Multi-species aquaculture facility a milestone
10 Dec 2018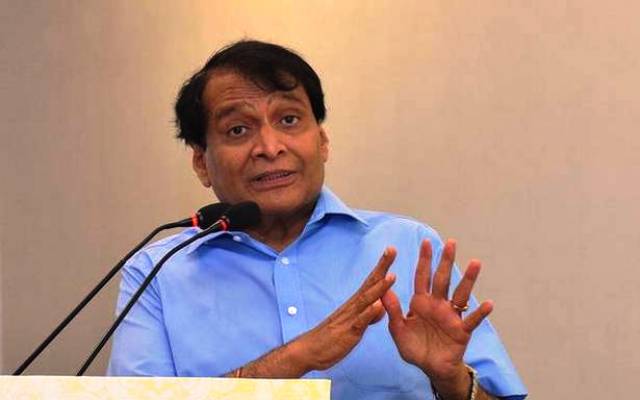 The newly opened multi-species aquaculture complex launched by the Marine Products Export Development Authority (MPEDA) will cater for aquaculture farmers in Kerala as well as the neighbouring Karnataka and Tamil Nadu.
The highlight of the facility is a hatchery for black tiger shrimp and six nurseries for mud crab and four varieties of fin fishes—sea bass, cobia, silver pompano, and genetically improved farmed tilapia.
The hatchery has an annual production capacity of 20 million post-larval black tiger shrimp, and the nurseries can produce 16.5 lakh fingerlings of fin fish and 0.5 lakh crablets which will help farmers diversify and scale up aquaculture production, said a press release here.
The hatchery has a quarantine facility and an effluent treatment system in accordance with biosecurity norms.
The nurseries meant for diversified fish / shellfish species are ponds lined with high-density polythene and provided with necessary biosecurity protocols.
Proximity to airport
The proximity of the facility to the international airport is an added advantage ensuring faster transportation of seeds.
The Vallarpadam facility can become a model for the establishment of similar facilities in other parts of the country, especially in the Konkan region and parts of Maharashtra.
Union Minister for Commerce Suresh Prabhu, who inaugurated the aquaculture facility, also opened MPEDA's signature stall that will function from the authority's headquarters in Kochi.
The stall, named Seafood India, is a 1,700-sq ft facility at Panampilly Nagar, selling and displaying value-added marine products of exporters, besides exhibiting products developed by prominent fisheries research institutions such as CMFRI, CIFT, and NIFPHATT.
Source:
The Hindu
News Archive
Page 1 of 1