Market News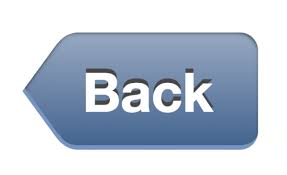 Fish farmers must eye the international market
09 Dec 2018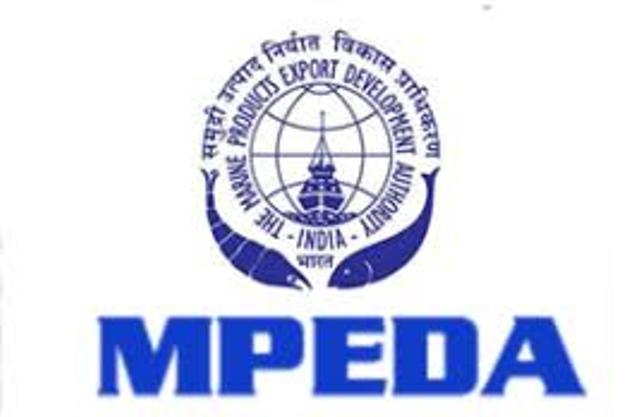 To boost the aquaculture farming and to make way for sustainable development of the fisheries sector an international summit on the sector needs to be hosted by the state, said Union minister for commerce and industry Suresh Prabhu. He was speaking after inaugurating the multispecies aquaculture complex of Marine Products Export Development Authority (MPEDA) at Vallarpadom on Saturday.
"The Centre will provide all the support for conducting such a summit. It should also feature experts from countries like Korea and Japan, which are the major consumers of India's marine food," he said.
The multi-species aquaculture complex which cost about Rs 7 crore has been built on nine acres facilitating production of marine food from diseasefree breeds and featuring a hatchery for black tiger shrimp along with six fish nurseries.
Recommended By Colombia Noting that value-added products will play an increasingly decisive role in the growth of the fishing sector, the minister said that India was aiming at a 60-million dollar turnover of agricultural exports in the next five years. He called upon fish farmers to eye the international market by fulfilling international business parameters.
The minister exhorted fish farmers to rely majorly on sustainable technology and said that MPEDA would offer help on this regard. "Due to the effects of climate change the seafood resources have been facing multiple problems. Using inland water-bodies for aquaculture in that regard was a fresh prospect," he added.
Fisheries minister J Mercykutty Amma said that by making the inland waters in the state capable for aquaculture, it would be an asset to the fisheries resources in the state.
The aquaculture complex has the capability to cater to the demands of aquaculture farmers in Kerala as well as its neighbouring states. The complex has a hatchery for black tiger shrimp and six nurseries for mud crab. It also has nurseries for varieties of finfishes namely Seabass, Cobia, Silver Pompano and GIFT (Genetically improved farmed tilapia).
Source:
The Times of India
News Archive
Page 1 of 1