Market News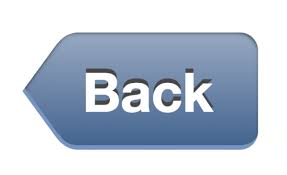 Exporters target 10% of $ 400 mn Chinese fish oil and meal markets by 2019
05 Dec 2018
A week after opening China's market access, Indian exporters are looking to grab at least 10 per cent market share of $400 million Chinese fish oil and meal markets by calendar 2019.
China imports fish oil to the tune of $143.29 million and fish meal to the tune of $263.43 million annually primarily from Peru and Chile. Despite India being the second largest fish producer (11.41 million tonnes) in the world only after China (58.8 million tonnes), China has opened its market for Indian fish oil and meal only last week.
The six-member Chinese delegation in its visit to India last week, discussed various issues of market access and signed agreement to open its fish oil and meal markets for Indian exporters.
"China is a big market for fish oil and meal which we were seeking access since long. We see a great opportunity in fish oil and meal exports to China which India may capture 10 per cent of market share by 2019. We are aggressively looking to export to China for which we will soon register ourselves with government agencies," said Kiran Chaudasama, Proprietor, Aksha Fish Meal, a Gujarat based fish oil and meal producer.
The Vice Minister, General Administration of Customs of China (GACC), Hu Wei, led the delegation to India to discuss various issues of market access for different products like milk and milk products, agricultural products like soy meal, fruits and vegetables, tobacco and pharmaceutical products for which India has been seeking market access from China.
Source:
Business Standard
News Archive
Page 1 of 1