Market News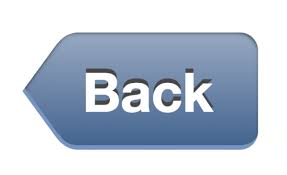 Shrimp exports to see mixed results this year: Report
21 Nov 2018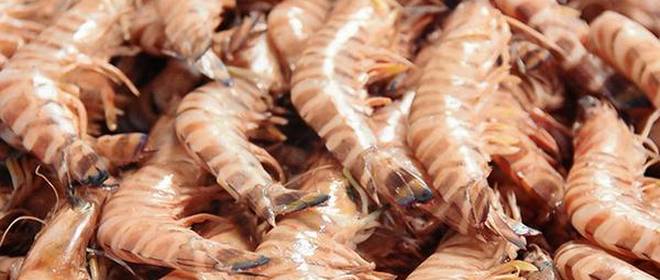 Indian shrimp exports is likely to have mixed results this year as demand declines in the European Union and exports to the US continue to grow, according to a report.
"Looking at the future, the story of Indian shrimp exports show mixed signs. On one hand, increased competition and decreased EU demand seem to be depressing sales. On the other, analysts expect Indian shrimp exports to the US to grow by 15-20 per cent this year," according to a report by US-based fintech company Drip Capital. Since many exporters are not currently hedged against currency fluctuation, rupee depreciation has allowed exporters to keep losses to a minimum, it added.
"Depreciation of the Indian rupee against the dollar will likely support Indian exporters against those from other markets. As per industry analysts and trade sources, this could boost shrimp exports to the US this year. However, the entry of competing export countries in the global shrimp trade is also a factor to take into account. The resulting abundance of supply could cause a glut in the market, making the future of Indian shrimp trade difficult to predict for us at this juncture," Drip Capital spokesman said.
Competition from China, Ecuador, Thailand and Vietnam is at an all-time high affecting exports to EU from India, it said. Meanwhile, the report said, the combination of a falling rupee, strong demand for raw materials and a reduction in raw shrimp production has encouraged farmers to increase prices, particularly in the four largest shrimp producing states, Andhra Pradesh, Tamil Nadu, Maharashtra, and Kerala.
Continuing up the supply chain, Andhra Pradesh has been the top performing shrimp exporter among the states for FY18, consistently contributing over 30 per cent of the country's shrimp exports over the last four quarters. The state government provides subsidies for factory as well as machinery, which has helped Andhra Pradesh to dominate shrimp exports market, it added
Source:
Business Line
News Archive
Page 1 of 1