Market News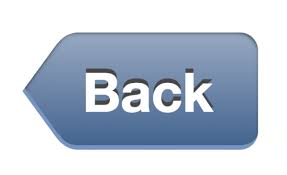 Fisheries Ministers' meet supports uniform trawl ban period
11 Nov 2018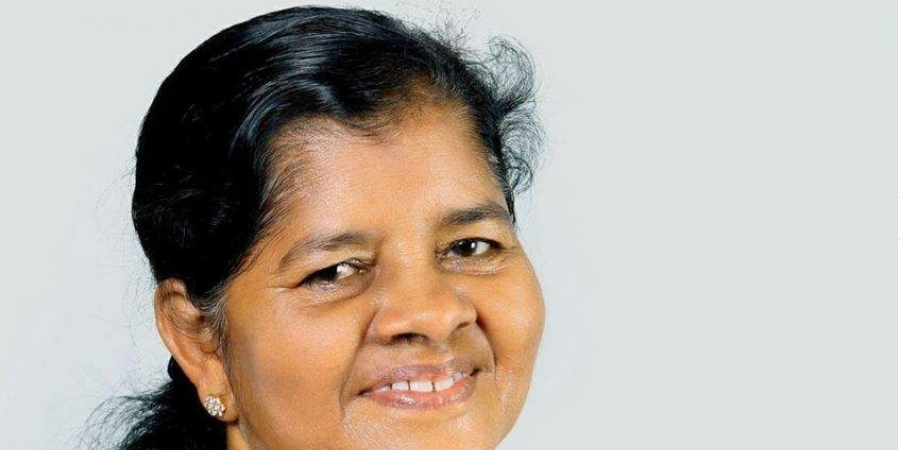 The two-day conference of the fisheries ministers of South Indian states decided to work towards a uniform trawl ban period considering the spawning period of the common fish species
The two-day conference of the fisheries ministers of South Indian states decided to work towards a uniform trawl ban period considering the spawning period of the common fish species. The proposal is to divide the trawl ban into two phases of 30 days each to avoid fishing activities during the South West monsoon season and the North east Monsoon season.
According to scientists, the Southwest monsoon season, which falls in June and July, is the spawning period of the pelagic fish species, while October - November period is the spawning period of demersal (deep sea) fish species. The recommendations will be placed in the stakeholders meet scheduled to be held at the Central Marine Fisheries Research Institute on Sunday, said Fisheries Minister J Mercykutty Amma.

The southern fisheries ministers' meet failed to yield the desired result as only two ministers turned up. Though Kerala was expecting the participation of the ministers of five states, the ministers of Tamil Nadu, Karnataka, Andhra Pradesh and Goa decided to stay away from the meet.
Only ministers from Maharashtra and Puducherry attended the meet. The absence of the ministers denied the opportunity to make a joint statement seeking the intervention of the Union Government to address the problems faced by the fishing community.
Mercykutty Amma, who briefed the decisions of the meeting to the media, said all states supported Kerala's demand to form a separate ministry for fisheries. The meeting urged the Centre to extend the territorial waters from 12 nautical miles to 36 nautical miles to support the traditional fishermen. The proposed shipping channel should be shifted outside the fishing ground, she said.
The delegates from all states agreed to Kerala's demand that fishermen cooperatives should be provided rights for deep sea fishing. "The Union Government should remove the provision to allow public-private partnership in deep sea fishing and provide training and financial support to the traditional fishermen to undertake deep sea fishing. The participating states also supported Kerala's view that the construction of fishing vessels and the engine power of the vessels should be regulated," said Mercykutty Amma.
Shrimp ban: TED devices by January
Expressing confidence that India will be able to convince the US that the country follows safe fishing practices, Central Institute of Fisheries Technology (CIFT) director C N Ravishankar said the institute has developed a turtle excluder device (TED) which will be distributed to fishing vessels. The US has imposed restrictions on import of fish from countries that have not initiated steps protect sea turtles during commercial shrimp fishing.
"CIFT has perfected the technology and we have distributed the device to fishermen in Odisha. The nesting of turtles take place in the Eastern coast and we can convince the US officers that there in no turtle nesting in the West Coast. The cost of the device ranges from Rs 6,000 to Rs 8,000 and we are confident of installing the device in all fishing vessels by January, 2019," he said.
Source:
The New Indian Express
News Archive
Page 1 of 1