Market News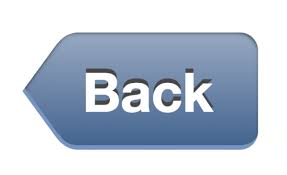 Fisheries Ministers from South India to implement MLS to curb juvenile fishing
11 Nov 2018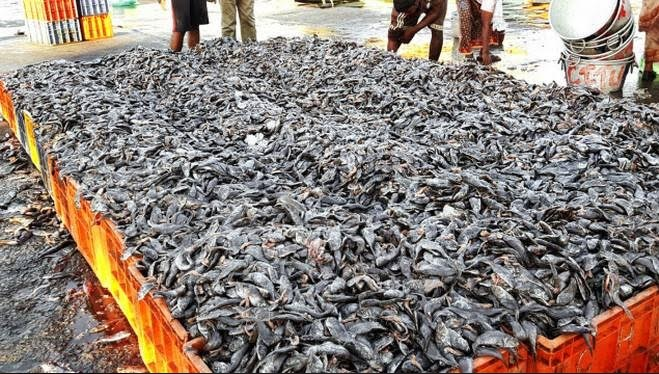 Fisheries ministers of south Indian states have unanimously decided to implement the Minimum Legal Size (MLS) measure recommended by the CMFRI to curb juvenile fishing, Kerala fisheries minister J Mercykutty Amma said here Sunday.
Kerala has already implemented the MLS for 58 fish species to check juvenile fishing. MLS is seen as a fisheries management tool with the ability to protect juvenile fish, maintain spawning stocks and control the sizes of fish netted.
"Now other states have also come forward to implement the measure in their territorial waters to make the regulation more effective," she said here while briefing the details of the conference to the media.
The conference also resolved to urge the Centre to reduce the fuel price and waive road tax for the fuel for fishing.
Mercykutty Amma also said the meet arrived at a consensus for demanding the central government to permit the supremacy to the states to provide fishing right beyond the territorial waters of 12 nautical miles.
A decision was taken to exert pressure on the Centre to increase the unit cost of deep sea fishing vessels from the existing Rs 80 lakhs to Rs 1.5 crore.
"The conference also decided to seek technical and financial support from the Centre for equipping fishermen for deep sea fishing through cooperative societies," the minister said.
The two-day conference also decided to ask the Centre to introduce financial safety plans to compensate employment loss to the fishermen during the period of trawling ban.
The meeting recommended the states to follow Kerala model "Clean Sea" initiative to remove plastics from the sea and implement satellite supported vessel monitoring system (VMS) on fishing vessels venturing beyond the 12 nautical miles in the sea.
Earlier, representatives of fishermen and fishing boat owners put forward their suggestions and highlighted the issues faced by them during a stakeholder meeting.
To this, the fisheries minister replied that the state government was committed to taking steps to develop the fisheries sector only through ensuring the active participation of stakeholders.
Source:
Business Standard
News Archive
Page 1 of 1