Market News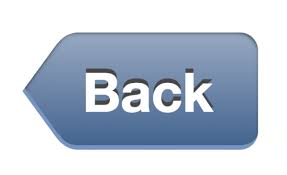 Kerala Fisheries Department to launch packaged fish by year-end
13 Oct 2018
The Fisheries Department will launch fresh, ready-to-cook packaged fish in the market this December, said Fisheries Minister J Mercykutty Amma, saying it is a dream project of Matsyafed.
The minister also launched the project for marketing dried fish under the brand 'Theeramaithri' which will be available in six months in supermarkets across the state. The Fisheries Department will also take steps to export the packaged fish soon.
The members of Theeramaithri group will collect fish directly from harbours and landing centres. After a quality check, the fish will be dried in driers. The dried fish packets will be marketed with the help of Dry Fish Apex Federation.
The dried fish will be processed at 145 fish treatment centres under Theeramaithri in nine coastal districts. Dried fish, including shrimp, shark, anchovy, ribbon fish and mullet, will be available in attractive packaging.
Theeramaithri members said they will not use preservatives or chemicals; the fish will be dried and preserved naturally. The quantity of salt used will be low so as to maintain the nutritional value of the fish.
Source:
The New Indian Express
News Archive
Page 1 of 1