Market News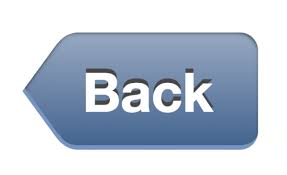 Mpeda launches mobile kiosk for seafood dishes
05 Oct 2018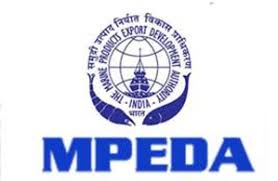 A wide variety of ready-to-eat fishery products will now be available at your doorstep with the Marine Products Export Development Authority (Mpeda) launching Fish Nutri Cart, a mobile kiosk that will vend fish- based dishes here.
Nutri Cart has been developed by The Network for Fish Quality Management & Sustainable Fishing (NETFISH), the extension arm of Mpeda. It is aimed to familiarise quality seafood delicacies among general public along with women empowerment.
This is the first ever mobile kiosk which is exclusive for seafood in Kerala. The products include fish cutlet, fish ball, fish finger, fish samosa, fish biryani and prawn biryani, besides dishes made out of squid, crab and other indigenous fish varieties.
Initially, the products will be available at all the major tourism spots in Kochi. Mpeda Chairman KS Srinivas unveiled the cart at a function here.
Source:
Business Line
News Archive
Page 1 of 1