Market News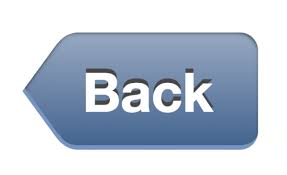 Blessing in disguise for shrimp exporters as rupee slumps against US dollar
14 Aug 2018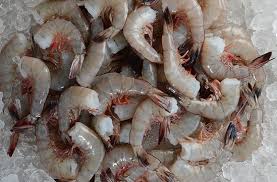 Indian rupee breaching the 70 mark against US dollar has brought cheers to seafood exporters.
Already battered by lower realisations in dollars due to a surge in the production of Vannamei shrimp from key producing nations and lower American demand, the rupee's fall may help the exporters in recovering from the woes.
Exporters have recorded a sharp drop in rates about three dollar this year in prices of key varieties of shrimps compared to last year.
"It is a blessing in disguise. The strengthening of dollar against rupee will help the exporter. It is lightly encouraging in a depressed market," said Gorachand Mohanty, managing director cum chief executive officer of Seagold Overseas.
The rupee hit a fresh record low of 70.32 against the US dollar in early trade on Thursday.

"With price firming up and a depreciating rupee could make shrimp export industry more profitable. The exporters and farmers have been under stress for last two-three months," said an analyst.
Sources said that exporters have started paying higher rates to farmers to fulfil their export commitments and the prices at the farm level are on the rising trend due to demand.
Mostly, framers have stayed away from stocking as shrimp prices had fallen below the production cost in Tamil Nadu, Andhra, Odisha, West Bengal and Gujarat at the farm gate.
MPEDA (Marine Products Exports Development Authority) has come out with the pricing of Vannamei shrimp, the key contributor to the seafood exports basket, published in the newspapers.
Even if seafood exports had crossed $7 billion in the last fiscal, trade sources are expecting a fall in the quantity and value of exports this year.
Source:
Business Standard
News Archive
Page 1 of 1