Market News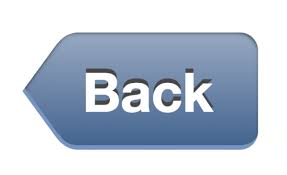 K S Srinivas takes over as MPEDA chief
14 Aug 2018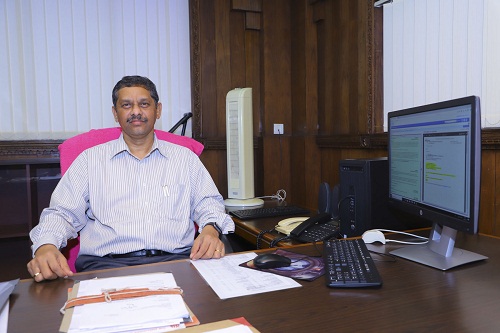 IAS officer K S Srinivas has taken over as the Chairman of the city-based Marine Products Export Development Authority (MPEDA), an agency under the Union Commerce Ministry.
Prior to his new assignment, he had served as Joint Secretary in the Department of Agriculture Cooperation and Farmers' Welfare in the Ministry of Agriculture, an MPEDA release said here today.
He assumed charge of MPEDA yesterday, it said.
Source:
Business Standard
News Archive
Page 1 of 1