Market News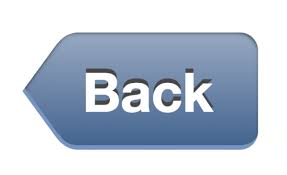 New fish species found in Chilika
25 Aug 2018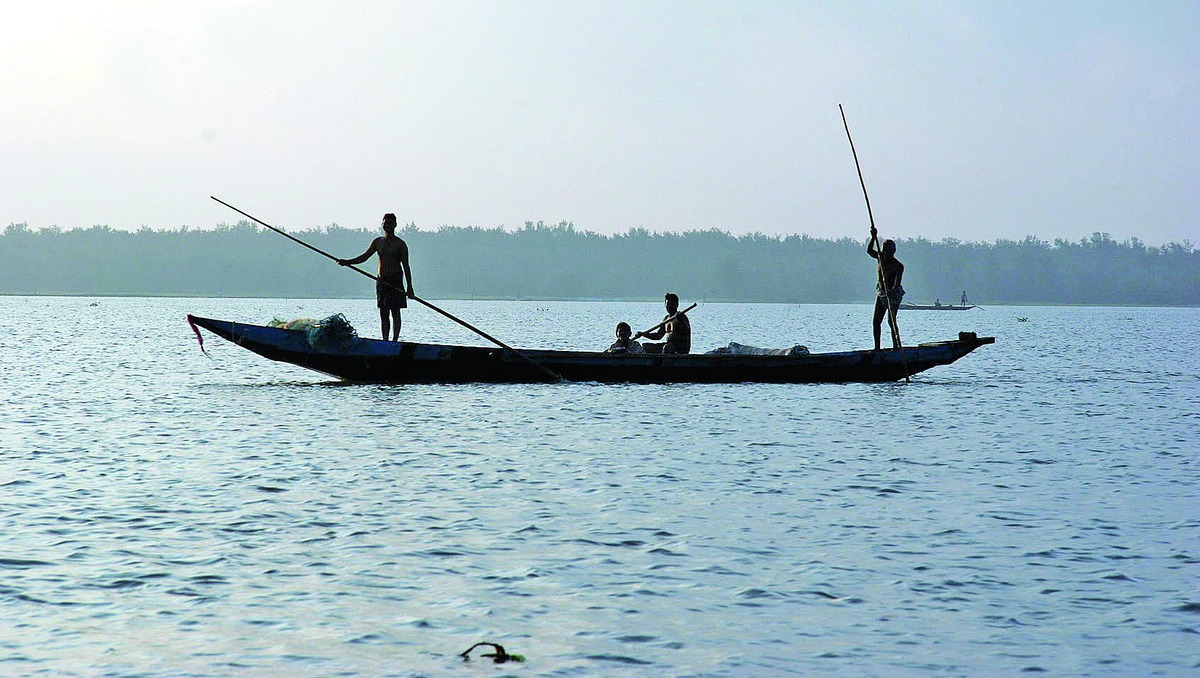 Researchers have found a new variety of spiny fish from the Chilika lagoon. The fish is commonly called the Indian Hand Fish due to its resemblance of its fin rays with human fingers.
Researcher Debasish Mahapatro said that the fish was first seen about 100 years ago in the deeper water of Bay of Bengal.
"The species was first reported off Gopalpur coast. In recent years, this species was reported from Visakhapatnam coast, Odisha coast, the Gulf of Mannar and the Kerala coast as well. However, such fish was earlier found in deep seawater. But there was never any report of the fish being found in any brackish water body or shallow coastal regions. Chilika is the first such place where the fish is found," said Mahapatro.
The fish secrets some chemical to attract benthic invertebrates such as crabs and prawns which subsequently makes those functionless. Mohapatro said that this amazing feeding behaviour is rare for marine organisms living in the shallow coastal ecosystem.
Mohapatro further attributed the landing of the fish species due to opening of inlets resulting in exchange of water between Bay of Bengal and the lagoon. "Increase in the sea grass bed and benthic invertebrate abundance might also a major factor for its occurrence. The presence of this unique fish in Chilika showed that the lagoon condition is favourble for several marine species. This work will certainly help the scientific community to understand ecosystem fidelity for sustaining large-scale biodiversity and the feeding behaviour of various fish," said Mahapatro.
Earlier, the researchers had recorded as many as 17 new fish species at the lagoon between 2011 and 2017. The research was financially supported by World Bank and was conducted by the Central Inland Fisheries Research Institute, Barrackpore in Bengal. The research had revealed presence of 335 species of fish, including 129 commercially important ones.
Additional chief executive of Chilika Development Authority (CDA) Sasmita Lenka said that the lagoon had been attracting wildlife after they took up a massive drive to evict dykes in the lake area. "Irrawaddy dolphins were spotted in Rambha sector after three decades. Besides leaf oyster was also found in in the lake for the first time this year," said Lenka.
Source:
The Telegraph
News Archive
Page 1 of 1