Market News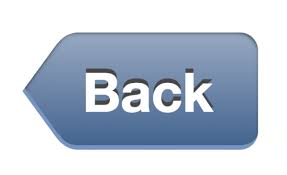 Centre shoots down proposal to modernise fishing harbour
02 Aug 2018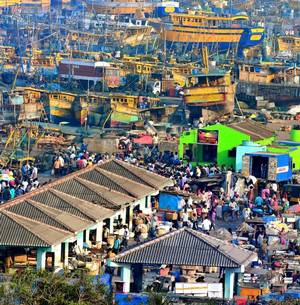 The Union government has shot down the grant sought by the State government for modernising the Visakhapatnam Fishing Harbour, one of the oldest in the country, at a total cost of Rs. 40 crore.
Several stakeholders from the fishing industry have cried foul over the decision, describing it as a big setback for modernising the harbour to increase exports to the European Union and the United States.
Visakhapatnam is a major fish landing centre and the seafood export turnover is estimated to be around Rs. 7,500 crore. Frozen shrimp comprises a lion's share in the consignments sent for exports. The decision to reject the request on technical grounds was announced in the Rajya Sabha on Wednesday by Union Minister of State for Commerce and Industry C.R. Chaudhary, in response to a unstarred question by YSRCP member V. Vijaya Sai Reddy.
MPEDA recommendation
"The Government of Andhra Pradesh has requested for funds under the Trade Infrastructure for Export Scheme, which requires a commitment to meet 50% of the funds by the sponsoring organisation/agency. The project has not been considered on account of deficiencies," Mr. Chaudhary stated in his reply.
Marine Products Exports Development Authority (MPEDA) as well as the State Fisheries Department had recommended the modernisation of the harbour, which was built by the Visakhapatnam Port Trust in 1976.
The modernisation project envisaged improvement of storage, drainage and other amenities with world-class jetties and repair yards.
The harbour, home to 700 mechanised boats and 300 beach landing crafts, is spread over 26 acres. It has 11 jetties. The harbour was devastated in the aftermath of cyclone Hudhud in 2014, after which everyone thought funds would flow to give it a new look. "The Centre's disclosure has come as a bolt from the blue. Lack of hygiene in the harbour area has hit exports to the European Union. Once conditions improve, our turnover is bound to go up," A.P. Mechanised Boat Operators' Welfare Association president P.C. Appa Rao toldThe Hindu .
Dolphin Boat Operators' Welfare Association president Ch. Satyanarayana Reddy said they were shocked to know about the development. "We want the Centre to keep its promise on releasing funds for the modernisation project," he said.
Source:
The Hindu
News Archive
Page 1 of 1