Market News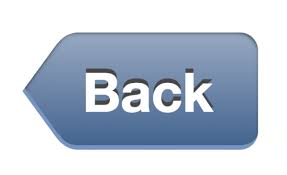 Hilsa fish reaching Kolkata shrinking in size Source: Times of India (30-July-2018)
30 Jul 2018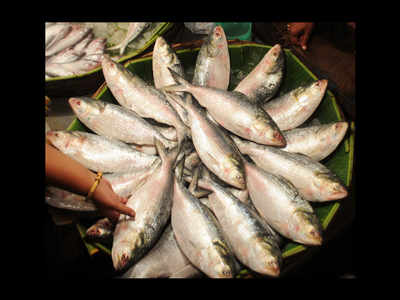 About 60-70% of the catch that has reached Kolkata weighs less than 500 grams KOLKATA: The season of Hilsa is here, but something is amiss about the soft, succulent, silvery delight, without which no monsoon platter is complete. It has shrunk in size.
Hilsa supply has been scarce till this week. With import from Bangladesh having stopped six years ago, Myanmar is the lone source. But the Hilsa season in Myanmar is a different one – February-March. As a result, the imported fish are stored for the local season, which begins in July.
"The fish naturally lose freshness and taste. It cannot be compared to the fresh catch that comes from Digha, Frazerganj or Sunderbans. But this time, the Myanmar stock is exhausted so the fresh supply is only source. But it will leave a bad taste in the mouth for most," said a retailer.
Source:
The Times of India
News Archive
Page 1 of 1