Market News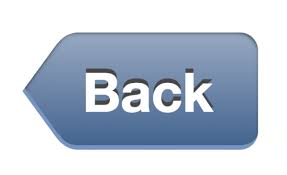 Network to develop ornamental fish breeding launched
29 Jul 2018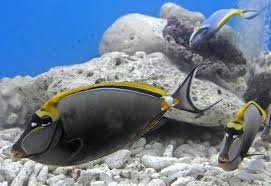 In a major effort to develop the ornamental fish industry, an all India network project on ornamental fish breeding and culture, a collaborative research project involving seven fisheries research institutes has been launched.
The joint research initiative is mainly aimed at developing adequate technologies in breeding, seed production and culture of freshwater and marine ornamental species and helping maintain the sustainability of the industry.
Speaking on the occasion, J K Jena, Deputy Director General of ICAR, stressed on the need for having a strong linkage between researchers and industry partners in the ornamental fish sector to utilise the potential resources available in India. The network research project would address the issues being faced by the ornamental fish industry.
Though the potential for the development of ornamental fish trade in India is immense, proper mechanism is yet to be established to boost both the overseas and domestic trade of the varieties. The Government has identified this sector as one of the thrust areas for development to augment exports. In India, marine ornamental fish species diversity is rich in the reef area of Andaman and Nicobar Islands, Lakshadweep Islands, Gulf of Mannar and Gulf of Kutch. The freshwater ornamental fish resources are rich in the rivers and streams of the Western Ghats and North East India, he said.
The project envisages scores of objectives including the development of ornamental fish villages with strong marketing ties, A Gopalakrishnan, CMFRI Director said.
The Central Institute of Freshwater Aquaculture (CIFA) in Bhubaneshwar, Central Inland Fisheries Research Institute (CIFRI) in Barrackpore; National Bureau of Fish Genetic Resources (NBFGR); Lucknow, Central Institute of Brackishwater Aquaculture (CIBA), Chennai; Central Institute of Fisheries Education (CIFE); Mumbai and Directorate of Coldwater Fishery Research (DCFR) in Bhimtal, Uttarakhand are the other research institutes involved in the network project.
Source:
Business Line
News Archive
Page 1 of 1