Market News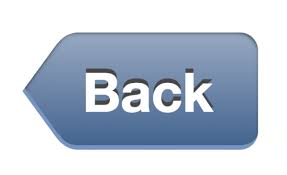 MPEDA Initiates process for Issuing Enrolment Cards to Export Oriented Shrimp Farmers
03 Jul 2018
The Marine Products Export Development Authority (MPEDA) has initiated the process for issuing Enrolment Cards to export oriented shrimp farmers in coastal districts.
The Enrolment Card is brought out in the form of a Master Card with QR Code, which will carry all the basic information of the farmer, location of the farm and farm coordinates (exact location of the farm with GPS data), the official sources here on Tuesday said.
MPEDA is undertaking a drive to bring all the export oriented shrimp farms under digital enrolment and the service is free of cost. MPEDA is also planning to distribute the Enrolment Cards through village level meetings in various districts.
The enrolled beneficiaries have to bring a copy of their photo ID proof (eg. Aadhar Card copy) to receive the card. Those farmers, who have completed the enrolment process before 2017, will be getting the card immediately and others will get it shortly after the farm verification process is over.
Farmers can ensure the status of their enrolment card by contacting MPEDA, Regional Division Office, telephone number: 033-22345908 from 1000 to 1300 hours on all working days. The farmers can also authorize a person in writing by attaching the copy of the photo ID along with the written authorisation, the sources added.
Source:
United News of India
News Archive
Page 1 of 1