Market News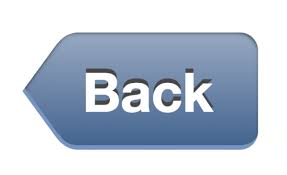 Indian authorities to launch 500 cage fish farming units in Kerala
02 Jul 2018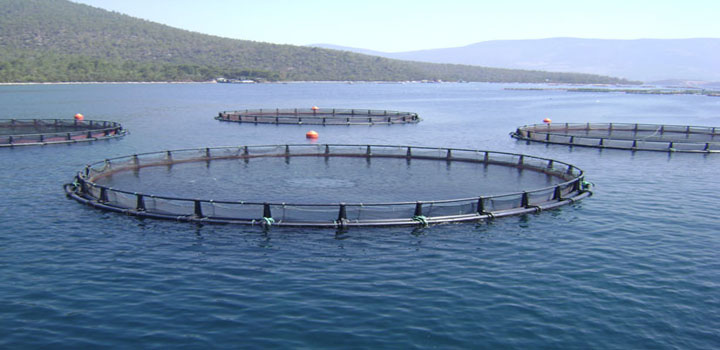 India's Central Marine Fisheries Research Institute (CMFRI) will implement a project to help fish farmers in Kochi, Kerala to launch 500 cage farming units, New Indian Expressreported.
The farmers will be offered subsidies and technical support to carry out cage culture under the scheme funded by the National Fisheries Development Board (NFDB), Hyderabad.
The program assumes significance in the wake of discussions on the quality of fish being brought to Kerala from other states. As per the project, 40% of the total expense will be given as subsidy to the farmers who can conduct farming individually or in groups. Women farmers and disadvantaged people will get 60% subsidy. Species such as seabass, pearl spot, cobia, pompano and red snapper will be farmed in cages, which are four-by-four meters.
Source:
Under Current News
News Archive
Page 1 of 1