Market News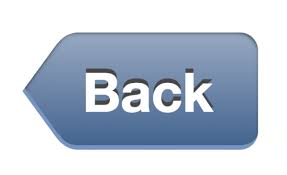 Sign of revival in India's marine fish production; catch increased by 5.6%
26 Jun 2018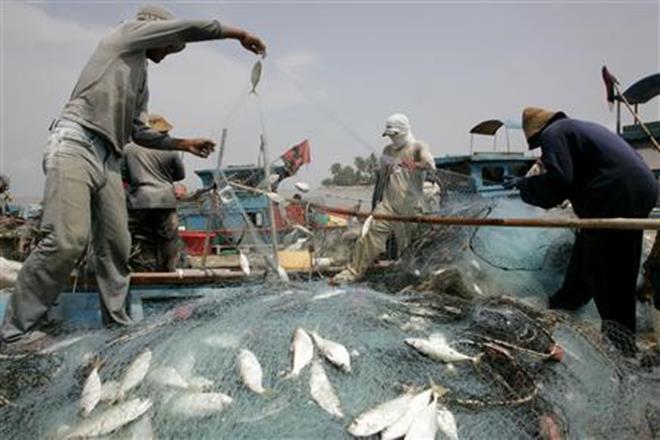 India's marine fishproduction shows a sign of revival with the annual marine fish landings in 2017 registering 5.6% increase compared to the previous year. The data was released by the Kochi headquartered Central Marine Fisheries Research Institute (CMFRI) on Tuesday.

The total marine fish landings in India (excluding Andaman & Nicobar and Lakshadweep islands) in 2017 was 3.83 million tonnes, with Gujaratremaining at the top position for the fifth consecutive year with contributing 7.86 lakh tonnes (20.5% of total landings) followed by Tamil Nadu and Kerala. This is the highest catch after a record-high landings in 2012. Marine fish landings improved in all the maritime states other than Tamil Nadu and a palpable dip in the UTs of Puducherry and Daman & Diu.

"Revival of oil sardine in the western coastal states especially in Kerala played a major role in improving the country's marine fish production this time. However, the east coast witnessed a decline in the oil sardine catch with 83% drop in Andhra Pradesh and 36% in Tamil Nadu compared to 2016. A total of 788 marine fish species were landed this time along the Indian coast with maximum numbers landed along the Tamil Nadu coast followed by Kerala and Maharashtra," said A Gopalakrishnan, director, CMFRI
Oil sardine tops
Indian oil sardine, which was showing a decreasing trend for the past few years, topped the list of marine fishery resources this time with a landing of 3.37 lakh tonnes (8.8% of total landings) registering an increase of 38% all over India. Indian mackerel, ribbon fishes, lesser sardines, penaeid prawns and non-penaeid prawns are the other major resources with respective landings of 2.88 lakh tonnes (7.5%), 2.39 lakh tonnes (6.2%), 2.27 lakh tonnes (5.9%), 2.10 lakh tonnes (5.5%) and 2.03 lakh tonnes (5.3%).
In what must come as a good news to Kerala, the landings of oil sardine recorded a massive increase of 176% in the state compared to the catch in 2016 which was the record-lowest within the last two decades. In all India level, catch of Indian mackerel also increased whereas the landings of Hilsa shad, threadfin breams and tuna dropped this year. Significant increase of mackerel was recorded in the West Bengal, Karnataka, Goa and Maharashtra.
The Fishery Resources Assessment Division of the CMFRI estimated the annual marine fish landings of the country. Dr T V Sathianandan, Head, Fishery Resources Assessment Division, presented the findings. Dr K Sunil Mohamed, Dr G Maheshwarudu, Dr P U Zacharia, Dr E M Abdussamad and Dr C Ramachandran also attended the function.
Source:
The Times of India
News Archive
Page 1 of 1