Market News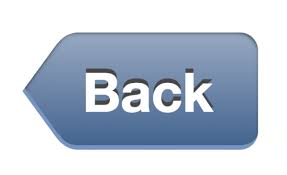 MPEDA successfully demonstrates open pond culture of Asian sea bass
23 May 2018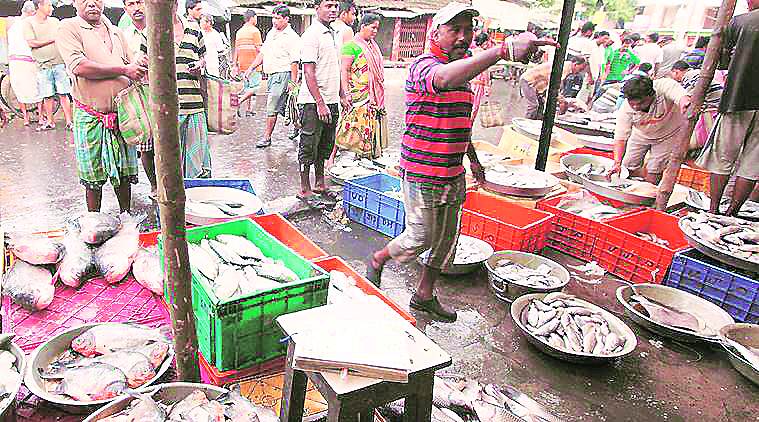 State-run Marine Products Export Development Authority (MPEDA) said on Tuesday that it has successfully demonstrated open pond culture of Asian sea bass, which can significantly increase the yield of this much-in-demand seafood with huge export potential and help small and marginal farmers to adopt this method in a cost-effective manner.
The demonstration was made by Rajiv Gandhi Centre of Aquaculture (RGCA), the Research & Development (R&D) arm of the MPEDA, at its demonstration farm at Karaikal in Puducherry. Sea bass, which is reared through 'cage culture', fetches a price of more than Rs 400 a kg in the domestic market. Under the open pond culture method, its yield can go up to 9 tonne per hectare, MPEDA sources added.
MEDA chairman A Jayathilak said it would be the best alternate species for shrimp which contributes more than 70% of seafood exports.
"Diversified aquaculture is the key for sustainability. This kind of diversified fish has the potential to significantly add to the seafood export basket. The production of up to 9 tonne per hectare is really encouraging. In the future the production will be scaled up by keeping in mind the sustainability and eco-friendly culture practices," he said. He added, "The technology for commercial production of these species would be made available to farmers very soon by RGCA,"he said.
Jayathilak, who is also president of RGCA, said the cage culture in ponds is a suitable method for growing sea bass, but investment costs are high and cannot be afforded by small and marginal farmers. "The open pond culture method can help these small farmers without much investment. The new method was tried for the first time in Karaikal and it proved successful," he pointed out.

The demonstration farm, measuring 4 hectares, belongs to the Puducherry government and it was leased out to RGCA in 2000, which has achieved a string of milestones since then.
Source:
Financial Express
News Archive
Page 1 of 1