Market News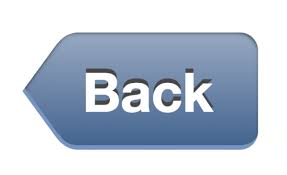 Manipur can have fishery projects: Vice President
18 Apr 2018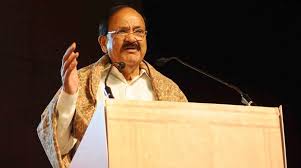 Vice President M. Venkaih Naidu on Wednesday said that there could be various fishery and aquarium projects in Manipur to increase income of farmers since the state has sufficient rainfall round the year.
The projects could be extended through the entire northeast, he said at a function at the City Convention Centre organised to to discuss ways to help increase income of farmers.
Noting that Manipur produces, among others, a tasty fish, pengba, ginger, medicinal plants and world-famous black rice, he said that farmers stand to gain considerably since the climatic condition is favourable.
Naidu, who arrived here by special plane for the event and left for New Delhi soon after his speech, also called for tribals, who are practising shifting cultivation, to be imparted modern knowledge in cultivation.
Source:
Business Standard
News Archive
Page 1 of 1