Market News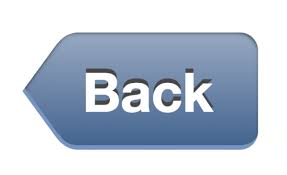 India to reinforce position as top trader of farmed shrimp in 2018
28 Mar 2018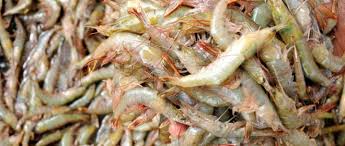 India will reinforce its position as the largest global producer and exporter of farmed shrimp in 2018, with the production anticipated to touch 7 lakh tonnes, provided prices hold good.

Having overtaken Ecuador in 2017 as the top farmed shrimp exporter, India is poised to extend its success to production as well, even as hitherto top player China continues to grapple with disease and weather problems, turning the country into a net importer of farmed shrimp. "It is difficult to get official figures of production from China. But it used be in the range of 6 to 7 lakh tonnes," said S Chandrasekar, president of Society of Aquaculture Professionals. China has been buying significant quantities of shrimps from India in recent times.

Cultured shrimps, primarily the Vannamei variety, accounted for nearly 70% of the India's seafood exports worth Rs 37,871 crore in 2016-17. Most of the output increase has come from Andhra Pradesh, Odisha, West Bengal and Gujarat.

"The total shrimp farm area in the country is now 2 lakh hectares with an average growth of 20% in the past two years," said V Balasubramaniam, general secretary of Prawn Farmers Federation of India. Andhra Pradesh leads the production with around 4 lakh tonnes, while Odisha has moved to the second spot toppling Tamil Nadu.

Shrimp cultivators are worried about the drop in global shrimp prices by ?100-150 per kg in the beginning of harvest in the eastern states. "It is a cause for concern as farmers may go for panic harvest expecting prices to drop further," said Chandrasekar. Exporters are optimistic though.

"Prices fell as consumption was sluggish in the Lent season, particularly in the US. The prices will move up by April-May and India should do well," said A Abdul Kareem, MD of Wellcome Fisheries.

Source:
The Economic Times
News Archive
Page 1 of 1