Market News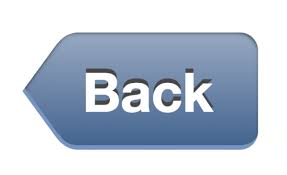 Minister plea to step up fish production
16 Mar 2018
Assam fisheries minister Parimal Suklabaidya on Thursday asked officials of his department to increase fish production so that the state does not have to import fish.
Distributing utensils for preparing innovative fish items among 15 self-help groups from across the state, he said despite having enough land, sufficient waterbodies and human resources, the state has failed to produce sufficient quantity of fish.
Suklabaidya distributed laptops among district-level officials, inaugurated an office building besides a visitors' room.
"We have failed to produce enough fish despite so much wetlands in the state because we do not come to office to work," he told officials and asked them to set a target to increase fish production.
Assam is predominantly a fish-eating state with 90 per cent of its population consuming fish.
Sources said the annual demand of fish in the state is 3.36 lakh tonnes, but the current production is 2.97 tonnes.
Suklabaidya, who also holds the excise portfolio, said the excise department has registered 300 per cent increase in revenue collection but the fisheries department has failed. "We have a lot to do in the field but we have failed," he said.
The department appointed 52 field officers last year and is going to appoint 26 junior engineers.
Suklabaidya said the state government has made the fisheries department a part of the Chief Minister's Samagra Gramya Unnayan Yojana as it has the potential to change the life of people living in the rural areas by assuring a decent livelihood.
Source:
The Telegraph
News Archive
Page 1 of 1