Market News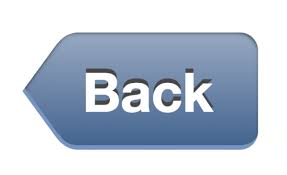 Seafood exports to cross $6 bn in current fiscal: MPEDA
27 Jan 2018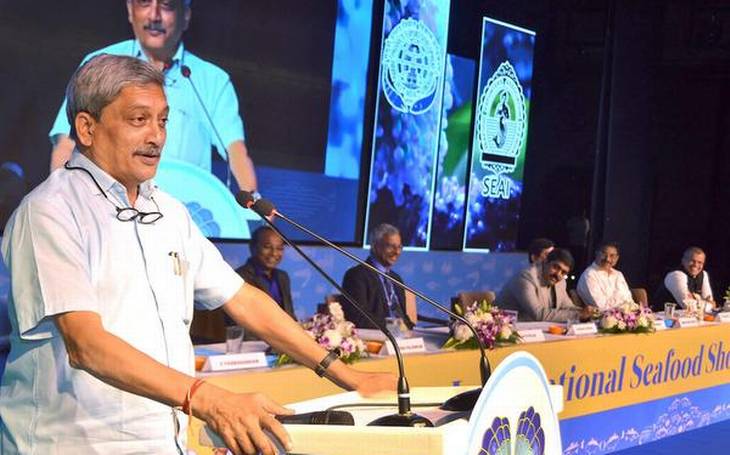 Stakeholders from across the Indian seafood industry were optimistic that marine products exprots would reach Rs 50,000 crore in the next few years given the current growth curve and strides made in aquaculture production.
They were talking at the 21st edition of the three-day biennial India International Seafood Show (IISS) which opened in Margao today.
Goa Chief Minister Manohar Parrikar, who inaugurated the event, said that while the east coast, especially Andhra Pradesh, was surging ahead in culture fisheries, the west coast could enhance their contribution to exports in coordination with organisations like the Marine Products Export Development Authority (MPEDA).
He added that the country should do more to make use of the fishing potential along the underutilized but large Andaman and Nicobar coastline.
He said that sustainable deep sea fishing should be explored and issues like seawater pollution from chemical fertilizer wash-off, over exploitation of existing fishing zones and damage to breeding grounds should be tackled.
"India has the potential to become a seafood superpower and the goal of 20 per cent growth or doubling of the export volumes will not be as difficult if we tap into this potential fully," he said.
In 2016-17, India exported 11,34,948 million tonnes (MT) of seafood, principally frozen shrimp and frozen fish, worth 37,870.90 crore and provisional export figures for April-November 2017 have shown an increase of 18.72 per cent and 15.16 per cent respectively in quantity and value (in terms of US dollars) of seafood exports.
The export earnings are expected to cross a high of US 6 billion dollars during the current fiscal, buoyed by aquaculture growth, enhanced processing capacity and favourable market conditions, MPEDA chairman A Jayathilak noted.
"If we are able to sustain our efforts in production, India can become the second largest exporter of seafood after China within a few years surpassing countries like Norway, Vietnam, the US or Thailand," he added.
Goa's Minister for Agriculture, Vijai Sardesai, who presided over the function, pointed to over exploitation as a major concern and called for proactive measures to avoid situations like the "fish famine" affecting southeast Asian countries.
"Goa is taking strict measures such as a ban on LED lights to curb damaging fishing practices, but bigger states also need to do their bit if we wish to have sustained exports," he said.
Vinod Palyekar, the state's Minister for Fisheries and Water Resources said they were planning to set up a Fisheries Corporation in Goa with the dual aim of increasing exports and ensuring that fish is available to domestic consumers at reasonable prices.
Seafood Export Association of India president V Padmanabham highlighted the challenges faced by seafood producers and exporters and hoped that the deliberations at IISS 2018 will help address some of these issues.
The event, which has come back to Goa after 15 years, is expected to draw over 3000 delegates, including exporters, suppliers and researchers, and 2000 visitors from India and countries like the US, the UK, Spain, Japan, Australia, China, Vietnam, South Korea, Thailand, Malaysia and those in the Middle East, organisers said.
Source:
Business Line
News Archive
Page 1 of 1