Market News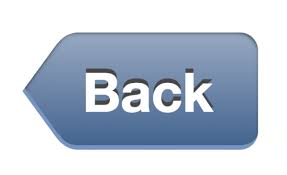 Centre withdraws rules to regulate fish, aquarium markets
03 Dec 2017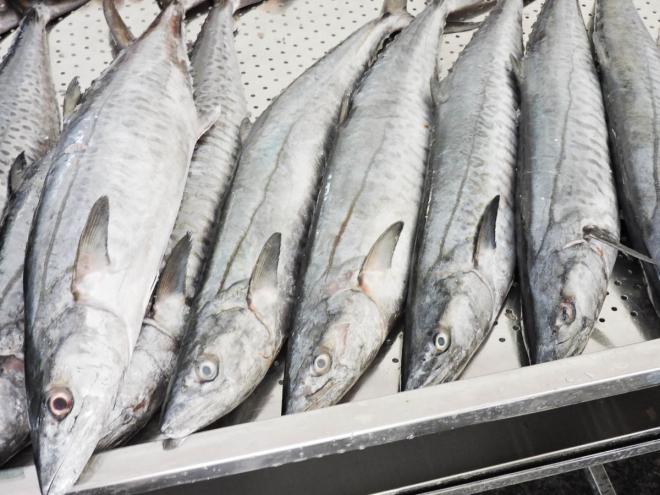 The environment ministry has withdrawn rules made earlier this year relating to the regulation of fish market and aquarium in a bid to ensure aquatic creatures are kept in hygienic conditions.
An environment ministry official, however, clarified on Sunday that the government had made no change to its May 26 order banning the sale of cattle for slaughter. "We will take some time to withdraw the rules," the official who wished to remain unnamed told Hindustan Times.
Under the rules that now stand withdrawn, aquarium owners and their establishments were required to register themselves and follow certain standards to keep fish healthy. The government has withdrawn the Prevention of Cruelty to Animals (Aquarium and Fish Tank Animal Shop) Rules, 2017, the notification issued on November 30 said.
Following representations, the government made amendments to withdraw the May order
Source:
Hindustan Times
News Archive
Page 1 of 1