Market News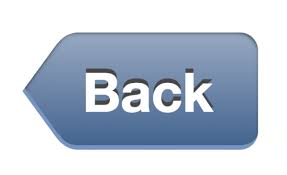 Indian seafood export rises 25% in first quarter
16 Oct 2017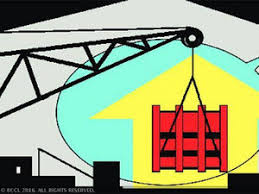 Indian seafood exports have shown increase in the first quarter ended June 2017 riding on the rising demand for frozen shrimp.

India exported 251,735 tonnes of seafood worth Rs 9066 crore. This showed 25% increase in quantity and around 16% rise in value from a year ago. In dollar terms it came to $1.42 billion compared to $1.17 billion last year.

Frozen shrimp accounted for a share of 51 per cent in quantity and 75 % in earnings in dollar terms. Bulk of the shrimp export was of the variety vannamei. `` The growth in export was achieved in the face of continued uncertainties in the global seafood trade,'' said A Jayathilak, chairman of Marine Products Export Development Authority.

Frozen squid was the second largest export item accounting for 7.82 % in quantity and 5.81 % in dollar value. After squid, frozen fish were the largest exported items.

USA and South East Asia retained their position as the major importers of Indian seafood with a share of 35% and 31 % respectively. This was followed by Europe and Japan.

Source:
The Economic Times
News Archive
Page 1 of 1