Market News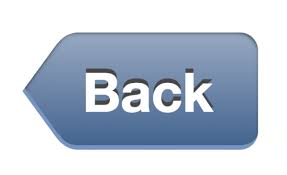 Shrimp demand may lift seafood exports to $6 billion
27 Jul 2017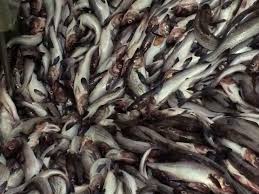 Seafood exports from the country could exceed $6 billion in the current fiscal driven by demand for Indian shrimps in the global market. In 2016-17, India exported $5.78 billion (Rs 37,871 crore) worth of marine products

Cultured shrimps account for about 70% of the value of the exports and there has been increased interest in the farming of the shrimps, particularly the Vannamei variety, which has most demand in the market now.

"Our shrimps are enjoying good acceptance in the US," said Kenny Thomas, exporter and vice president of Seafood Exporters Association of India. Indian shrimps have been dominating the US market since supply from Thailand and other South East Asian countries dropped due to widespread diseases in their farms in the last few years.

"There is no threat even if Thailand recovers its production fully as our shrimps enjoy good recall value now," Thomas said. US has 30% share of Indian shrimp export, followed by 29% share by South East Asia, from where it is mostly re-exported.

"Unlike in these countries which go for random checks on consignments, European Union checks 50% of the consignments and the quality norms are stringent, which explains why less consignments are going to EU," Thomas pointed out.

In the last two years, buoyant seafood exports have led to mushrooming of shrimp farms in several states while the output has gone up in the existing farms. "The harvests so far have been very good. And if the trend continues, shrimp production could touch 5 lakh tonnes," said S Muthukaruppan, former president of Society of Aquaculture Professionals. India produced around 4.5 lakh tonnes of shrimps last year.

However, the prices of Indian shrimps have been slightly less than last year. The price for 30-count shrimps is around Rs 420 per kg. "This is about Rs 20- 30 per kg lower than last year. But the rates will go up as the harvests get over," Muthukaruppan said.

Andhra Pradesh, West Bengal and Gujarat have added more farms this year. In Gujarat, more harvests are due and the factories are not yet running to full capacity.

The only worry for the exporters seems to be the rupee-dollar rate. "Last year, one dollar was Rs 67 and now it is about Rs 64-65. This could bring down the rupee realisation," said M Nagesh, finance director of Nekkanti Sea Foods Ltd.
Source:
The Economic Times
News Archive
Page 1 of 1